Quo Vadis, Aida? - The Phoneix
Quo Vadis, Aida?
Bosnia, July 1995. Aida is a translator for the UN in the small town of Srebrenica. When the Serbian army takes over the town, her family is among the thousands of citizens looking for shelter in the UN camp. As an insider to the negotiations Aida has access to crucial information that she needs to interpret. What is at the horizon for her family and people – rescue or death? Which move should she take?
Ticket Link: SUSU Box Office
The Organisers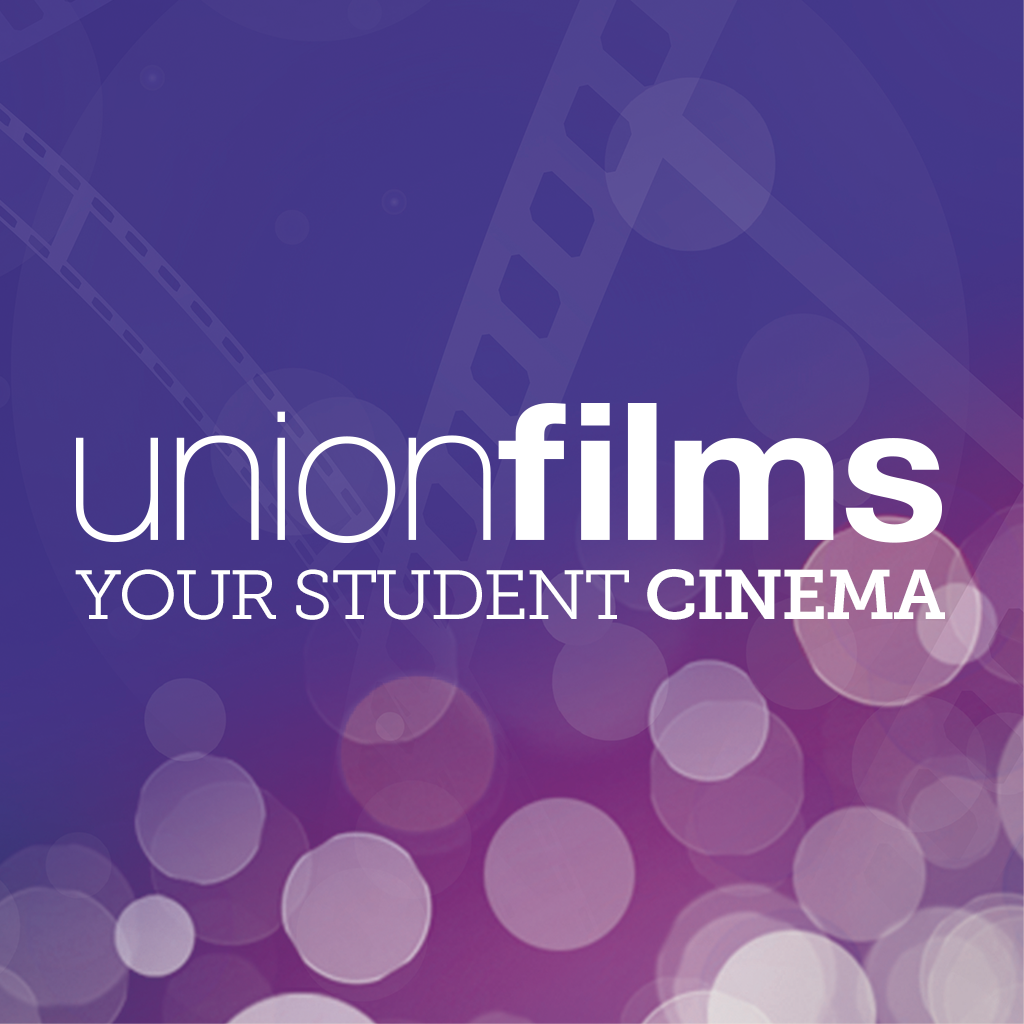 Union Films
Union Films is your student-run cinema, right at the heart of Highfield Campus. Located in the Union, we're completely run by volunteers; from the from the front of house staff who sell tickets and refreshments, to the projectionists who show the films on our 35mm and digital projectors. You can help out as much or as little as you like, and when you do, you get to see films for free!