Free Union Films showing - Babi Yar: Context
Babi Yar. Context
Nazi troops massacre 30,000 Jews over a three-day period in September 1941.
Ticket Link: https://www.eventbrite.co.uk/e/free-union-films-special-babi-yar-context-tickets-513001590567
The Organisers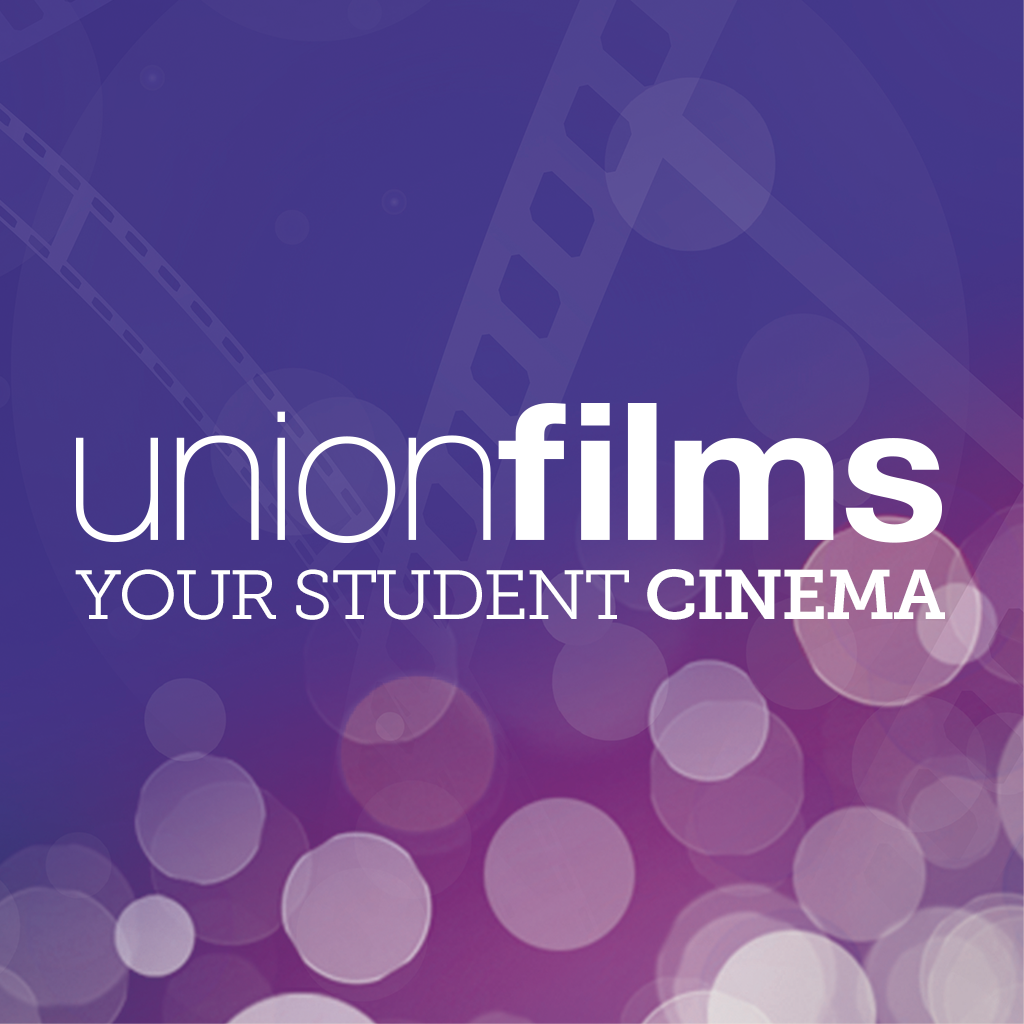 Union Films
Union Films is your student-run cinema, right at the heart of Highfield Campus. Located in the Union, we're completely run by volunteers; from the from the front of house staff who sell tickets and refreshments, to the projectionists who show the films on our 35mm and digital projectors. You can help out as much or as little as you like, and when you do, you get to see films for free!