GIAG Crafternoon: Making Fridge Magnet with Air Clay
2 Feb, -
Concourse Concourse
SUSU
Come and mould the air clay, then you can get your DIY fridge magnet to take home!
In this Give It A Go craft afternoon, you will have the opportunity to make some fridge magnets using the air clay we have provided. You can make anything you like and add magnets to it, then take them home to decorate your fridge.
You don't need to bring anything, we will provide everything for you, juts come with your creative idea!
Time and place:
The workshop will take place on 2nd February from 2pm to 4pm in the entrance to The Bridge
Please note this workshop is totally free but tickets need to be booked in advance, if you can't make it, please email giveitago@soton.ac.uk we can give your place to another student.
Hope we can see you there!
The Organisers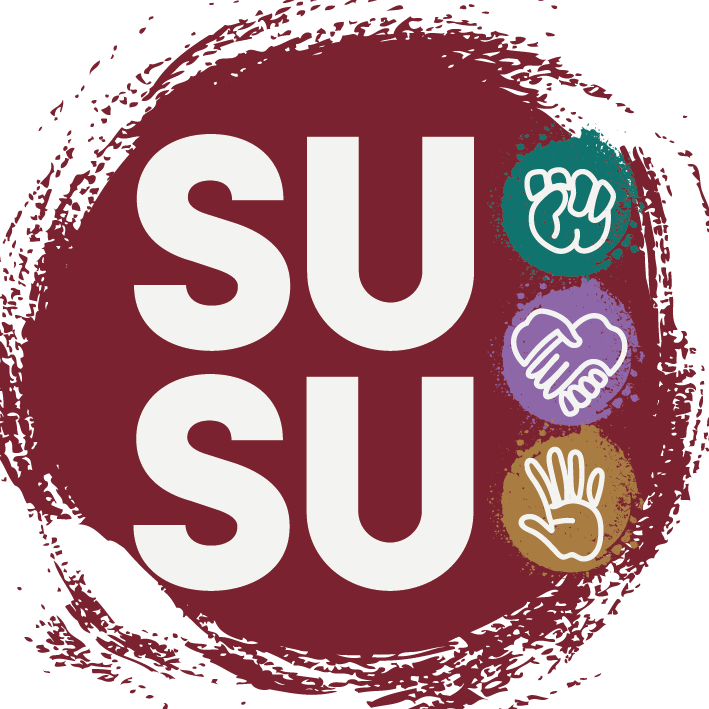 SUSU
We are the University of Southampton Students' Union (also called "SUSU"). We are here to represent the voice of students at every level and ultimately make their university experience unforgettable. Independent from the University, we're run by students, for students!