[ONLINE] EDI Sports Forum: Women In Sport Week Focus
In this session, our key focus is Women In Sport Week (1-7th March) and covering what sort of sports classes, events and messages you want to see. This is an amazing opportunity to create a positive difference in a meaningful way. So whether you have questions, feedback, or just want to listen, you are so welcome to attend! (Hosted by VP Sports, but led by students).
Although, this forum is fairly new, we have already had a few successes such as:
- Helped to plan Disability in Sport Week, which saw the highest student engagement yet.
- Expansion of inclusive sporting offerings, particularly within Be Active with regular seated volleyball and weekly Boccia.
- Raised student accessibility concerns within sporting facility developments which has fed into university EPAG's such as the Jubilee refurb and the university's plan to readdress campus signage.
- Feedbacked into the EDI Sports Commitment to better hold the university and SUSU accountable to making differences that aid EDI within sports.
- Pushed to increase information available about accessible sport (accessible-sport | Southampton Sport | University of Southampton)
Click here to join the teams call or use the details below:
Meeting ID: 373 830 127 940
Passcode: XY8zXo
The Organisers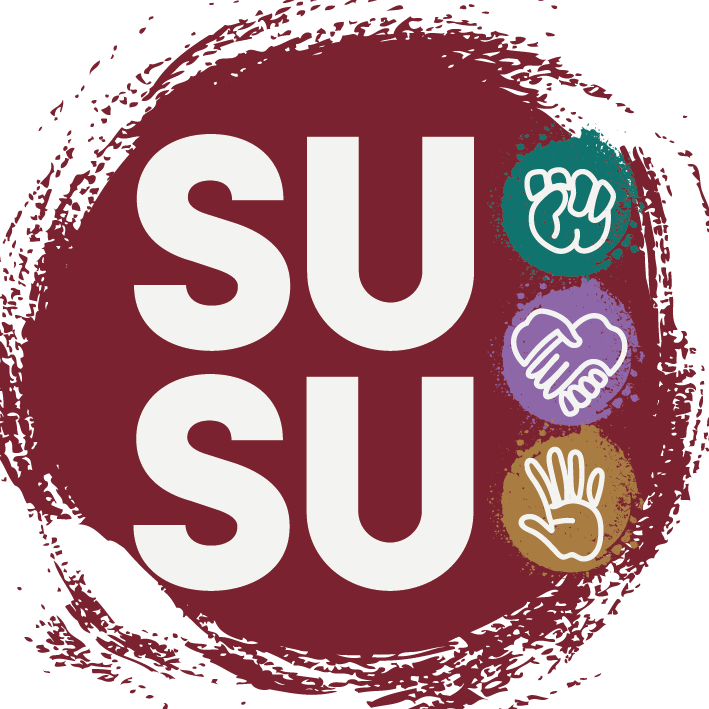 SUSU
We are the University of Southampton Students' Union (also called "SUSU"). We are here to represent the voice of students at every level and ultimately make their university experience unforgettable. Independent from the University, we're run by students, for students!