Come N Go: Voluntary Gardening with Southampton Hub
20 Mar, -
Hightown Primary School Hightown Primary School
Southampton Hub,SUSU
This time, we will be helping to plant a wildflower meadow for the butterflies at a primary school in Southampton on 20th March. Our gardening event are a great opportunity to connect with nature and are very enjoyable.
Time and place:
The Southampton Hub members will meet you outside Hightown Primary School (SO19 6AA )at 3:30pm.
If you have any questions please do not hesitate contact us at giveitago@soton.ac.uk.
The Organisers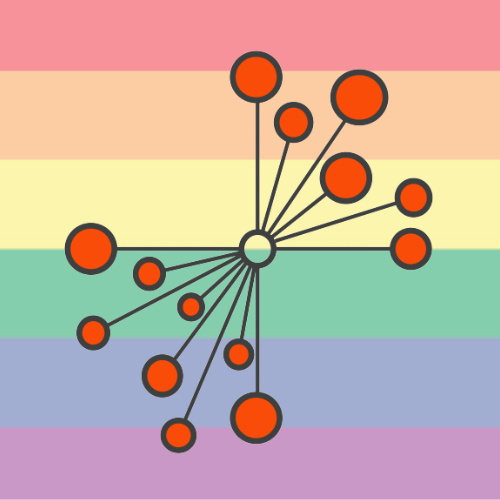 Southampton Hub
Southampton Hub is a branch of the national charity Student Hubs, offering volunteering opportunities within the local community. We run seven exciting programmes that anyone can get involved in, alongside socials, fundraisers and one-off volunteering opportunities!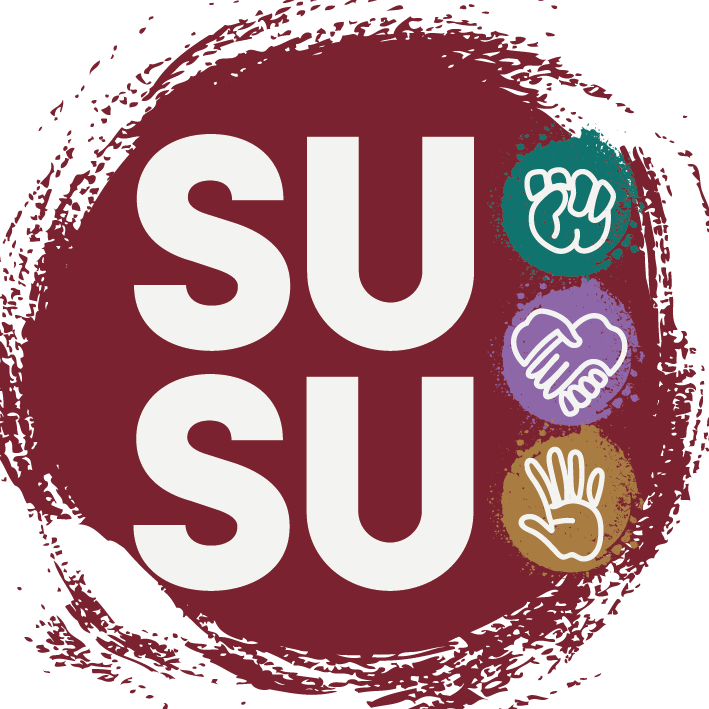 SUSU
We are the University of Southampton Students' Union (also called "SUSU"). We are here to represent the voice of students at every level and ultimately make their university experience unforgettable. Independent from the University, we're run by students, for students!