BlackBerry: Union Films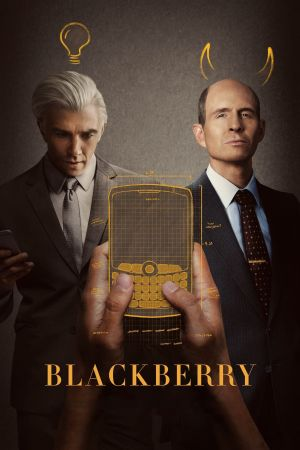 Work hard. Fail hard
Two mismatched entrepreneurs – egghead innovator Mike Lazaridis and cut-throat businessman Jim Balsillie – joined forces in an endeavour that was to become a worldwide hit in little more than a decade. The story of the meteoric rise and catastrophic demise of the world's first smartphone.
Union Films Cinema has refreshments available from bar 3 at showings with popcorn sold for as little as £1.50, so make sure to leave some time to grab some refreshments before the film starts!
The cinema is located in Building 42, past reception down the stairs to level 3 next to Bar 3. An accessible route would be to take the lift by The Bridge to level 3 and take a right past the Plant pot
The Organisers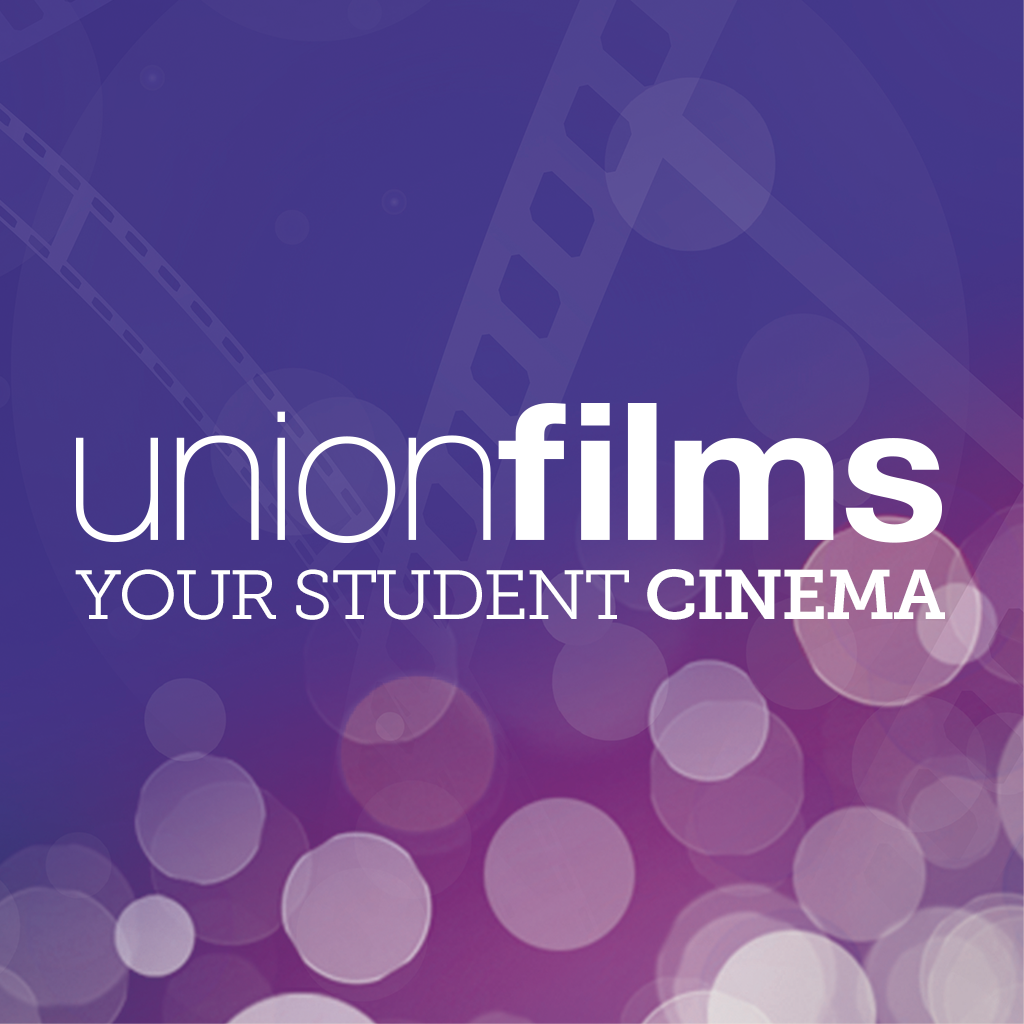 Union Films
Union Films is your student-run cinema, right at the heart of Highfield Campus. Located in the Union, we're completely run by volunteers; from the from the front of house staff who sell tickets and refreshments, to the projectionists who show the films on our 35mm and digital projectors. You can help out as much or as little as you like, and when you do, you get to see films for free!