GIAG Crafternoon: Christmas Wreath Making (LSPS ONLY)
21 Nov, -
LF8, SGH LF8, SGH
SUSU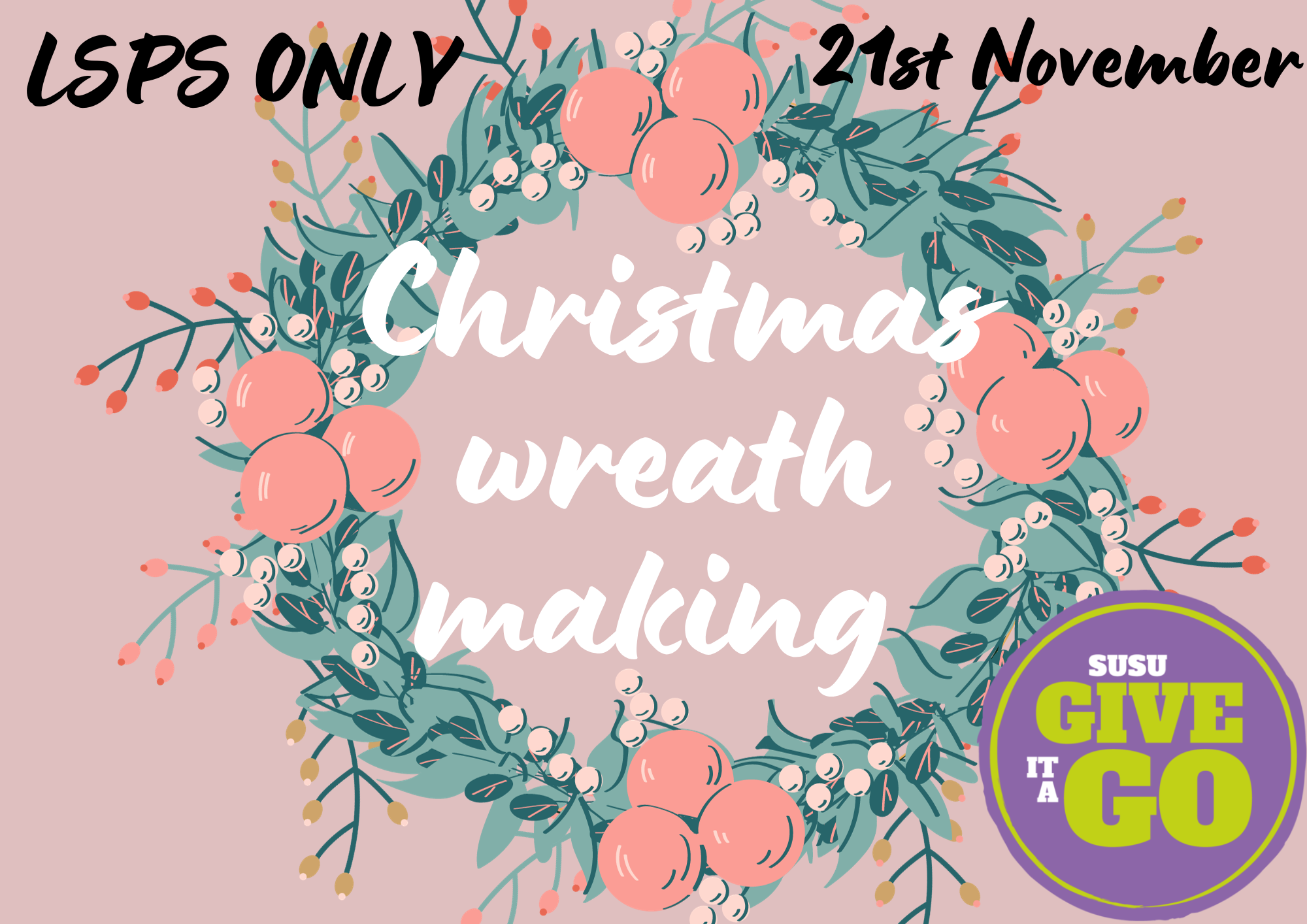 This workshop is for Life Science Postgraduate Society (LSPS) only. LSPS are a society for postgraduate students from the Faculty of Medicine, School of Health Sciences and the School of Psychology. If you are a PGR student from above facultu, you are welcomed to join us as well!
In this workshop, we will provide you with all the materials you need and guide you to make a Christmas wreath. All you need to do is register and attend! Please fill out the form in advance so we can prepare the materials ahead of time.
Fill in the form to book your space:
https://forms.office.com/e/8wjGZarnFG
When and where: this workshop will be held at 21st November from 12pm-2pm at LF8, SGH

Hopefully we can meet soon! If you have any questions, please email us at giveitago@soton.ac.uk.
The Organisers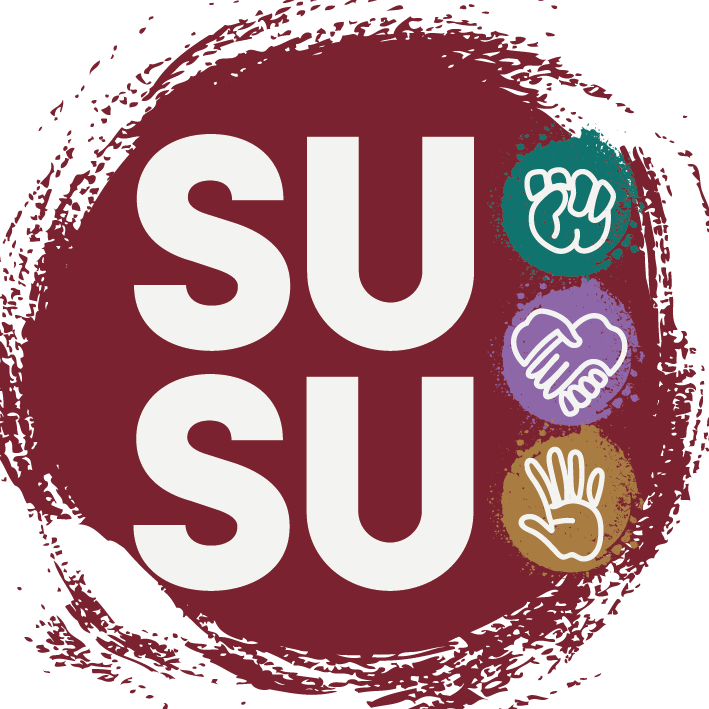 SUSU
We are the University of Southampton Students' Union (also called "SUSU"). We are here to represent the voice of students at every level and ultimately make their university experience unforgettable. Independent from the University, we're run by students, for students!