GIAG Crafternoon: Christmas Wreath Making with ArtSoc
23 Nov, -
Concourse Concourse
Art Society,SUSU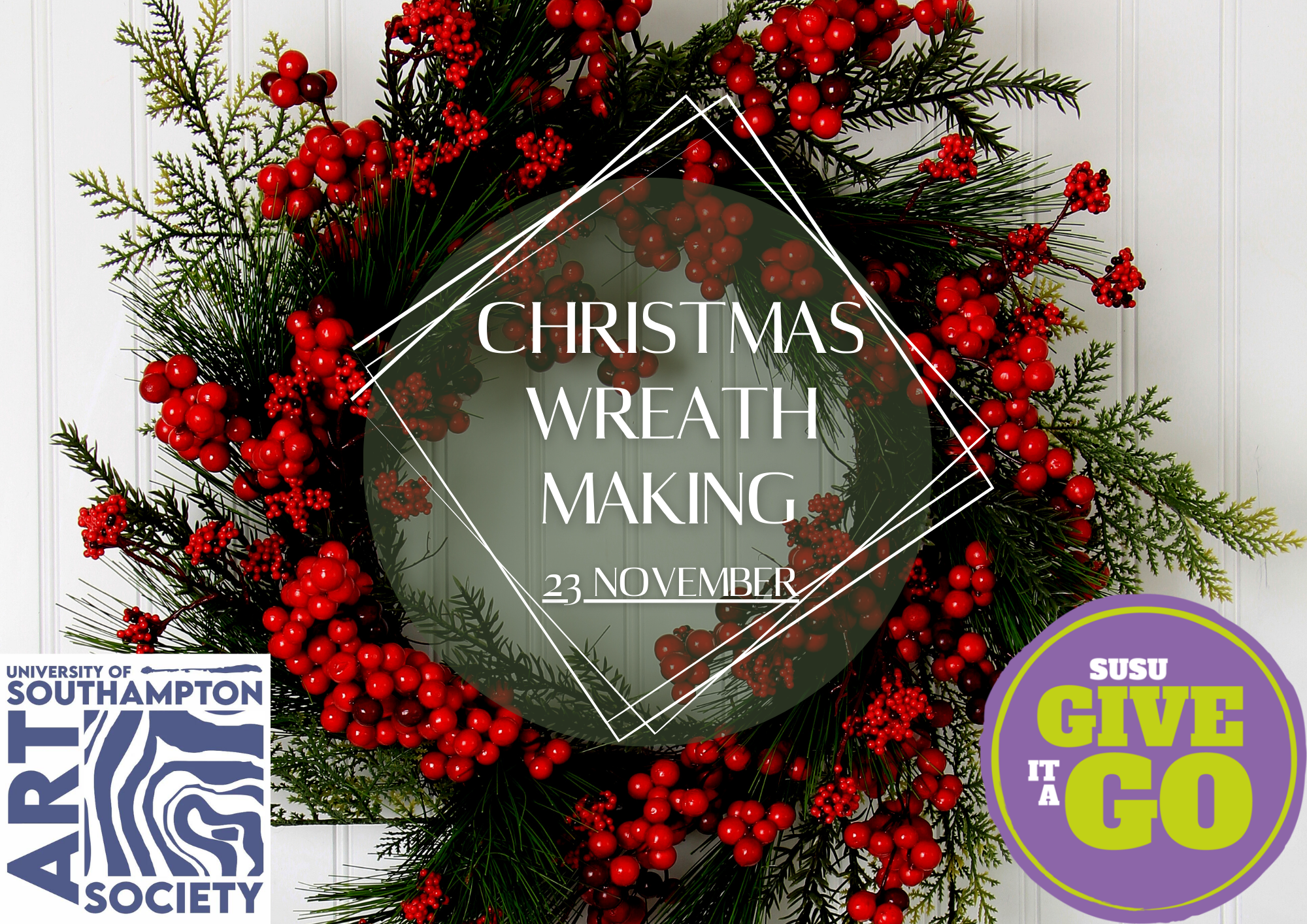 Get into the festive spirit with our Christmas wreath making workshop! Unleash your creativity and craft a beautiful holiday wreath that will add a touch of seasonal magic to your home.
Whether you're a seasoned crafter or a beginner, our experienced instructors from Art Society will guide you through the process, providing all the materials you need to design a unique wreath.
What' s included in the ticket:
A wreath, decorations, step-by-step guidance.
When and where:
This workshop will be held at Concourse on 23rd November from 2pm-4pm.
Join us for a joyful and hands-on experience, perfect for spreading holiday cheer and creating cherished decorations for the season. If you have any questions, please email us at giveitago@soton.ac.uk.
The Organisers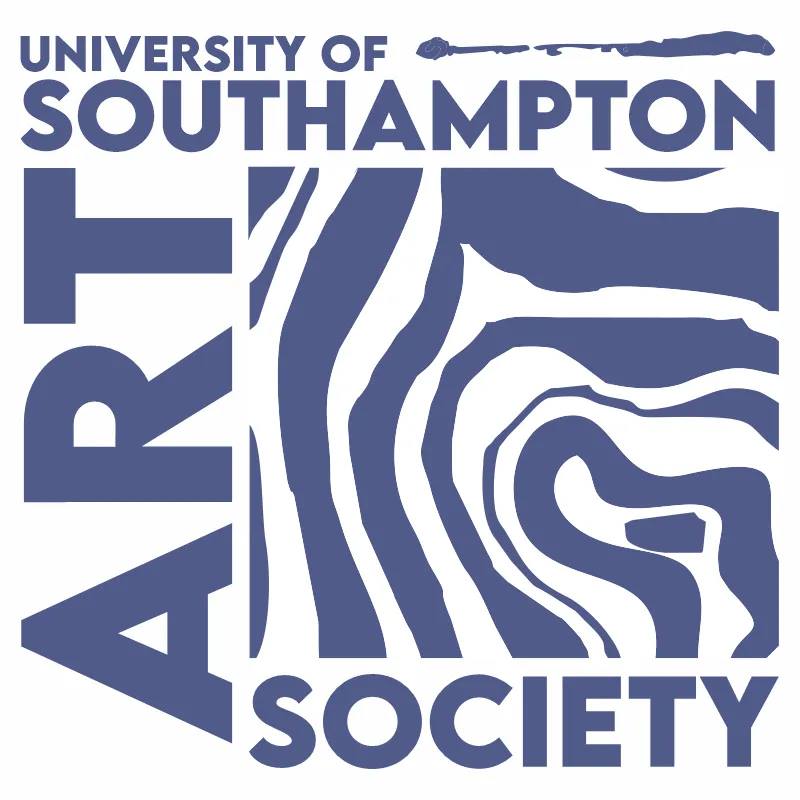 Art Society
Welcome to Art Society! We welcome students of all abilities and experience levels! We are aiming to create a welcoming and open environment where you can come and have time to create your own art, meet new people, and have access to new materials and ideas you might not have tried before! Our sessions are every Thursday in Shop on Top (the room above the SUSU shop) , 6:00-8:30pm. We're a no-pressure society, and you certainly don't need art experience to join - just a passion for creativity!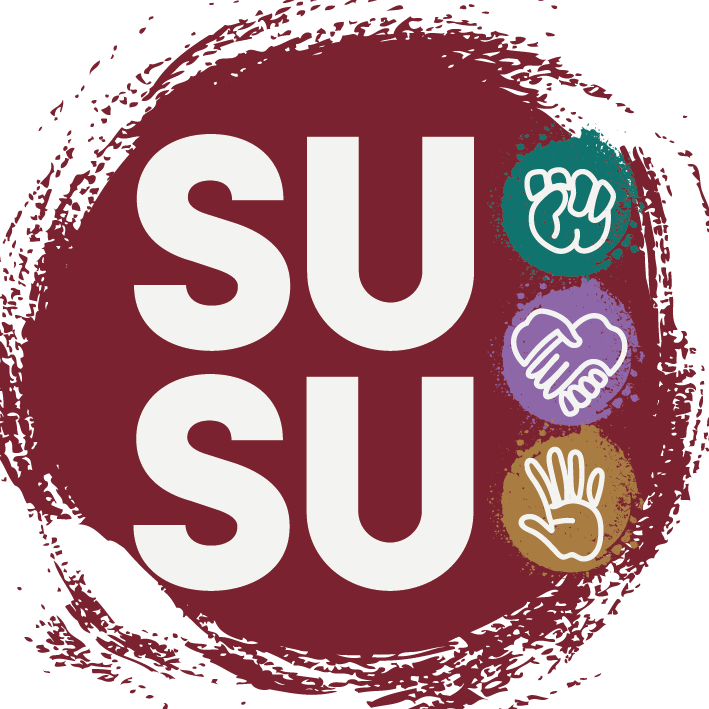 SUSU
We are the University of Southampton Students' Union (also called "SUSU"). We are here to represent the voice of students at every level and ultimately make their university experience unforgettable. Independent from the University, we're run by students, for students!