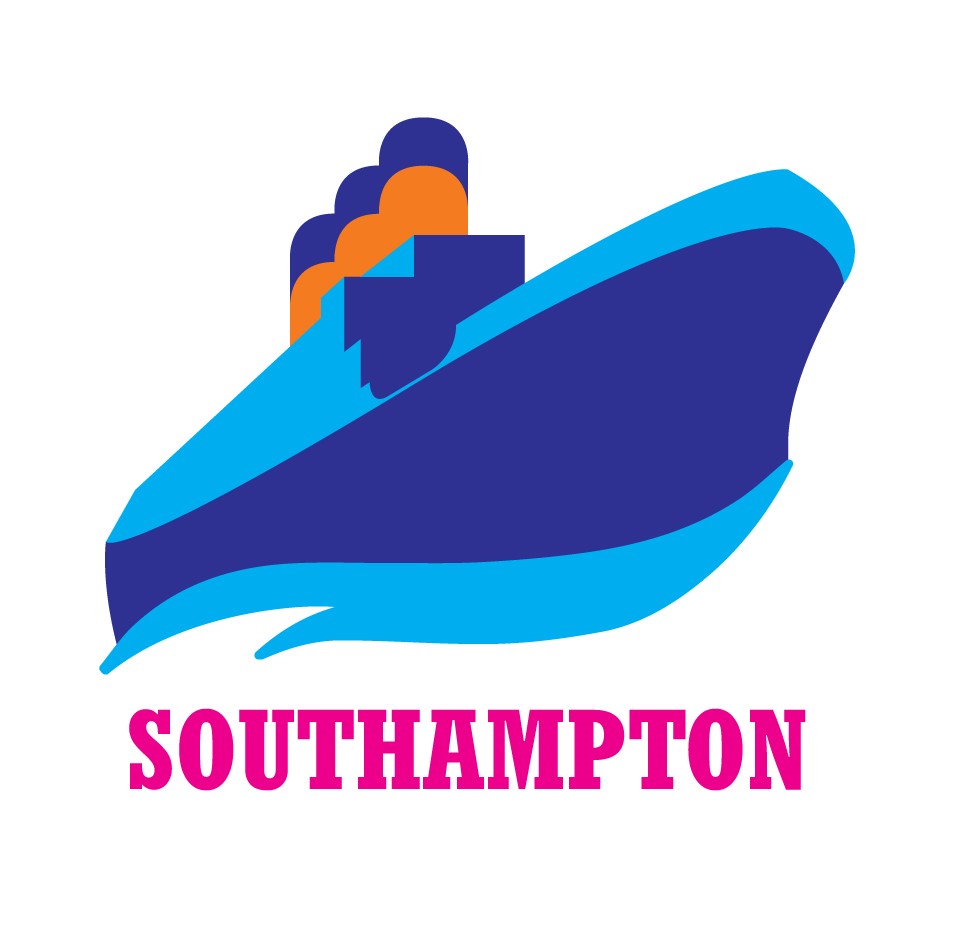 Erasmus Society
Our main aim is to provide all round support for everyone's exchange experience, from adjusting to life in Southampton, to advice on who to contact with housing, personal and academic concerns.
---
About Erasmus Society
ESN Southampton is for all Erasmus and International students linked to Southampton, whether you're an Incoming, Outgoing, Current, Past or Potential student!
We aim to make every student, Exchange, International or Domestic, feel welcome in Southampton. Our fundamental moto is students helping students.
We aim to be a point of contact for all students to meet other students and to get involved in Southampton University life and the wider community.
What we do for our students:
- Organising Socials/Parties
- Organising trips locally and nationally
- Provide Information about Erasmus & International Exchanges to potential students
- Support with adjusting to life in Southampton
- Educating others about the Erasmus Programme
---
Membership Fee Information
There is currently no information about membership fees available
Photo Gallery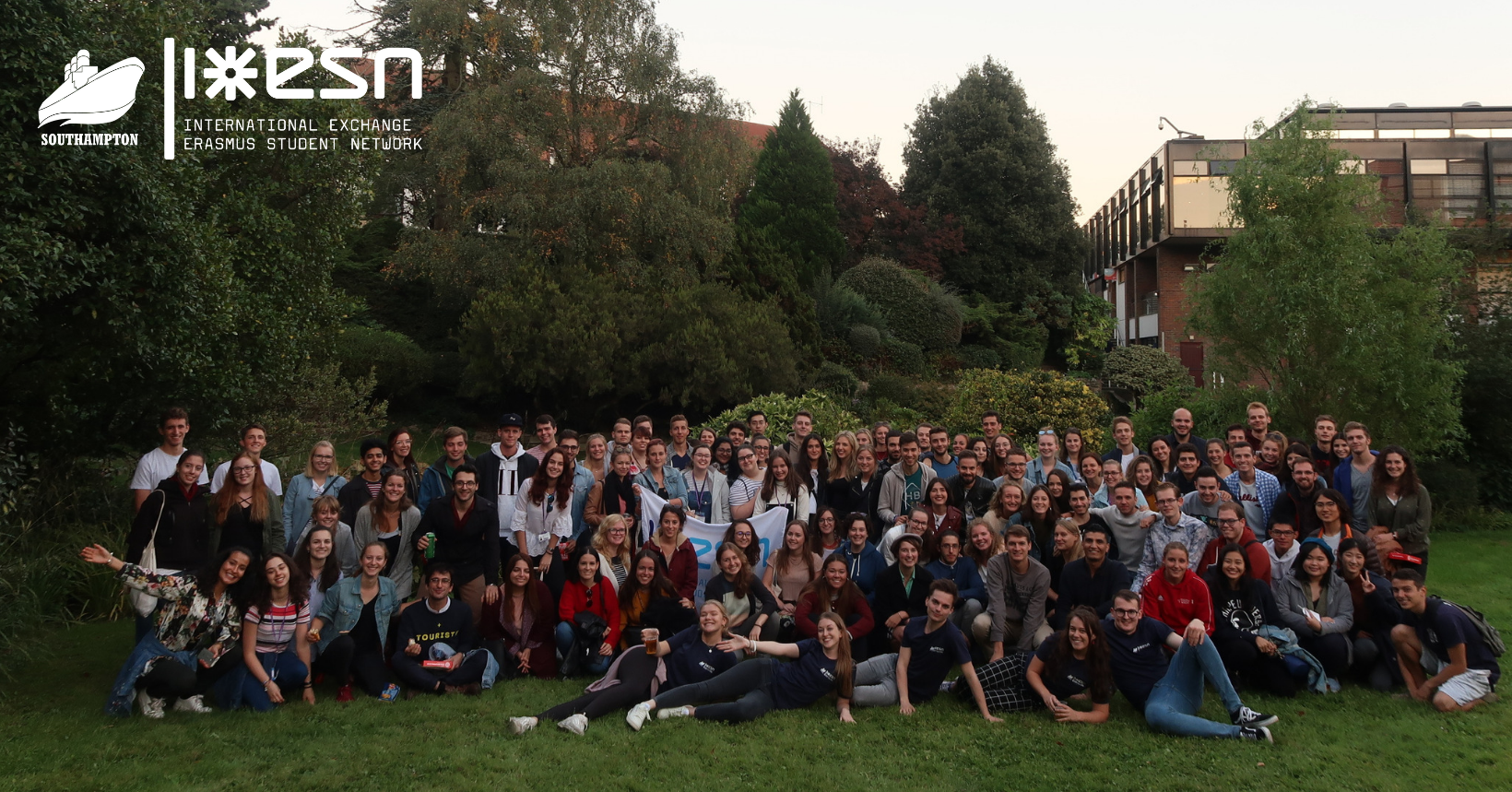 ---
The Committee
All clubs and societies within the Students' Union are run entirely by students. The student committee for Erasmus Society this year are:
Katherine Matthews
Communications Manager
Eleanor Bryant-Frost
Events Coordinator
Kate Briggs-Price
President
Roisin Judd
Secretary
Tatenda Sibanda Madivani
Vice-President