Sith vs. Jedi, The Order vs. Deatheaters, The Fellowship vs. Mordor; all these historic fights pale in comparison to the ultimate battle: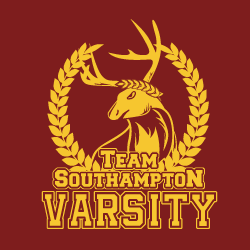 Team Soton vs. Team Pompey 2020
Varsity; the greatest sports competition of the year. An inter-university sports varsity between arch rivals Southampton and Portsmouth commences this March.
Come along to compete, conquer and cheer. Varsity 2020 will take place in Southampton on Sunday 15 March.
Check back soon for more information! #SupportSoton #BleedBurgundy