Postgraduates represent roughly 30% of our student body at Southampton, and we are here for you. As a postgraduate student at the University of Southampton, you are automatically represented by the Postgraduate Committee. We exist to represent you to the Union and the University, to hold regular social events so you can meet and mingle with fellow postgraduates, and finally to make you feel part of a community here at Southampton.
Why not join our Facebook group to stay up to date with our activities and events? Here you'll find other postgraduate students, as well as your officers available to answer any questions you might have!
Postgraduate Committee
The committee is made up of the following positions which are elected in the Autumn each year:
PGR Officer (Co-Chair)
PGT Officer (Co-Chair)
PGT Academic Officer
PGR Welfare Officer
PGT Welfare Officer
Postgraduate Events & Activities Officer
Postgraduate Communications Officer
PGR - Postgraduate Research | PGT - Postgraduate Taught
Our current officers
Below you'll find the information of the current officers that belong to the Postgraduate Committee, and their details in case you'd like to contact them.
Want to get involved with the PG Committee? Please email democracy@susu.org to find out more
Current officers
---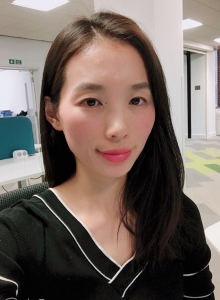 ---