What's On
Featured Events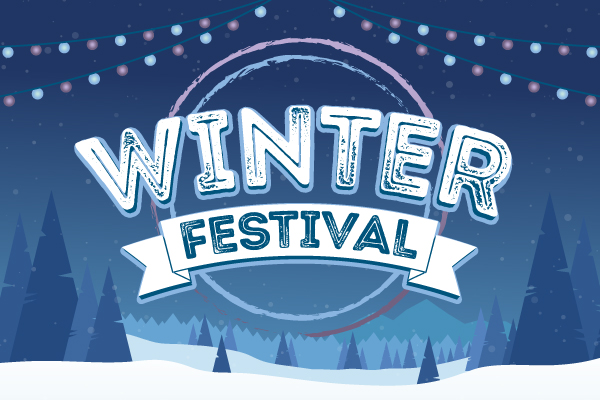 Winter Festival
-
Building 42 and Redbrick area Building 42 and Redbrick area
Head to the SUSU Buildings and Redbrick area for a day of free celebrations! There will be a fair, food, performances and the Christmas light switch on happening at 17:00.
Photography & Filming
Photography and filming will take place at this event. This content may be shared on social media, on our website, and in marketing materials. If you have any questions or concerns please contact sucomms@soton.ac.uk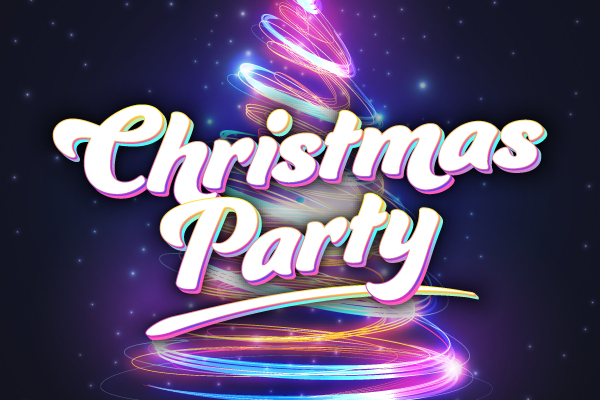 Christmas Party
-
The Cube The Cube
Join us for a festive Christmas night in The Cube! We're bringing you all the cheesy hits you love PLUS all your favourite Christmas tunes!
Bag and Pocket Searches
Before you enter we will ask to search your bags and pockets - this is to ensure everyone's safety during our event.
Photography & Filming
Photography and filming will take place at this event. This content may be shared on social media, on our website, and in marketing materials. If you have any questions or concerns please contact sucomms@soton.ac.uk
November 2023
Filters:
Sorry, there are no events to show matching your selected filter(s)