Why get involved in our Elections?
Standing as a candidate
 provides you with experience and employability skills before you have even taken on the role. Putting together your nomination and campaigning for the vote of students demonstrates public speaking, social media marketing, networking and project management skills. If you are successful, you will have full training with the Union, so don't worry if you don't have any previous experience. The work you do through the year will improve student life for thousands of students across all our campuses and you will gain recognition for your work along the way.
Voting in our elections
 is one of the key ways you can make your voice heard by the Union. The student officers and academic reps we work with each year represent all students and inform projects and activities at the Union. If you aren't running for a role yourself, you can still be involved by following the elections campaigns and voting for the candidate that you feel best represents you.
Talking to our officers and reps
 throughout the year ensures they know about your concerns or ideas about student life at Southampton, and means we can work towards any positive changes students want to implement. You can find information about your elected representatives here: 
Academic Reps
 and 
Student Officers
.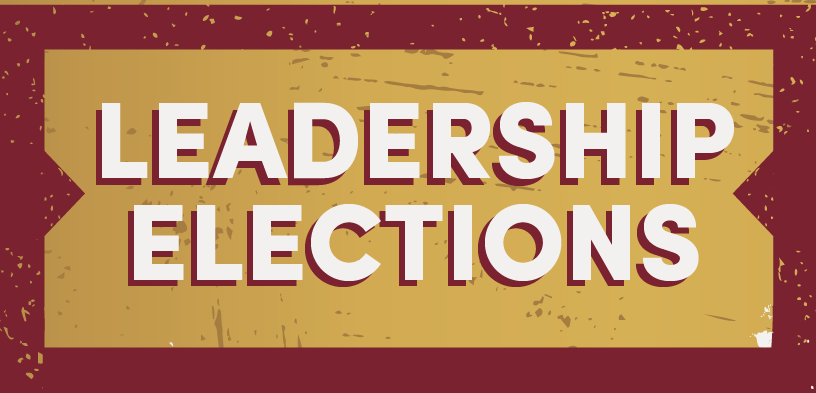 Leadership Elections
Congratulations to everyone elected in our 2023 Leadership Elections! Visit our Leadership Elections page to meet the winners and read their manifestos.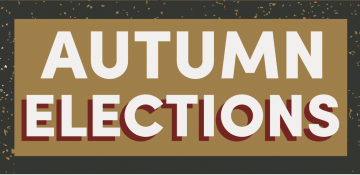 Autumn Elections
Become an Academic Rep, Student Officer, Senator or Chair or Senate in our Autumn Elections 2023! Nominations open on Monday 25 September.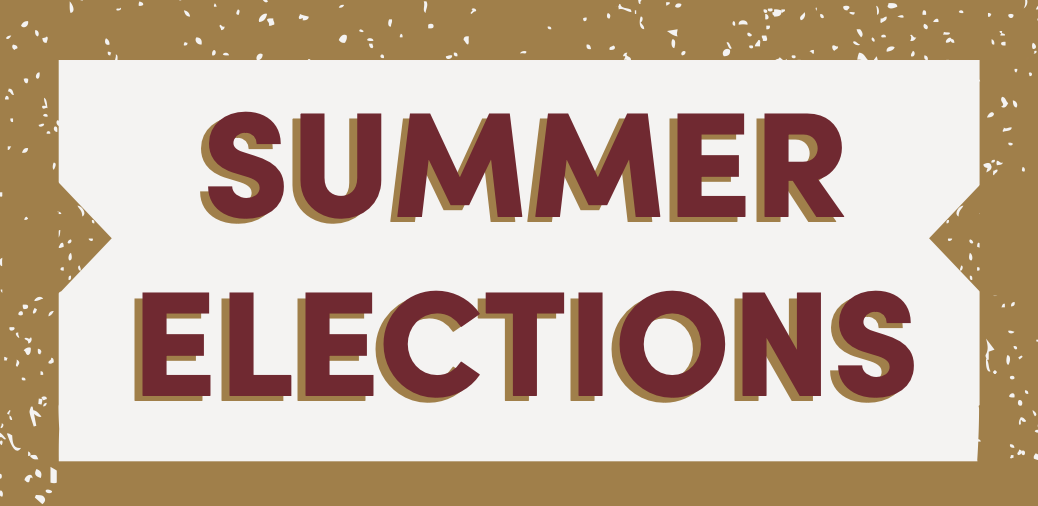 Summer Elections
Congratulations to everyone elected in our 2023 Summer Elections!