What is the University of Southamptons' Student Union (SUSU's) strategy?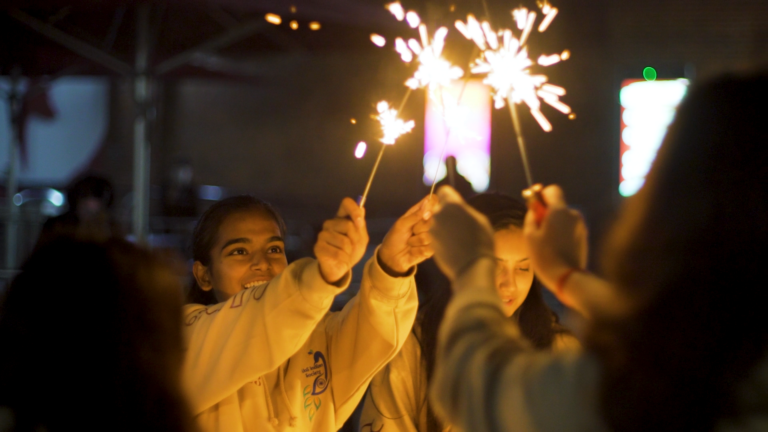 OUR 
VISION
Our vision for the future is that:
Every student loves their time at Southampton.
OUR 
BELIEF
We believe that every student at Southampton should:
Feel part of a community and feel happy and safe;
Experience a world-class academic programme;
Be able to access top quality experiences outside the curriculum;
Feel listened to, able to shape their University experience and influence the world around them.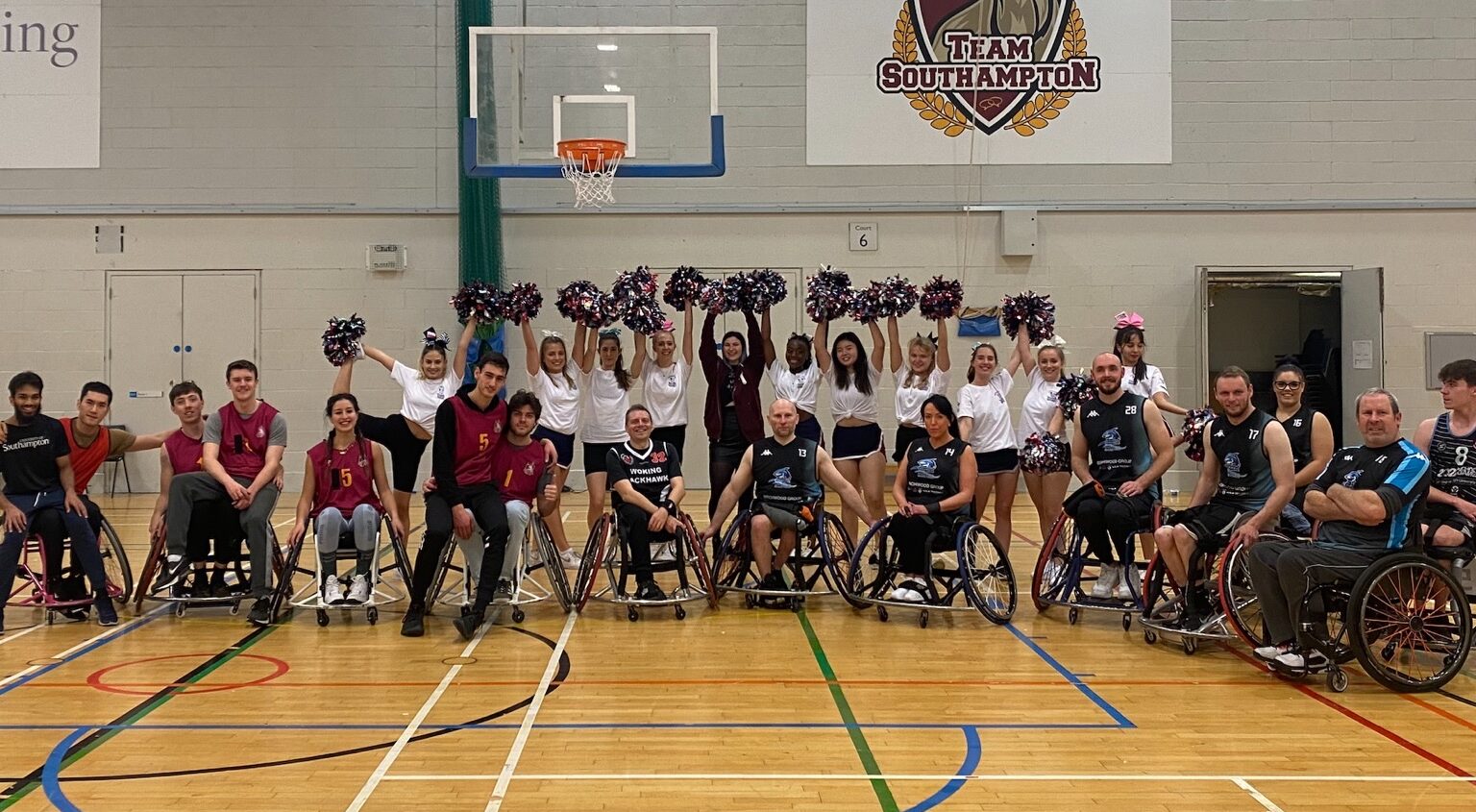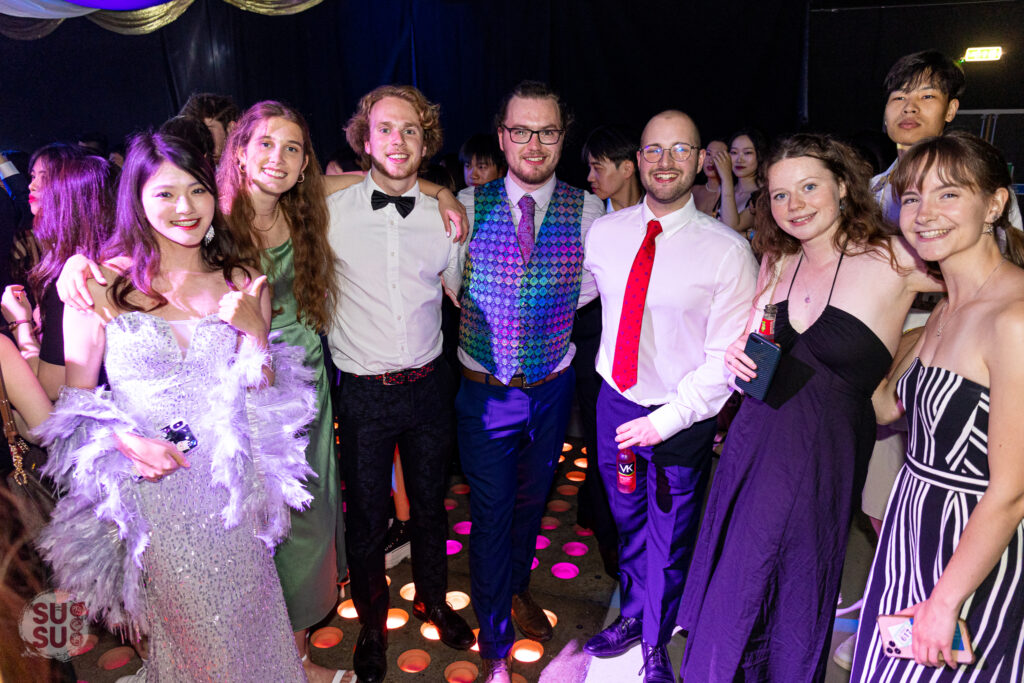 OUR 
PURPOSE
SUSU exists to:
Help students form friendship groups;
Support students to complete their degree programmes;
Give students a voice in the University and wider community.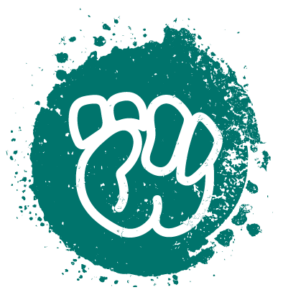 STAND STRONG
We stand up for students and make sure their voice is heard.
We stand strong when facing challenges and are not afraid to be different.
We think big and work to achieve great things.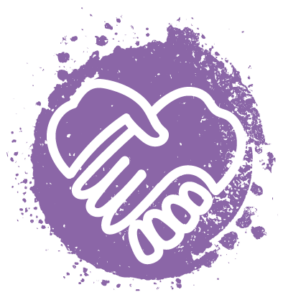 JOIN TOGETHER
We are an inclusive and diverse community of students and staff.
We join together with each other, the University, and the local community to make a positive difference.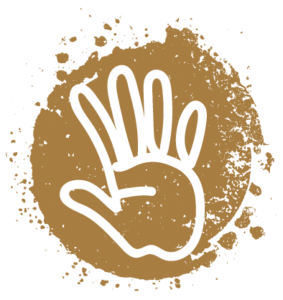 TAKE RESPONSIBILITY
We take action on the issues that matter to students and act with integrity.
We continually work to be more sustainable, challenge discrimination and prejudice.
We strive to be a force for good for students and wider society.