Student Deals, Discounts & Vouchers
Student Deals, Discounts & Vouchers
Want to enjoy some amazing deals, discounts & vouchers exclusively for Southampton students? Of course you do! Take a look below at what's currently on offer.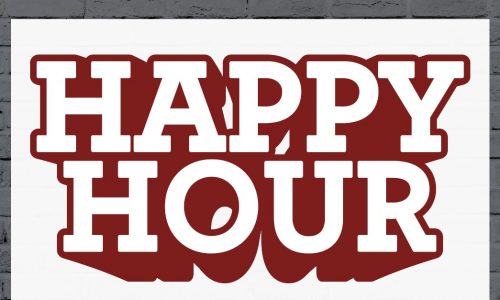 Mondays, 17:00 - 19:00: Buy any 2 pizzas for £8!

Tuesdays, 17:00 - 19:00: 2 pints of Stag's Lager for £4!

Wednesdays, 17:00 - 19:00: 2 shots of Cactus Jack for £1!

Thursdays, 23:00 - 00:00: Karaoke Special! 2 J-Bomb shots for £3!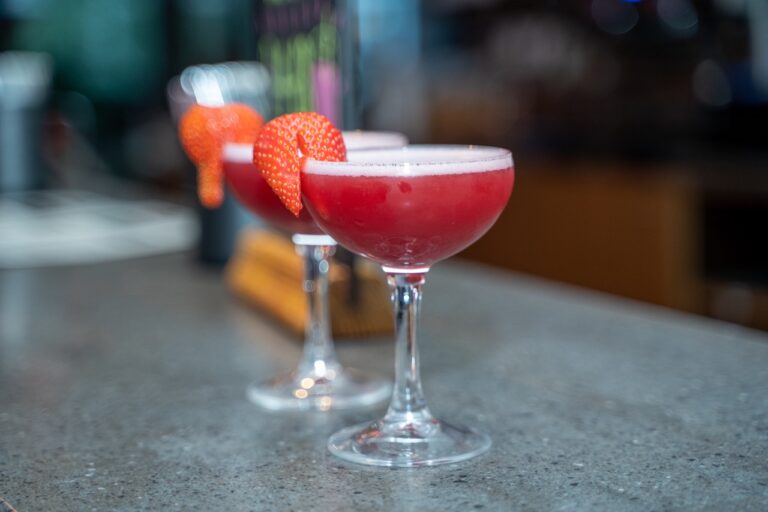 Our cocktails in The Bridge are on offer all day, everyday! From classic Pina Colada to fruity Woo Woo, there's something for everyone!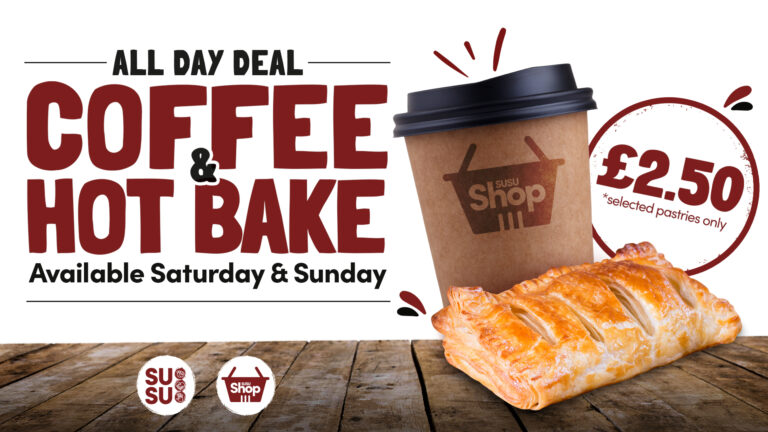 Enjoy a coffee and a hot bake for only £2.50 at The Shop (Highfield Campus). Available all day, weekends only. Selected pastries only.