At the University of Southampton's Student Union (SUSU) we want to ensure every student feels safe on campus and at our events, and that campus is a safe environment for everyone. We have put a number of safety initiatives in place, which together are known as: SUSU Safe. You can find out more about each of these below.
You can speak to our team about any safety concern, at any time, either in person or via our SUSU Safe email address: sususafe@susu.org.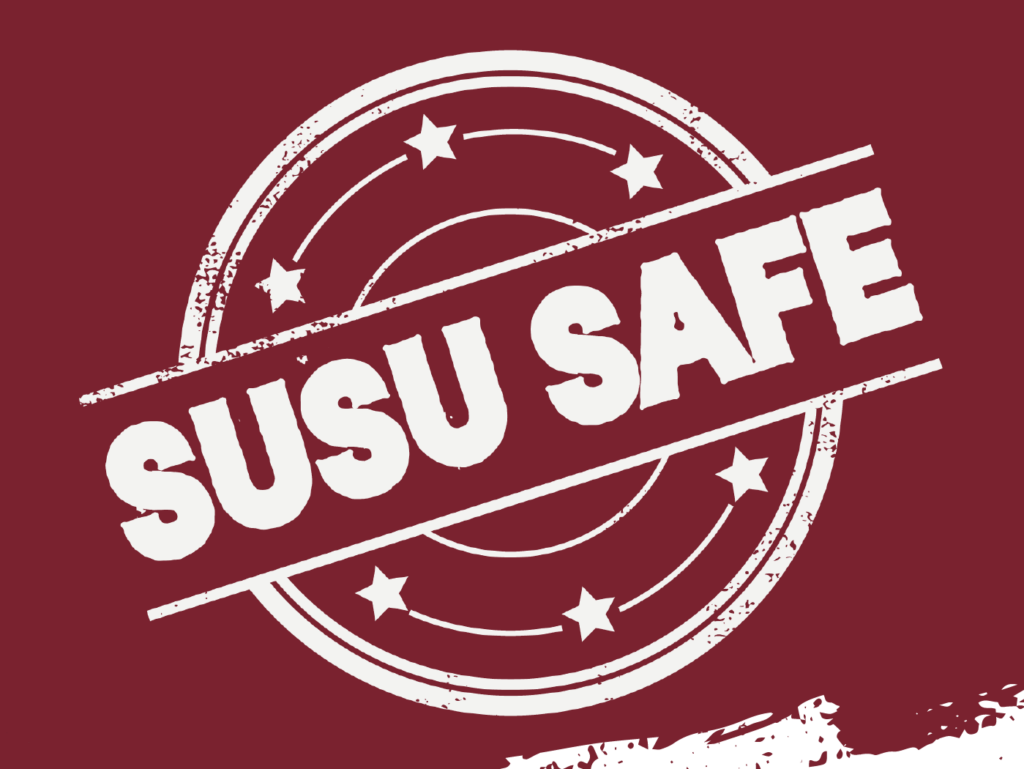 Funding from Southampton City Council
After liaising with the Violence Reduction Unit at Southampton City Council, they have committed to providing SUSU with £5,000 worth of safety initiatives and materials that will help improve student safety. We are aiming to acquire further spiking prevention materials and a specific training programme for staff in our student venues.
Please be aware that for your safety our staff & security team will be conducting bag searches, asking to see your Student ID, patrolling the venue & disposing of any unattended drinks. If at any point you have a welfare issue in any of our venues, please speak to a member of staff.
SUSU supports drinking safely, and the Drinkaware campaign. Make sure you're aware of how much alcohol you're drinking on a night out, drink water between alcoholic drinks to stay hydrated, or try a night of mocktails instead. If you do feel your alcohol consumption is affecting you, the Drinkaware website has plenty of advice and support for making positive changes and can be found here: Drinkaware website. 
On Monday 25 October 2021 we hosted a town hall event to help try and create some positive change around the subject of spiking. From this event we created a Student Safety Charter which we gave all students a chance to give feedback on. The finished charter was then sent to local night time venue owners to review and decide if they would wish to sign. If you weren't able to attend in person you can watch a full recording of the event here: Town Hall Meeting: Spiking in Southampton. If you have any questions or concerns about the issues raised, please get in touch with us via sususafe@susu.org.
Since then, there's been a lot of hard work behind the scenes and constant dialogue with night time venue owners to ensure that they meet all their objectives in the charter. We are hoping to soon release the names of the venues which have been signed up for the charter and look forward to working with these venues closely while also holding them to account. We have also started a dialogue with the police and will be discussing the future licensing conditions of local venues.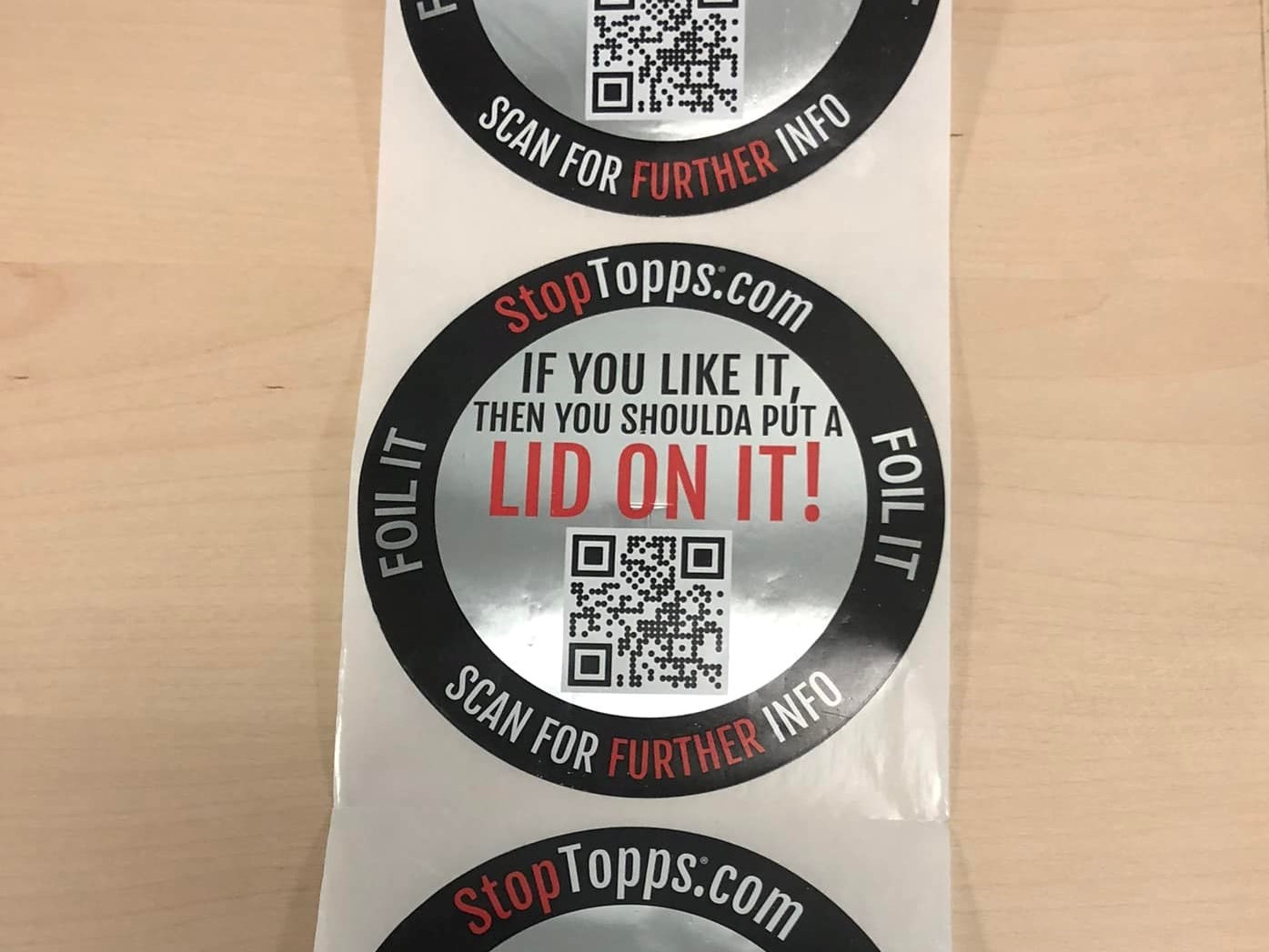 Testing Kits and Stop Topps
We have lots of products available at SUSU to help tackle drinks spiking within the student population and to help you feel comfortable on a night out. Drinks testing kits and attack alarms are available for free for any student to collect from our main reception (Building 42). We also secured funding for Stop Topps for use in all of our late-night venues including The Stag's. We will continue to monitor the supply of these to ensure they are kept available for free for students.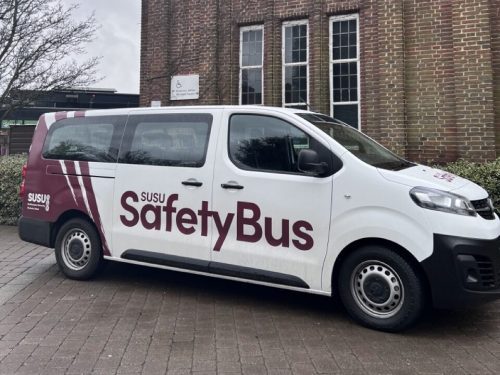 Our Safety Bus is a FREE service to help make sure you get home safely after a night out on campus! The Safety Bus will be waiting on the Redbrick area outside the students' union (Building 42) every night of the week during term time.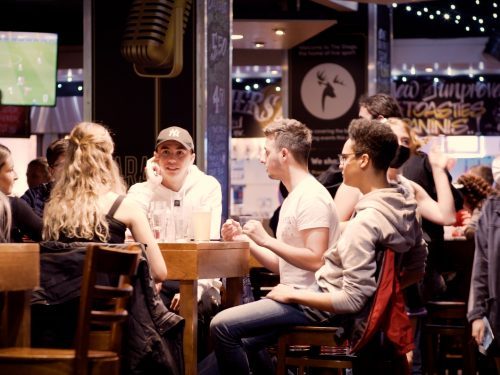 Ask For Angela
If you're in any situation which is making you feel unsafe, you can go to the bar and ask for 'Angela'. Our staff will know you need help getting out of your situation and will call you a taxi and/or discreetly help you leave.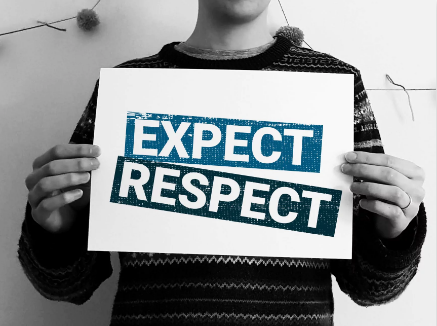 Together with the University, we are standing against all forms of bullying and harassment; we Expect Respect. The University's Report and Support tool provides a secure environment for those affected by harassment & bullying to speak out about unacceptable behaviour and to get support, or to find out how you can support someone you know who may have experienced harassment or bullying.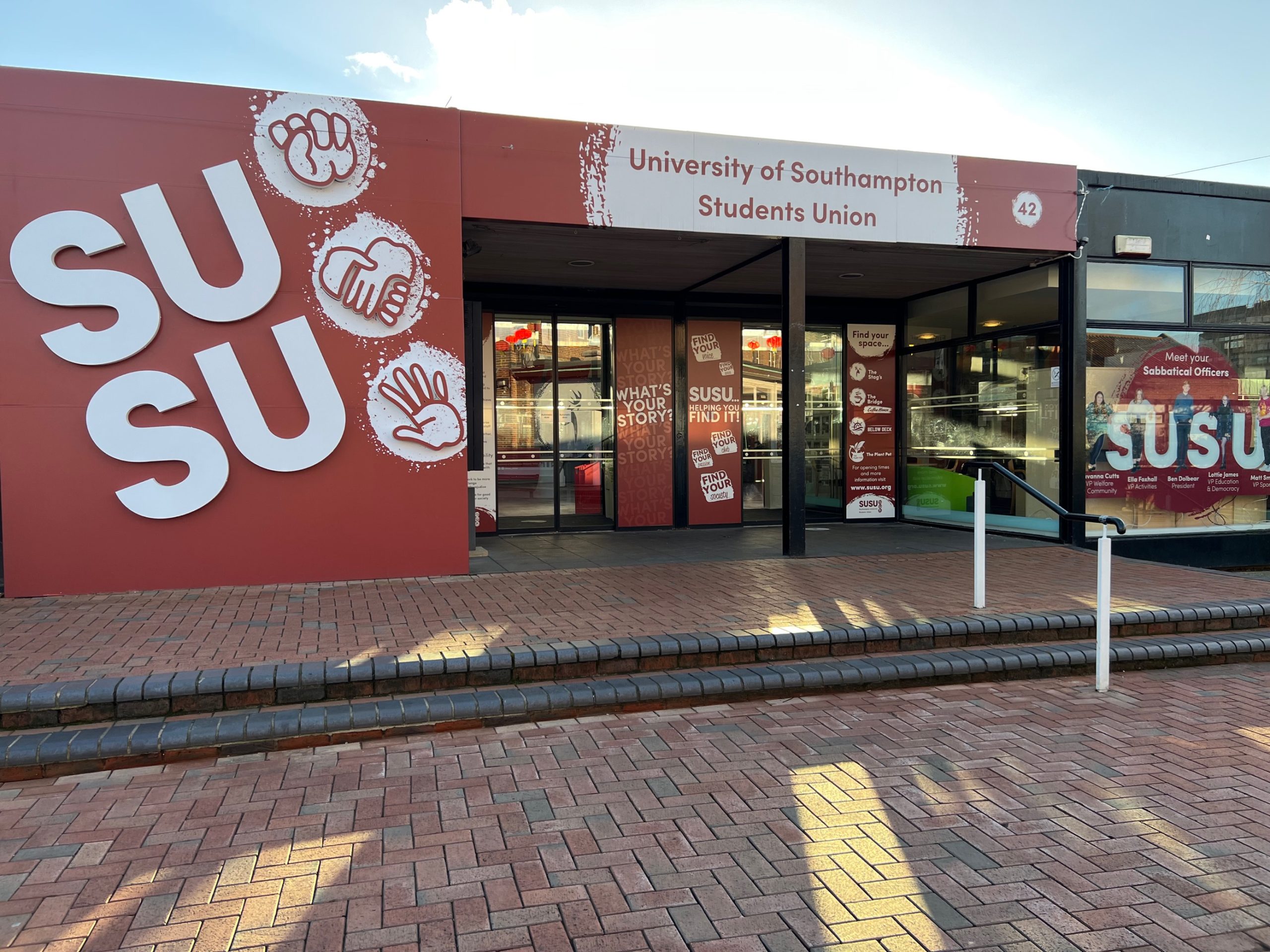 Zero Tolerance Policy
SUSU is committed to providing a safe and welcoming environment for all our students and we will not accept any kind of violence, bullying, harassment, intimidation, or discrimination. We take reports of breaches of this policy very seriously and will investigate any accusations made. If, following investigation, an individual student or a club or society is found to have breached our zero-tolerance policy, we will impose an appropriate sanction which may include permanent exclusion from our venues, the permanent suspension of any or all the benefits of Union membership or the disaffiliation of said club or society for up to one year. We will also ensure any student affected by unacceptable behaviour is able to access the support they need. If you wish to report an incident, please contact sam@susu.org to discuss it in confidence.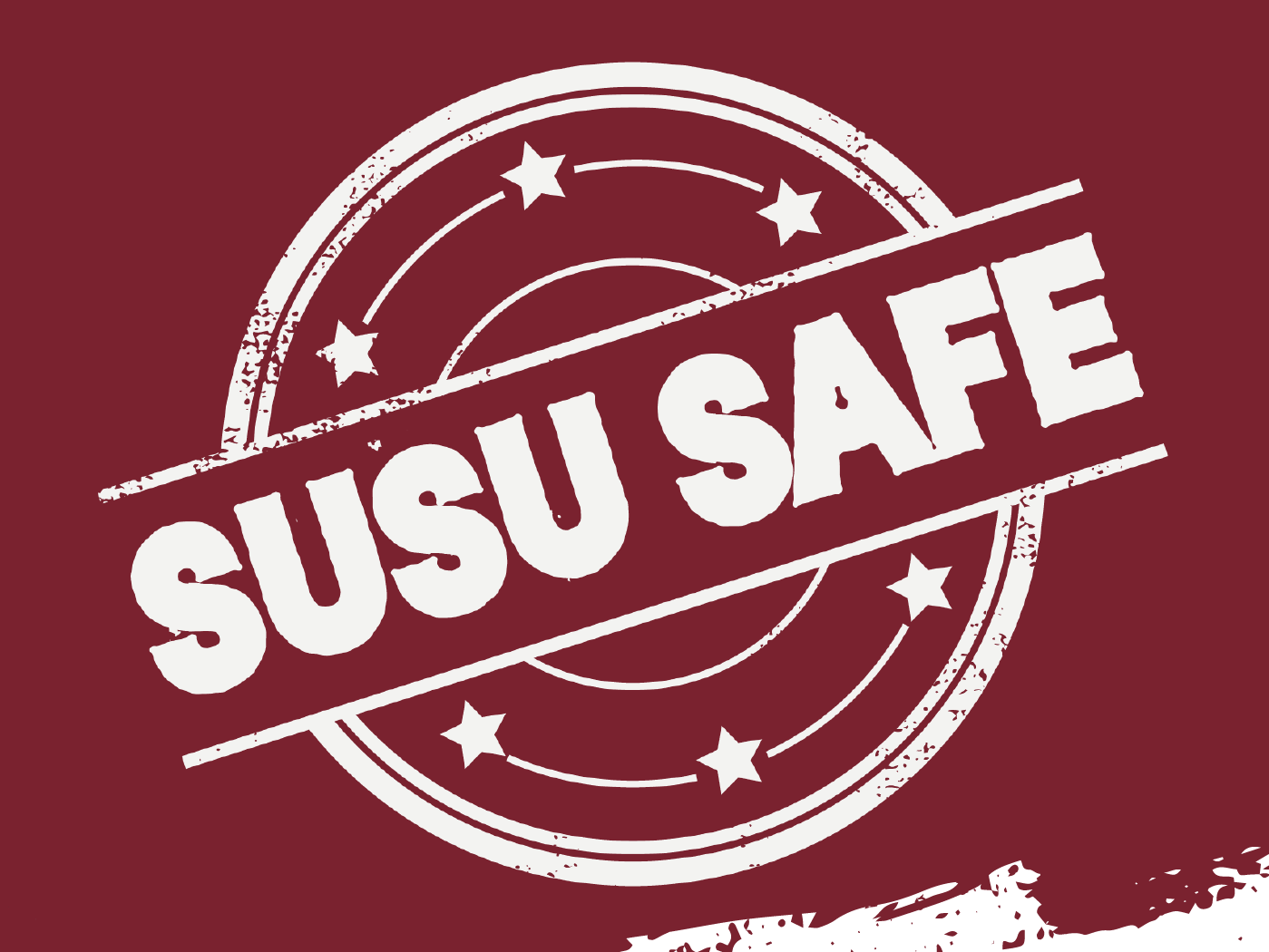 SUSU strives to be an open, safe, and welcoming environment for everyone with the ambition that all our members can participate fully in the activities we offer. We promote our Expect Respect policy encouraging clubs and societies to think about how they could make activity more inclusive. We also make it clearly known that certain behaviours are unacceptable within clubs and societies, this includes any form of initiation, bullying or harassment. We recognise that sometimes things happen that are inappropriate, and which go against our values. We also appreciate that it can be difficult for people to come forward with complaints in this area and have so therefore created a reporting form. We will investigate all submissions in line with the club & amp; society regulations and the union by-laws. Your details will never be shared with the offending club or society.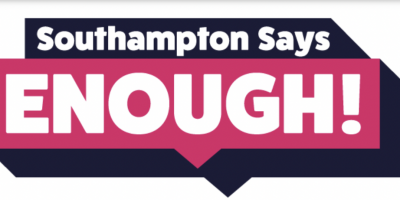 The Southampton Says Enough initiative is a gender-inclusive campaign that attempts to increase public awareness of sexual assault, harassment and violence in Southampton. Through working with various stakeholders across Southampton we aim to develop support systems and regulations to minimise sexual assault, harassment, and violence as well as support victims/survivors.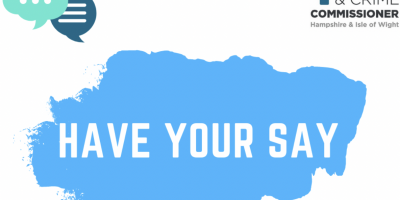 PCC Student Safety Survey
The PCC safety survey has now closed, and the responses are being collated. In total, 222 University of Southampton students responded. The responses have provided an extremely useful insight into the prevalence of sexual violence and spiking against students, where it is occurring and suggestions for increasing the amount of reporting of these instances. We will be reviewing the results in depth in the coming weeks and planning any next steps in light of the data.