Dear Applicant,
We are delighted that you're interested in working with us and becoming part of our story.
The University of Southampton Students' Union (SUSU) is one of the leading students' unions in the country. We represent Southampton's 23,000 students, helping them make their voices heard locally and nationally on issues like housing, fees, and much more.
We employ 70 full-time staff and up to 250 student staff throughout the year.
SUSU is an equal opportunities employer that values a diverse workforce and we want to reflect the student body that we represent. We value diversity, promote equality and challenge discrimination and are keen to receive applications from every community.
Please take a look at our current core and support staff opportunities below.
We look forward to hearing from you.
Sonia Cottrell
Chief Executive
Ed Brooker
Union President
Facilities Assistant

Closing Date: 01/10/2023 23:30

Up to £22,843 pro rata per annum (£11.91 - £12.52 per hour)

28 hours per week - permanent position working a rotating shift system which includes working evenings and weekends up to 23:00

We currently have an...

Assistant Retail Manager

Closing Date: 02/10/2023 23:30

This role would be ideal for someone who is passionate and enthusiastic about Customer Service in the retail environment. SUSU Shop is located at the University of Southampton's Highfield Campus. We are a busy, independent convenience shop which caters for Students and Staff of the universi...

Video Producer

Closing Date: 13/10/2023 23:30

If you see life better through a lens then we might have the role for you, as we are looking for an ambitious and creative videographer who is ready to take on the exciting challenge of supporting students through our extensive video content programme.

As our in-house specialist you will ...

Café Supervisor

Closing Date: 27/10/2023 15:30

Hourly rate between £11.91 - £13.02

This role sits in our Bridge Café Bar Team which forms part of our Social Enterprise offering at SUSU. As the Cafe Supervisor you will be responsible for managing shifts in The Bridge, a food and drink led outlet. You...
Support Roles
No Current Support Roles Avalible
Find out more about our history, commitment to sustainability, governance, memberships, and what we're all about!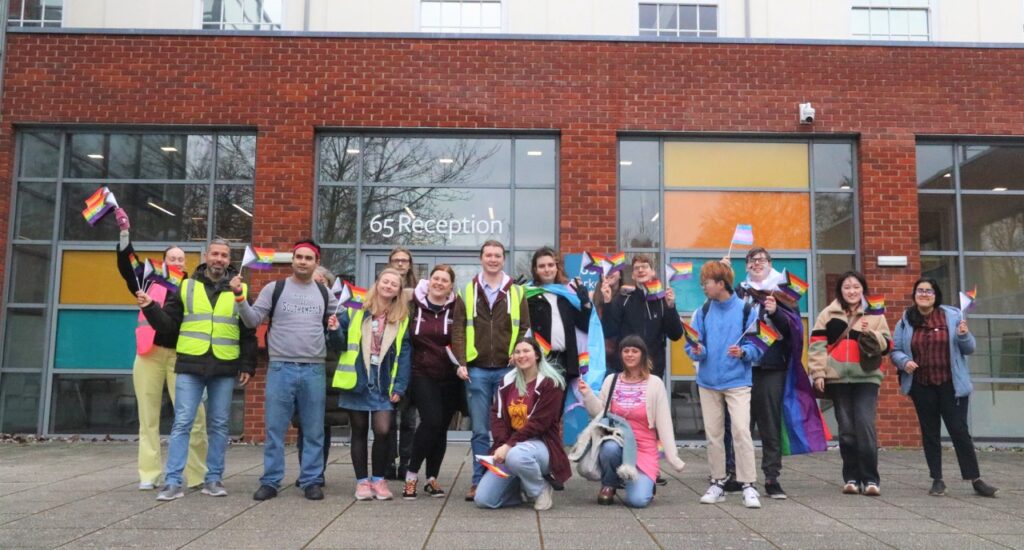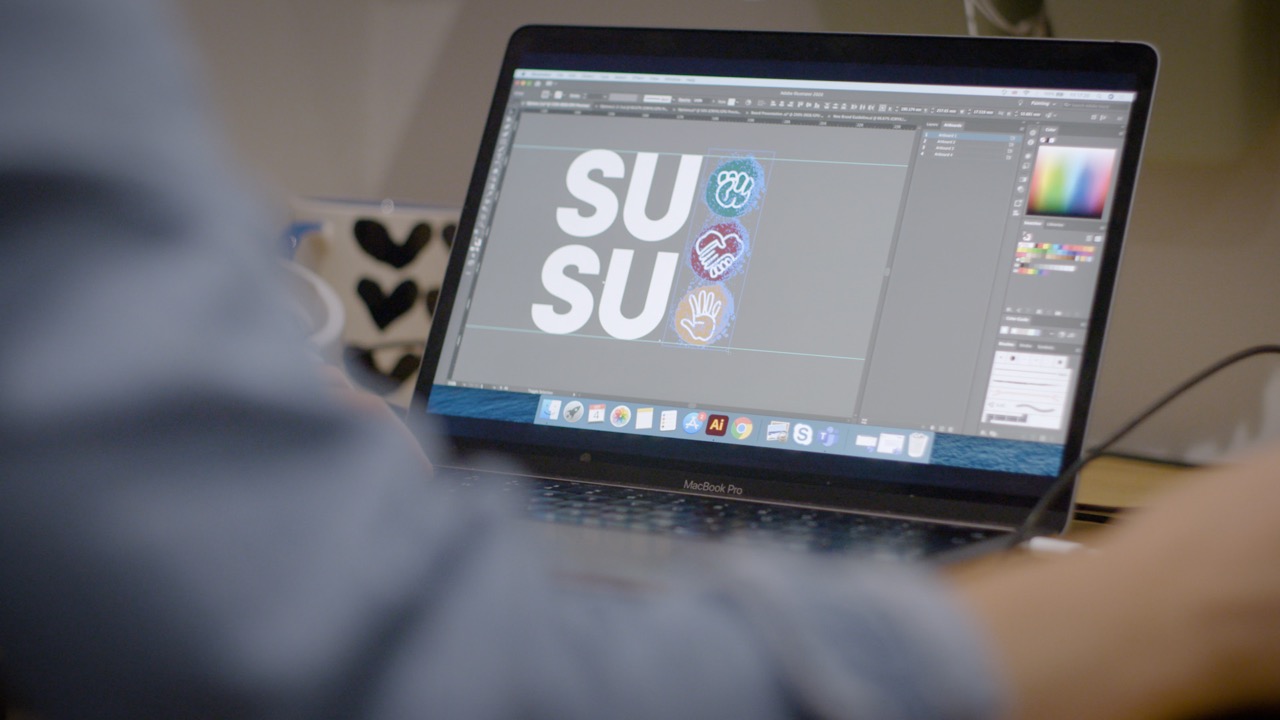 Take a look at the full range of benefits you can enjoy when you join our team, including holidays, pension information, flexible working and discounts.
Find our more about the SUSU structure and the teams that make it a great place to work!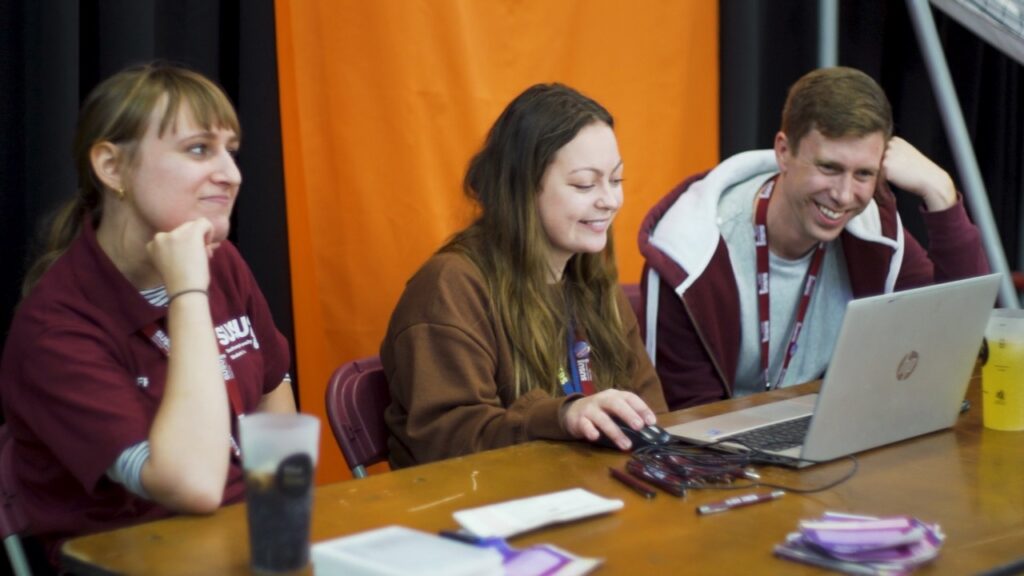 Everyone at SUSU is super friendly and welcoming and they are always willing to help you learn something new
SUSU attracts volunteers and staff who genuinely care about what they do, and working here feels like a joy and a privilege because of that
SUSU is a really supportive and genuinely great place to work. No day is the same, but each day is as fun as the last!
No day is the same, I meet different people every day, host different events with some of the most passionate and friendly people in the world!
I've never worked for an organisation that cares so deeply as SUSU does. The teams are so passionate about their work and it makes for such a unique workplace.