Our vision for the future is that every student loves their time at Southampton.
We are the University of Southampton Students' Union (also called "SUSU"). We are here to represent the voice of students at every level and ultimately make their university experience unforgettable.
Independent from the University, we're run by students, for students!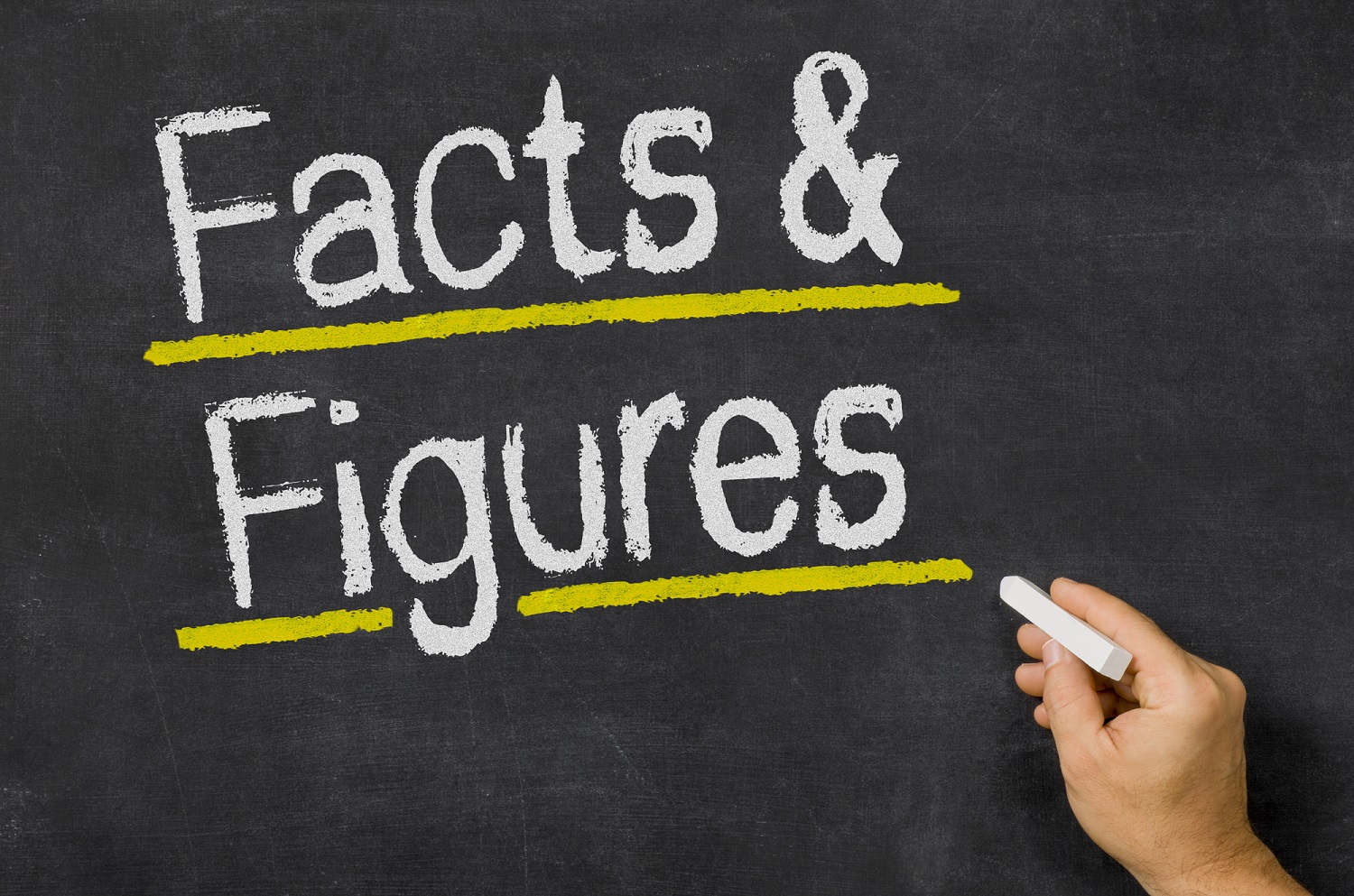 Facts and Figures
Learn about our finances and other key facts.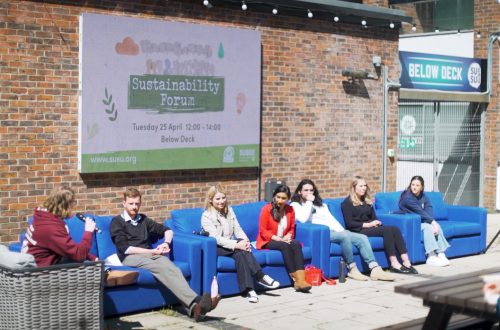 Sustainability
We are committed to sustainability and our environment.
Governance
Find out how we are run and governed as a charity.
History
Learn about the history of the Students' Union.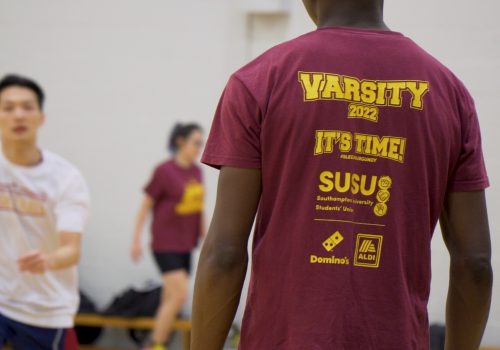 Membership
Information about being a member of the Students' Union.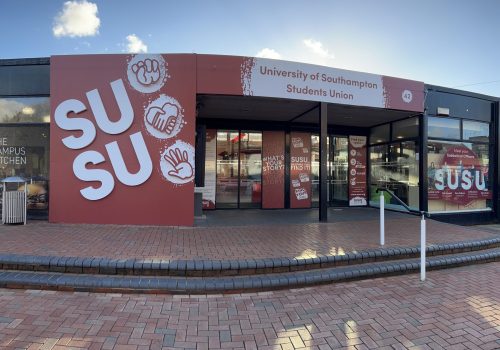 Our Strategy
Learn about our vision, purpose and missions for the future.