Opening Times
Monday – Friday 10:00 – 17:00
Saturday – Sunday Closed
Christmas Opening Hours
16 & 17 December: Closed 
18 - 20 December: 10:00 - 16:00
*Closed for Christmas Break*
2 - 5 January: 10:00 - 16:00
6 - 7 January: Closed
The Locker
The Locker is our merchandise store on campus, stocking all things clothing, stationary and gifts!
No University experience is complete without purchasing an official hoodie or graduation teddy bear, and The Locker is the place to get one! Stocked with University of Southampton and Team Southampton Merchandise, The Locker is the place to help you represent your university in style.
We're easy to find as we're located right in the middle of Highfield campus in Building 42, just across from the main reception.
Did you know The Locker has an online store too? Visit the SUSU Online Store for hoodies, jumpers, t-shirts and more!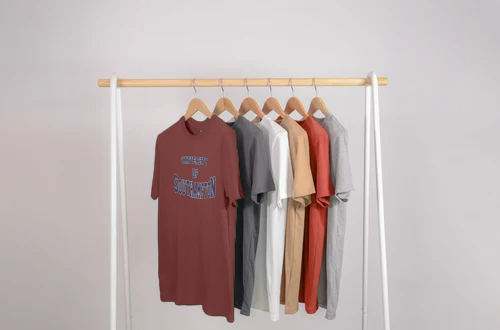 Teemill: Our Sustainable Supplier​
The Locker is all about working towards real sustainability and real change, and we're proud to have partnered with Teemill as our merchandise and clothing supplier to help tackle environmental issues related to the fashion industry.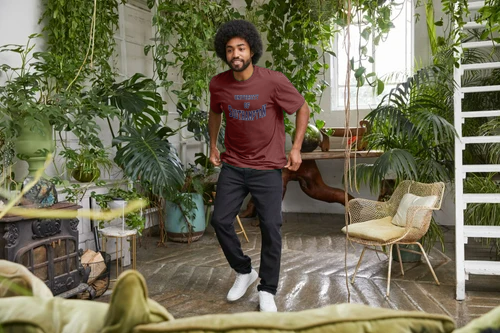 Find out more about our sustainable supplier Teemill, including their carbon neutral factories and their circular organic clothing!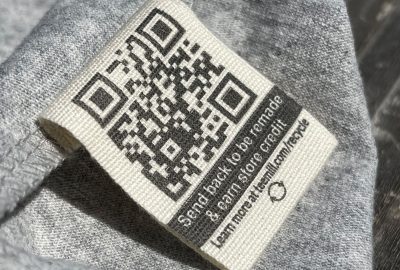 Find out more about how Teemill design their products to be returned and remade again and again, so they never enter landfill - and how you can help them in the process!