 Opening Times
Monday – Friday 08:00 – 20:00
Saturday – Sunday 10:00 – 16:00
Christmas Opening Hours
16 & 17 December: Closed 
18 - 20 December: 08:00 - 18:00
*Closed for Christmas Break*
2 - 5 January: 08:00 - 18:00
6 - 7 January: Closed
The Shop
Need to grab lunch on the go? Forgotten a pen for your lecture? Don't panic, the Shop has got you covered!
Selling everything from food and drinks, stationery and greetings cards, snacks and coffees to go, The Shop is the place to visit when you're on campus. Find us right in the middle of the Red Brick: Building 57, on Highfield Campus.
Within The Shop you can find our Zero Waste Store, selling a wide range of store cupboard essentials like pasta, rice, dried fruit, lentils, cereals and beans, all from our zero gravity dispensers (no plastic packaging). Each product is sold by weight, so you can buy as much or as little as you'd like. You can bring your own containers and jars, or use one of our brown paper bags. Simply fill up your container, put it on the scales and select your product, collect the barcode label provided and head to the till.
We would love to hear about your experience with us in The Shop. You can share your feedback here: SUSU feedback.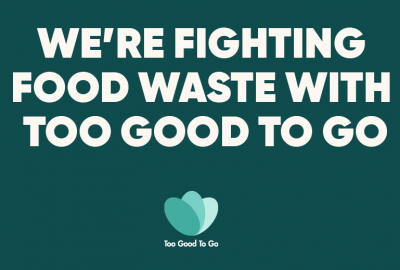 We're fighting food waste at The Shop by partnering with Too Good To Go, an app which lets you buy and collect food at a discounted price so it gets eaten instead of wasted. Download the Too Good To Go app and search for "The SUSU Shop" to buy our surprise bags of unsold food for just £3.99 (retail value of £10.00).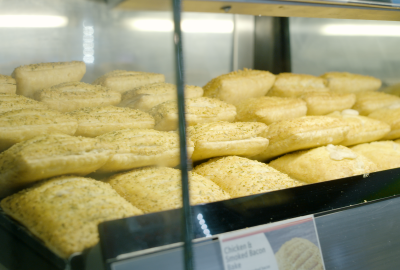 Shop deals
Meal Deal: Enjoy a main, side and a drink in The Shop at Highfield campus for just £3.75! Selected lines only - see in store for more details.

Coffee & Pastry Deal: Enjoy a coffee and a pastry for only £2.00 at The Shop (Highfield Campus). Available until 12:00. Selected pastries only.

Coffee & Hot Bake: Enjoy a coffee and hot bake item for just £2.50 at The Shop (Highfield Campus) Available at weekends only and available for selected hot bakes.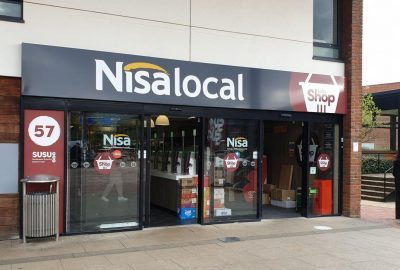 New in The Shop

Slushies: Cool off with a refreshing slushie for only £2.00. Flavours include strawberry, blue raspberry, lemon and lime, cherry cola, Hershey's and Reese's!
Donuts: Treat yourself to a delicious "Donut Worry Be Happy" donut for just £1.20 each, or £4.00 for a box of four. Choose from strawberry, custard, chocolate and more!
Fwip: Grab an ice cream, frozen yoghurt or vegan sorbet to go! Try classic flavours like vanilla and chocolate, or mango, strawberry, salted caramel and more! Only £3.00 per fwip.