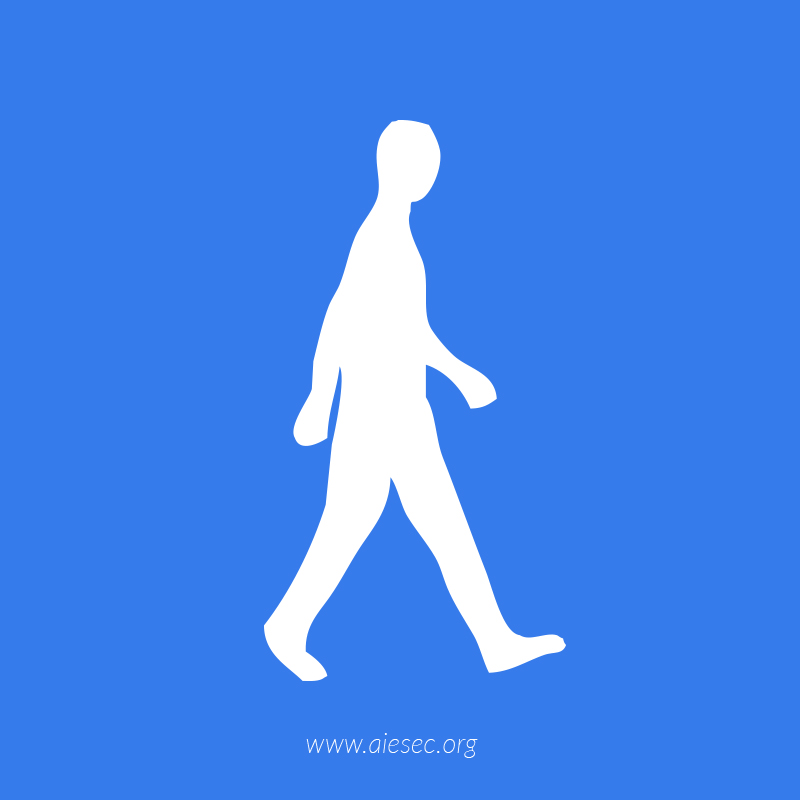 Our vision: peace and the fulfilment of humankind's potential. To achieve this we seek to engage and empower every young person.
We are a chapter of AIESEC, a non-partisan, independent not-for-profit organisation run by students and recent graduates. AIESEC is the world's largest youth-run organisation, focusing on developing the youth of today to build better leaders tomorrow. Since we were founded roughly eighty years ago, we have engaged over one million young people worldwide, and we continue to facilitate tens of thousands of life changing experiences every year.
AIESEC is a global platform for young people to explore and develop their leadership potential, their soft and hard skills. We structure ourselves this way as we believe that responsible & entrepreneurial leaders will be able to tackle the challenges presented by our modern world; leaders who not only have the ability to create impact, but also the understanding of the values needed to guide their decision-making.
From professional internships, to volunteering experiences, to leadership opportunities within our organisation, we offer dozens of opportunities for young people to unlock their leadership potential, develop their network and gain valuable skills to ensure future success.
Start your AIESEC journey today! Join here @JOINAIESECUK
Photo Gallery
The Committee
All clubs and societies within the Students' Union are run entirely by students. The student committee for AIESEC in Southampton this year are:
You May Also Like...
Here are a selection of similar clubs and societies that you may also be interested in
Membership Information
There is currently no information about membership fees available
Constitution
All SUSU clubs & societies must have a Constitution which governs how they run
Download Constitution
Health & Safety
All clubs & societies are required to risk assess their activity to ensure it is carried out in a safe manner for members. Current risk assessments for AIESEC in Southampton are available to view below