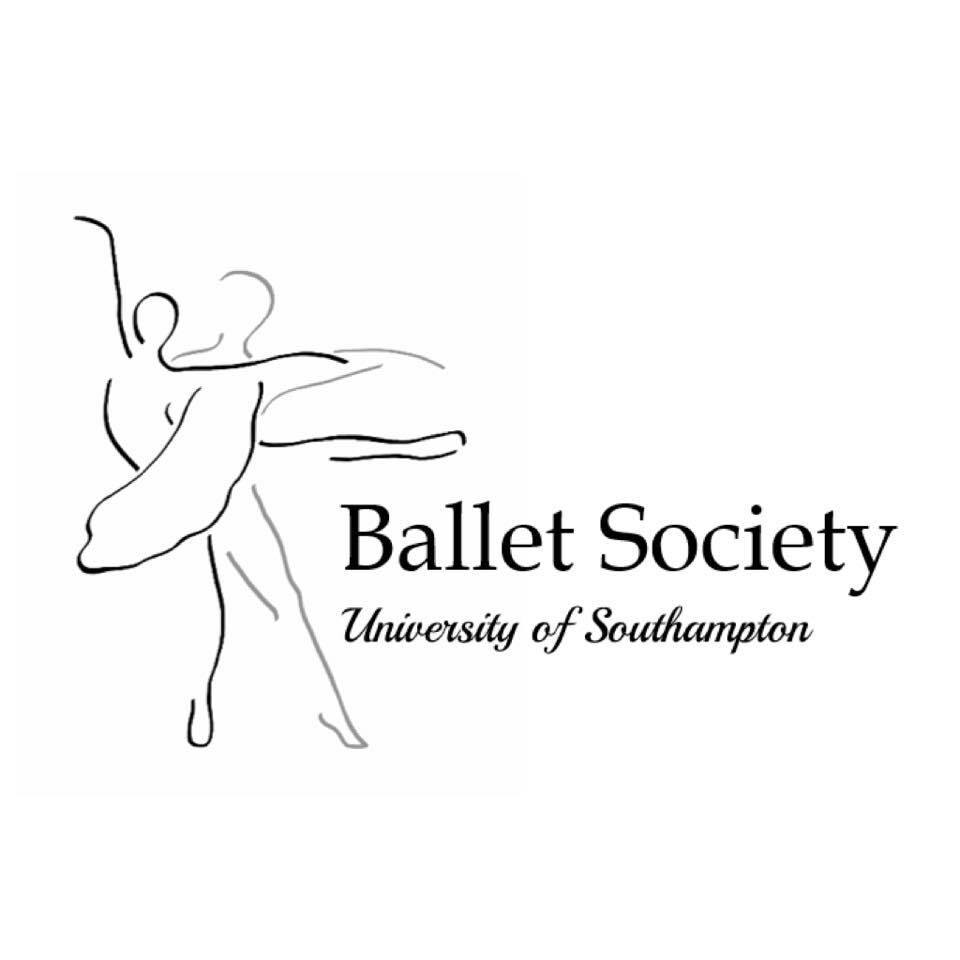 Ballet Society
Interested in Ballet Society?
You can join as an "interested member" for free until 18 October 2020. This will allow the committee to contact you with details of taster sessions and welcome activity and allow you to decide whether you want to join for the year
Hello! Here at UoS Ballet Society, we are your port of call for all things ballet, whether you're a complete beginner or have been dancing for years!
With classes at the Beginner, Improver, Intermediate and Advanced levels, as well as weekly Pointe classes, we have something for everyone- all you need is an interest, however big or small, in this beautiful style of dance! We know that lots of newbies feel intimidated by ballet, but we can guarantee that you will fall in love with it just as all of our members have, and with the amazing support of our incredible teacher Stacey, and committee members who are always more than happy to offer advice or support, classes with UoS Ballet are guaranteed to become your favourite places to be
We can confidently say that whilst we put on high quality classes for you to improve and develop as a dancer, the main aim here is to have fun and the experience of ballet with us had reignited the passion of so many of our members due to the laid-back and cheery atmosphere we've worked hard to create in class!
And for those of you wanting more than the regular weekly classes, you'll get the opportunity to audition for our competition squads (which get to travel around the country to other universities!), take part in themed classes and lots of socials throughout the year (with a variety of alcohol & non-alcohol events) and best of all, be a part of our incredible USD-wide dance show, Pure Dance! If you have any questions feel free to contact us via our Instagram @uosballet or through our Facebook page University of Southampton Ballet Society; and keep checking our socials for updates about what's coming up for UoS Ballet
We can't wait to welcome you in the Autumn and are sure you'll fall in love with our wonderful society
Sending lots of ballet love, from your UoS Ballet Committee
Photo Gallery
You May Also Like...
Here are a selection of similar clubs and societies that you may also be interested in
The Committee
All clubs and societies within the Students' Union are run entirely by students. The student committee for Ballet Society this year are:
Sabrina Ferreira
Dance captain
Cristina Beams
President
Molly Baker
Secretary
Laura Castanheira
Social Secretary
Chloe Tawse
Standing Member
Alex Paramore
Treasurer
Georgia Hill
Vice President
Membership Information
There is currently no information about membership fees available
Constitution
All SUSU clubs & societies must have a Constitution which governs how they run
Download Constitution
Health & Safety
All clubs & societies are required to risk assess their activity to ensure it is carried out in a safe manner for members. Current risk assessments for Ballet Society are available to view below