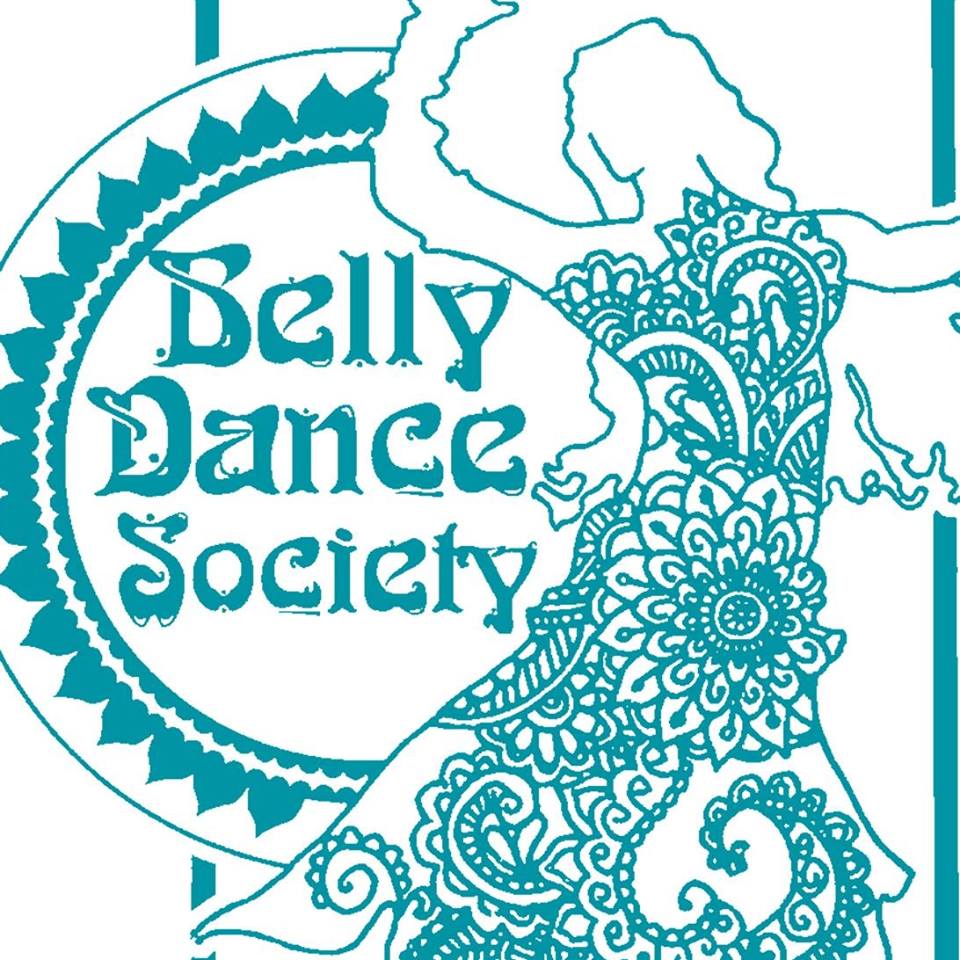 Belly Dance Society
Belly dancing is a beautiful form of dance which happens to be a great way to get fit, maintain flexibility and improve your core muscles, all whilst having fun! The society is open to everyone from complete newbies to those with some previous experience.
We run 2 weekly classes - one for beginners and one for advanced. We teach various styles of belly dance, including traditional oriental and tribal, and is great for those who wish to refine technique, learn new moves or to just have fun dancing away on a Friday night! We also run workshops for a variety of different styles from burlesque belly dance to hip hop fusion belly dance! This society also participates in competitions and performances as well as going on some great socials! And rest assured we wear the most fabulous costumes around!! Classes are just £3 for members (membership for the year is only £10, or membership for half of the year is £5!) Classes for non-members are £4.
If you take both classes on Friday evening you get a discount of just £5 for both.
---
About Belly Dance Society
If you have any questions, feel free to contact us on bellysoc@soton.ac.uk, or contact one of the committee.
---
Membership Fee Information
There is currently no information about membership fees available
Photo Gallery
---
The Committee
All clubs and societies within the Students' Union are run entirely by students. The student committee for Belly Dance Society this year are:
Therese Berendt
President
Charlotte Samways
Secretary
Michaela Jarratt
Treasurer