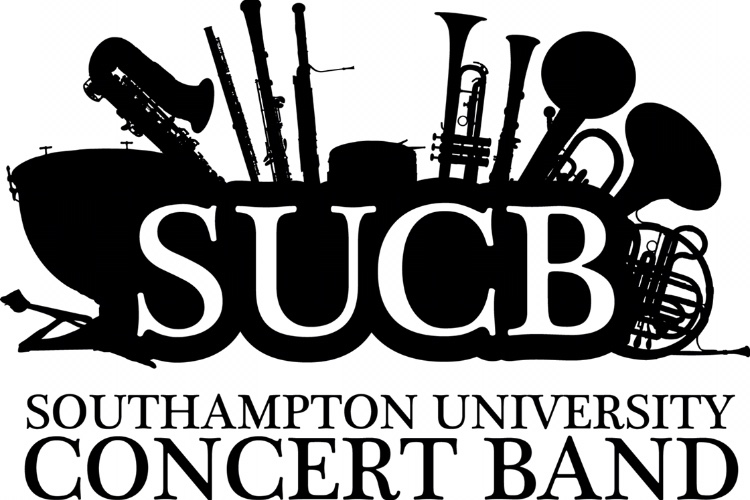 Concert Band
Interested in Concert Band?
You can join as an "interested member" for free until 18 October 2020. This will allow the committee to contact you with details of taster sessions and welcome activity and allow you to decide whether you want to join for the year
SUCB is an entirely non-auditioned wind band, welcoming musicians of all standards and abilities. Typically we have 60 members in the band each year. We play a wide variety of music ranging from wind band standards, music from film and stage, marches, to classical pieces and seasonal favourites! Rehearsals are weekly, playing to a high standard whilst also emphasising the social side of university life. We have regular socials such as pub crawls, meals, balls and day trips. The biggest event on the social calendar is our annual tour to an exotic European destination to play in a new environment. It is often the highlight of the year for many people and takes place during the Easter holiday. Come and find us at the Bunfight during Freshers week to meet some of our marvellous members. Alternatively, you can email us on band@susu.org or find us on Facebook and Twitter.
Photo Gallery
You May Also Like...
Here are a selection of similar clubs and societies that you may also be interested in
The Committee
All clubs and societies within the Students' Union are run entirely by students. The student committee for Concert Band this year are:
Sabine Middleton
Communications Secretary
Joanna Woodlock
Librarian
Ashia McManus
Librarian
Hugh Warden
Ordinary Member
Kenneth Leung
President
Gina Dearson Adams
Secretary
Theodore Hornsey
Social Secretary
Jeremy Schwarting
Treasurer
Fiona Sunderland
Vice President
Membership Information
There is currently no information about membership fees available
Constitution
All SUSU clubs & societies must have a Constitution which governs how they run
Download Constitution
Health & Safety
All clubs & societies are required to risk assess their activity to ensure it is carried out in a safe manner for members. Current risk assessments for Concert Band are available to view below