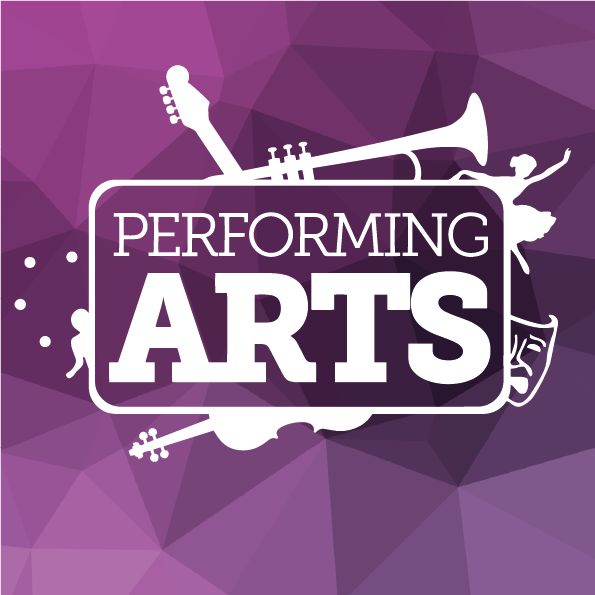 Performing Arts
SUSU Performing Arts represent 41 societies varying across the Dance (USD), Music and Theatrical areas. See our website, twitter or facebook to find a society you want to join or a show you want to watch.
---
About Performing Arts
Welcome to the Performing Arts!
The Performing Arts is a Union Group that supports over 30 societies whom enjoy the arts. Whether your passion is viewing, performing or managing the arts we can provide you with experiences and opportunities along side your degree. Our societies are divided into Music, Dance, Theatrical and Technical societies, all the important aspects of the industry.
With shows happening every week, we are a busy bunch! Our big events include Pure Dance, which showcases all our dance societies, weekly theatrical shows, and the numerous musical concerts in a HUGE variety of styles.
Check out our webpage and Facebook page for details of our upcoming shows, and how to get involved. Along with a rough year Show Program to give you an idea of the weeks shows are anticipated for. If you have any questions do not hesitate to drop the Performing Arts Officer an email, tweet us, or message us on Facebook. We look forward to hearing from you.
Finally, we just want to say Get involved!!!
Whether you are interested in performing or not buying our Performing Arts Card is a great way to get discounts on shows, in SUSU bars and other venues in and around campus.
We look forward to seeing you soon either on stage or in the audience!
---
Membership Fee Information
There is currently no information about membership fees available
Photo Gallery
---
The Committee
All clubs and societies within the Students' Union are run entirely by students. The student committee for Performing Arts this year are:
Rachel Louise Saunders Marley
Dance Societies Representative
Catrin Grange
Facilities Officer
Hugh Warden
Music Societies Representative
Oliver Johnson
Performing Arts Officer
Isaac Treuherz
Publicity Officer
Patrick Riley
Secretary
Joshua Perriman
Technical Societies Representative
Emma Frazzitta
Theatrical Societies' Representative
Emily Rowlands
Web Officer