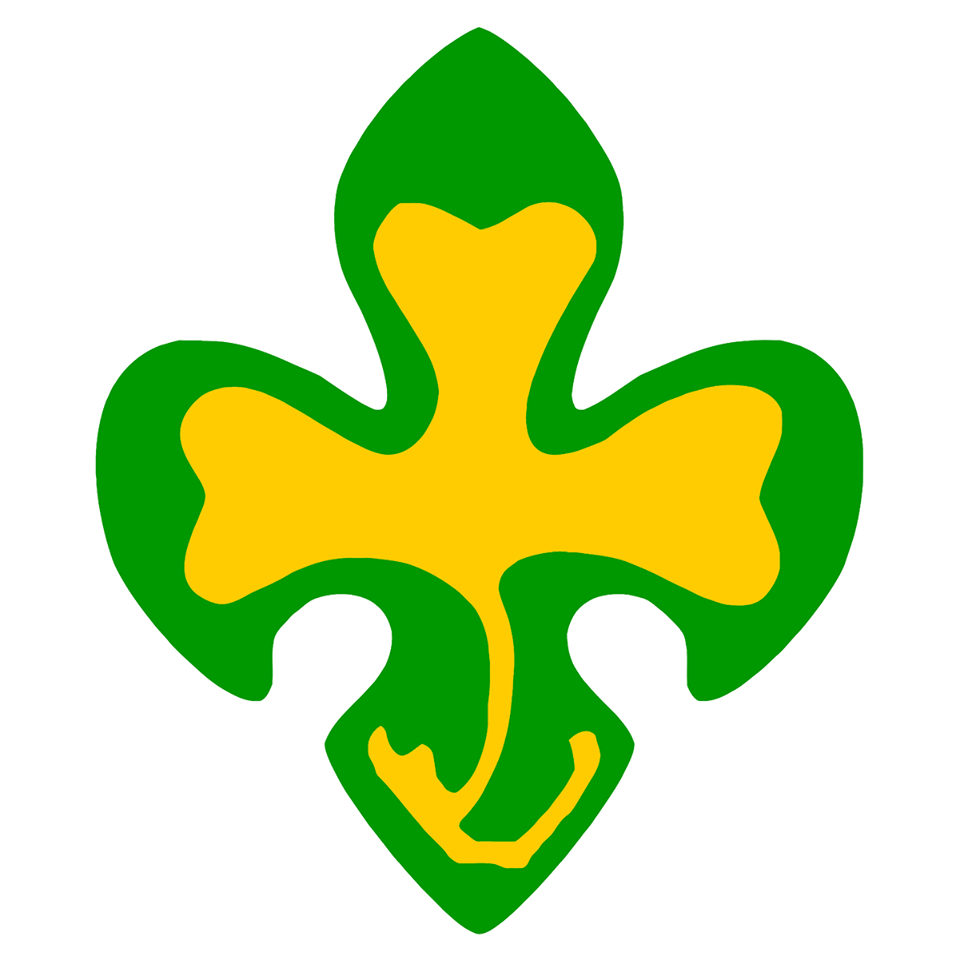 Do you want to learn new skills working with young people and make lifelong friends? If so, the Southampton Student Scout and Guide Organisation (Southampton SSAGO) is for you! We are a University of Southampton society, mainly interested in volunteering in the local Scouting and Guiding community. However, even if you're not involved, we welcome anyone who is interested in Scouting and Guiding associated activities – from camping to bake-offs, campfires to film nights, pub crawls to hiking, and much more! If you want to work towards your Duke of Edinburgh's Gold Award, the world's leading youth achievement award, recognised in over 144 nations, then we are the group to help you achieve it. Find out more about the Duke of Edinburgh's Award here: dofe.org/do/basicinformation If this sounds of interest to you and you want to find out more, join us at The Crown Inn (9 Highcrown Street, SO17 1QE) for our weekly meeting any Monday during term time from 8PM, or register here: southampton.ssago.org/club/interest For information on what we've been up to and what's to come, visit our website: southampton.ssago.org Or, follow our social media: Facebook (Page): facebook.com/sussago Facebook (Group): facebook.com/groups/SouthamptonSSAGO Twitter: twitter.com/sotonssago Instagram: instagram.com/sussago
Do you want to learn new skills working with young people and make lifelong friends? If so, the Southampton Student Scout and Guide Organisation (Southampton SSAGO) is for you! We are a University of Southampton society, mainly interested in volunteering in the local Scouting and Guiding community. However, even if you're not involved, we welcome anyone who is interested in Scouting and Guiding associated activities – from camping to bake-offs, campfires to film nights, pub crawls to hiking, and much more! If you want to work towards your Duke of Edinburgh's Gold Award, the world's leading youth achievement award, recognised in over 144 nations, then we are the group to help you achieve it. Find out more about the Duke of Edinburgh's Award here: dofe.org/do/basicinformation If this sounds of interest to you and you want to find out more, join us at The Crown Inn (9 Highcrown Street, SO17 1QE) for our weekly meeting any Monday during term time from 8PM, or register here: southampton.ssago.org/club/interest We are hosting ReBuild-A-Rally in Summer 2023! Find out more at rebar.ssago.org. For information on what we've been up to and what's to come, visit our website: southampton.ssago.org Or, follow our social media: Facebook (Page): facebook.com/sussago Facebook (Group): facebook.com/groups/SouthamptonSSAGO Twitter: twitter.com/sotonssago Instagram: instagram.com/sussago
Photo Gallery
The Committee
All clubs and societies within the Students' Union are run entirely by students. The student committee for Student Scout And Guide Organisation this year are:
Sophie Foster
Archivist
Robert Greenway
Chair
Isabel Read
Guide Liaison
Georgina Horwich
Quartermaster
Katie Blundell
Scout Liaison
Oliver John
Secretary
Benjamin Lewis
Social Secretary
Samuel Jasper
Social Secretary
Alexander Banwell
Treasurer
Leon Brindley
Webmaster
You May Also Like...
Here are a selection of similar clubs and societies that you may also be interested in
Membership Information
These are the current membership fees offered by Student Scout And Guide Organisation, although many clubs and societies offer a free period for new members to try out their activities.
| Name | Cost | Valid Period | Details | |
| --- | --- | --- | --- | --- |
| Full Year Membership for Student in Southampton | £15.00 | 27/09/2021 - 01/07/2022 | Membership to Southampton SSAGO if you are a student in Southampton. Allows the member to attend society socials and camps, and includes membership to National SSAGO, which allows us to attend National SSAGO events. Lasts until the start of the next academic year. | |
| Full Year Membership for a Student in Southampton that was Purchased with Merchandise | FREE | 27/09/2021 - 01/07/2022 | Membership to Southampton SSAGO if you are a student in Southampton and if membership was purchased with camps/merchandise. Allows the member to attend society socials and camps, and includes membership to National SSAGO, which allows us to attend National SSAGO events. Lasts until the start of the next academic year. | |
| Full Year Membership for an Associate | £18.00 | 27/09/2021 - 01/07/2022 | Membership to Southampton SSAGO if you are a recently graduated student or a student outside of Southampton. You must also have affiliate membership with SUSU. Allows the member to attend society socials and camps, and includes membership to National SSAGO, which allows us to attend National SSAGO events. Lasts until the start of the next academic year. | |
| Full Year Membership for an Associate that was Purchased with Merchandise | FREE | 27/09/2021 - 01/07/2022 | Membership to Southampton SSAGO if you are a recently graduated student or a student outside Southampton and if membership was purchased with camps/merchandise. You must also have affiliate membership with SUSU. Allows the member to attend society socials and camps, and includes membership to National SSAGO, which allows us to attend National SSAGO events. Lasts until the start of the next academic year. | |
Constitution
All SUSU clubs & societies must have a Constitution which governs how they run
Download Constitution
Health & Safety
All clubs & societies are required to risk assess their activity to ensure it is carried out in a safe manner for members. Current risk assessments for Student Scout And Guide Organisation are available to view below