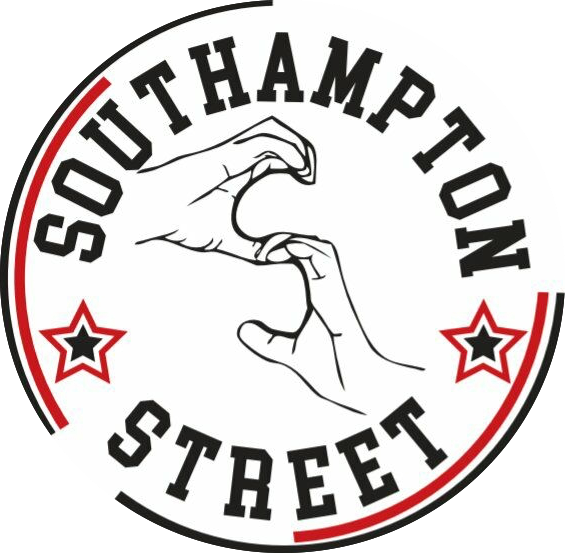 Street Dance Society
Interested in Street Dance Society?
You can join as an "interested member" for free until 18 October 2020. This will allow the committee to contact you with details of taster sessions and welcome activity and allow you to decide whether you want to join for the year
We are a dance society that runs classes in street dance of varying levels and styles. We bring together people who love dancing and create a friendly environment for everyone to enjoy themselves and improve their hip hop skills. If you are interested in old school, new style, popping, locking, house, wacking, or voguing, or if you just want to groove on your favourite track, join us in the Multi Purpose Studio (MPS). There we have 3 classes per week, taught by external teachers. Classes are in the Multi Purpose Studio - come along to any of them and see if Street Dance is for you! Classes are held: Wednesday 2.00 - 3.00 pm - Foundations Wednesday 3.00 - 4.00 pm - Intermediate Street Dance; Wednesday 4.00-5.00 pm - Advanced Street Dance ; All take place in the Multi Purpose Studio. A Year Membership is £12 and half-year membership is £7. Each class costs £2.50 with membership and £4 without membership. Membership can be purchased from The Union Box Office.
Photo Gallery
You May Also Like...
Here are a selection of similar clubs and societies that you may also be interested in
The Committee
All clubs and societies within the Students' Union are run entirely by students. The student committee for Street Dance Society this year are:
Joshua Gascoigne
Advanced Squad Captain 1
Rebecca Seed
Novice Squad Captain
Ella-Marie Hart
PR Officer
Marco Pretara
President
Mackenzie Brancker
Secretary
Morgan Steele
Social Secretary
Anjali Nandi
Treasurer
Lily Stevens
Vice President
Membership Information
There is currently no information about membership fees available
Constitution
All SUSU clubs & societies must have a Constitution which governs how they run
Download Constitution
Health & Safety
All clubs & societies are required to risk assess their activity to ensure it is carried out in a safe manner for members. Current risk assessments for Street Dance Society are available to view below