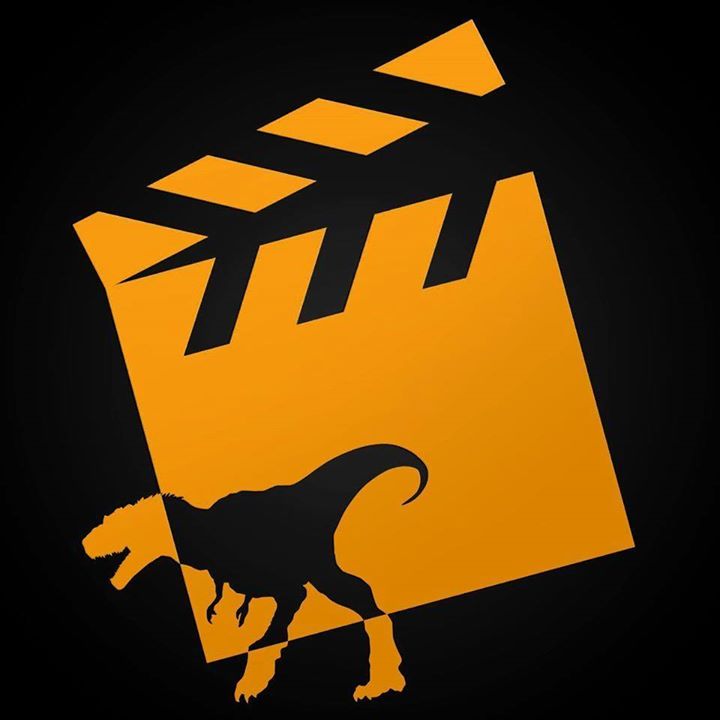 Wessex Films
Wessex Films is an award-winning filmmaking society. We are dedicated to facilitating practical filmmaking for all our members and we provide tuition for a variety of fundamental practices through exciting workshops and tutorials during the entire academic year.
We host meetings every Wednesday and all sorts of socials in between. Whether you'd like to write, act, edit, direct, operate cameras, work special effects, compose music, record foley, storyboard, create concept artwork or more, there's plenty of opportunities to pursue.
We welcome all levels and abilities, with no previous experience required. So if you're passionate about film, why not get involved?.
---
About Wessex Films
Membership Fee Information
Due to the current COVID-19 situation, paid memberships are not available to purchase until further notice
---
The Committee
All clubs and societies within the Students' Union are run entirely by students. The student committee for Wessex Films this year are:
Curtis Allen
Casting Executive
Charlie Rosthorn
Head of Production
Anya Field
Head of Publicity
Stephen Potter
President
Jamie Howatson
Secretary
Finnbar Murphy
Social Secretary
Luke Palin
Treasurer
Hilary Ip
Vice President
---
Health & Safety
All clubs & societies are required to risk assess their activity to ensure it is carried out in a safe manner for members. Current risk assessments for Wessex Films are available to view below