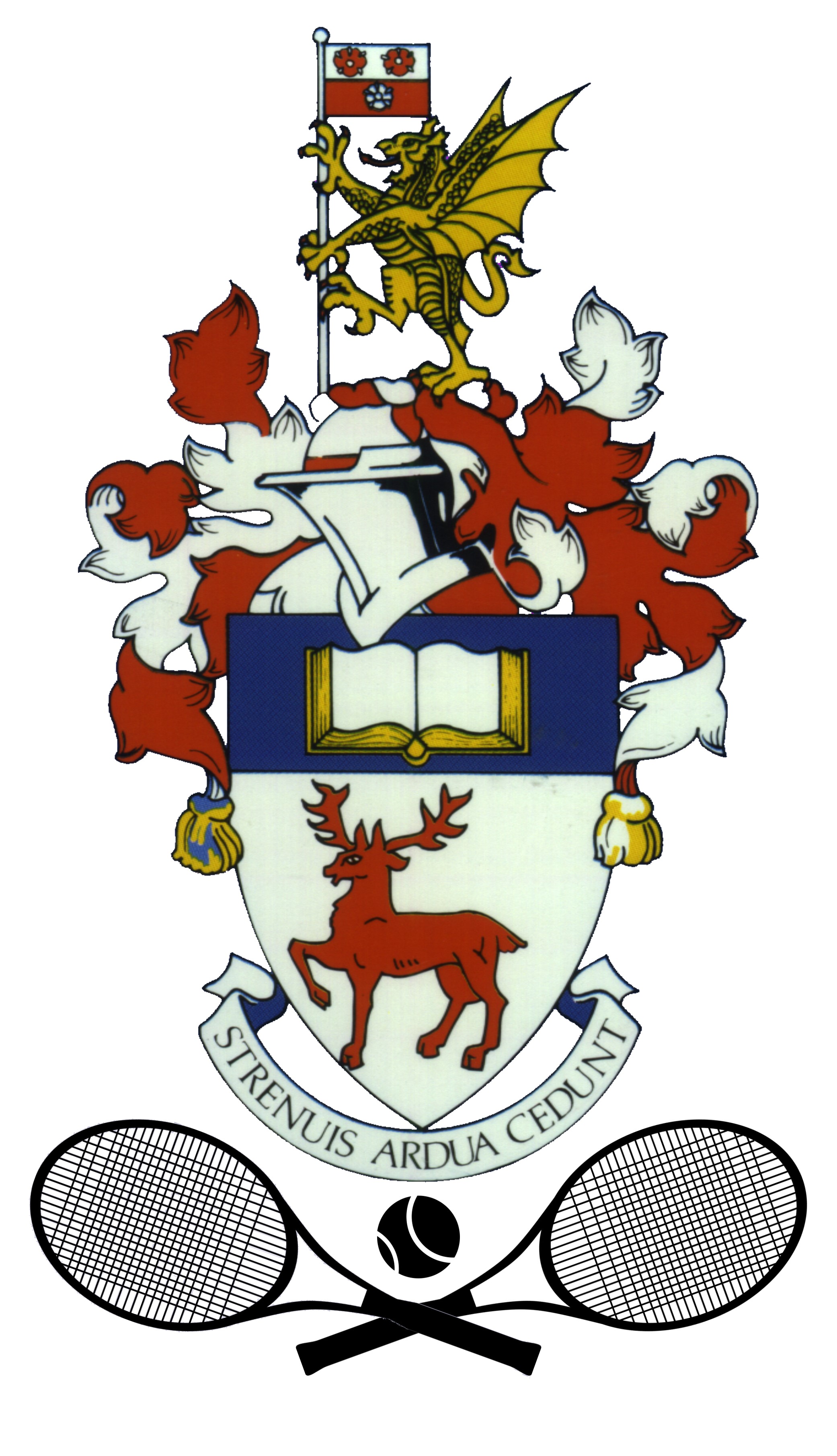 Tennis
Southampton University Tennis Club welcomes everyone who is interested in playing tennis and looking for a great social atmosphere! We are one of the largest sports teams on campus and always have room to keep on growing.
---
About Tennis
Here at SUTC we believe that all levels of tennis players deserve to get involved in the joys of tennis. That's why we offer a five-tiered system ranging across levels of ability from higher levels BUCS league training, to less-competitive casual tennis on a Sunday and to our large social scene on a Wednesday evening.
We have 3 gentlemen's teams and 2 ladies' teams which take part in BUCS (British University and Colleges Sport) tennis leagues. We also have 2 men's teams and a mixed team entered into a local weekend league for players who might not make it into the various teams but still want regular match play.
For our BUCS TEAMS, we have 2 indoor training sessions per week, one with a professional coach, and one run by our very capable captain. Likewise, matches are played indoors on a Wednesday afternoon.
For our PERFORMANCE SQUADS, we have 2 indoor sessions per week, one ran by a David Lloyd coach and one run by the captain. Additionally, local league matches will be played at weekends.
For our DEVELOPMENT SQUADS, we have 4 squads both with weekly professional coaching at our very own Wide Lane tennis courts - easily accessible via the train or U1A bus.
For players looking for a knock-about and friendly match-play, we have our CASUAL TENNIS on a Sunday. This is open to all, whether you want to take up tennis for the first time with other beginners or you play tennis regularly, there is a place here for you. These sessions include touch-tennis, cardio-tennis and much much more!
Saving the best until last, we have our NEW SOCIAL MEMBERSHIP for those who are fans of tennis but no longer play (or have never even played!) themselves yet still want to immerse themselves in the campus-famous social scene tennis has on offer. The club is known for its 'smashing' Wednesday socials off the court as well as numerous events arranged by the committee including: Christmas Balls, overseas tours (most recently with a week in Barcelona) and Varsity matches against Portsmouth.
We take pride in the enthusiasm of our members and the friendly, fun atmosphere at the club. We welcome all those who want to get involved at any level! SUTC is not just about tennis but also about having fun and forming life long friends and memories.
---
Membership Fee Information
Due to the current COVID-19 situation, paid memberships are not available to purchase until further notice
Photo Gallery
---
The Committee
All clubs and societies within the Students' Union are run entirely by students. The student committee for Tennis this year are:
Sara Matijevic
Female Development Captain
Stella Scheible
Female Social Secretary
Fotios Vanas
Gentlemen's Captain
Annabel Lyle
Kit Secretary
Catherine Broster
Ladies' Captain
Peng Li
Male Development Captain
Daniel Cowdrey
Male Social Secretary
Matthew Walmsley
President
James Stiff
Treasurer
Sophie Gilbert
Vice President
Chryssie Klavdianos
Welfare & LTA Secretary
---
Health & Safety
All clubs & societies are required to risk assess their activity to ensure it is carried out in a safe manner for members. Current risk assessments for Tennis are available to view below