Visit us at the Clubs and Societies Fair on Thursday 30 September 2021 in the Jubilee Sports Hall (B18)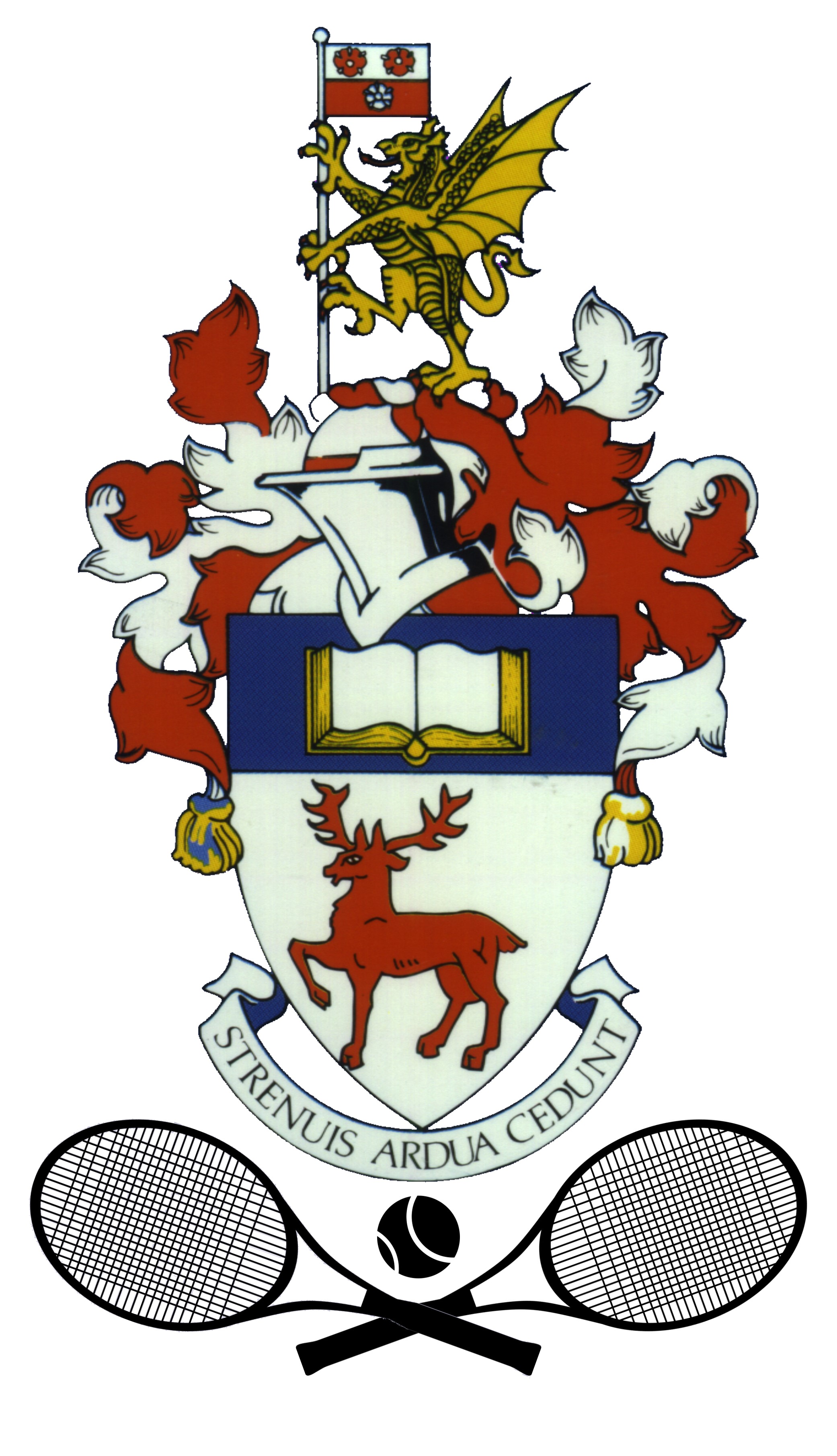 Southampton University Tennis Club welcomes everyone who is interested in playing tennis and looking for a great social atmosphere! We are one of the largest sports teams on campus and always have room to keep on growing
Here at SUTC we believe that all levels of tennis players deserve to get involved in the joys of tennis. Welcoming people who have never played before to people wishing to compete against other universities! SUTC is not just about tennis but also about having fun and forming life long friends and memories though tennis and our 'SMASHING' social scene, with additional events of Christmas Balls, overseas tours (most recently with a week in Barcelona), our newly introduced boat ball and Varsity matches against Portsmouth.
To welcome all those who want to get involved at any level we offer a four-tiered system ranging across levels of ability, from BUCS to social.
For BUCS, We have 2 gentlemen's teams and 2 ladies' teams which take part in BUCS (British University and Colleges Sport) tennis leagues. They have 2 training sessions per week, one with a professional coach, and one run by our very capable captain.
For our performance squad, we have 2 sessions per week, one ran by a coach and one run by the captain. Additionally, local league matches will be played at weekends
Our development squad consists of 4 separate squads. Each has weekly coaching and have the opportunity to play internal matches at the club. This squad s for those who haven't played before and want coaching as well as those who are still developing their tennis ability.
Finally we have our casual squad. This runs on a Sunday, and is open to all. Whether you want to take up tennis for the first time with other beginners or you play tennis regularly, there is a place here for you.
Photo Gallery
The Committee
All clubs and societies within the Students' Union are run entirely by students. The student committee for Tennis this year are:
Stephanie Seeger
Female Social Secretary
Sophie Binks
Kit Secretary
Jasmine Dedakia
Ladies' Captain
Marcus Ray
LTA Development Officer
William Stone
Male Development Captain
Rohit Guptha
Male Performance Captain
Louis Altmann
Male Performance Captain
Rupert Curtis
Male Social Secretary
Jack Barnard
President
Devin Dhanki
Treasurer
Daniel Cowdrey
Vice President
You May Also Like...
Here are a selection of similar clubs and societies that you may also be interested in
Membership Information
There is currently no information about membership fees available
Constitution
All SUSU clubs & societies must have a Constitution which governs how they run
Download Constitution
Health & Safety
All clubs & societies are required to risk assess their activity to ensure it is carried out in a safe manner for members. Current risk assessments for Tennis are available to view below