The Locker
Please note that The Locker is a cashless venue and we are unable to accept cash payments. We accept all major debit & credit cards in addition to Apple Pay and Google Pay.
The Locker is our merchandise store on campus, stocking all things clothing, stationery and gifts!
No University experience is complete without purchasing an official hoodie or graduation teddy bear, and The Locker is the place to get one! Stocked with University of Southampton and Team Southampton merchandise, The Locker is the place to help you represent your university in style.
We're easy to find as we're located right in the middle of Highfield campus in Building 42, just across from main reception.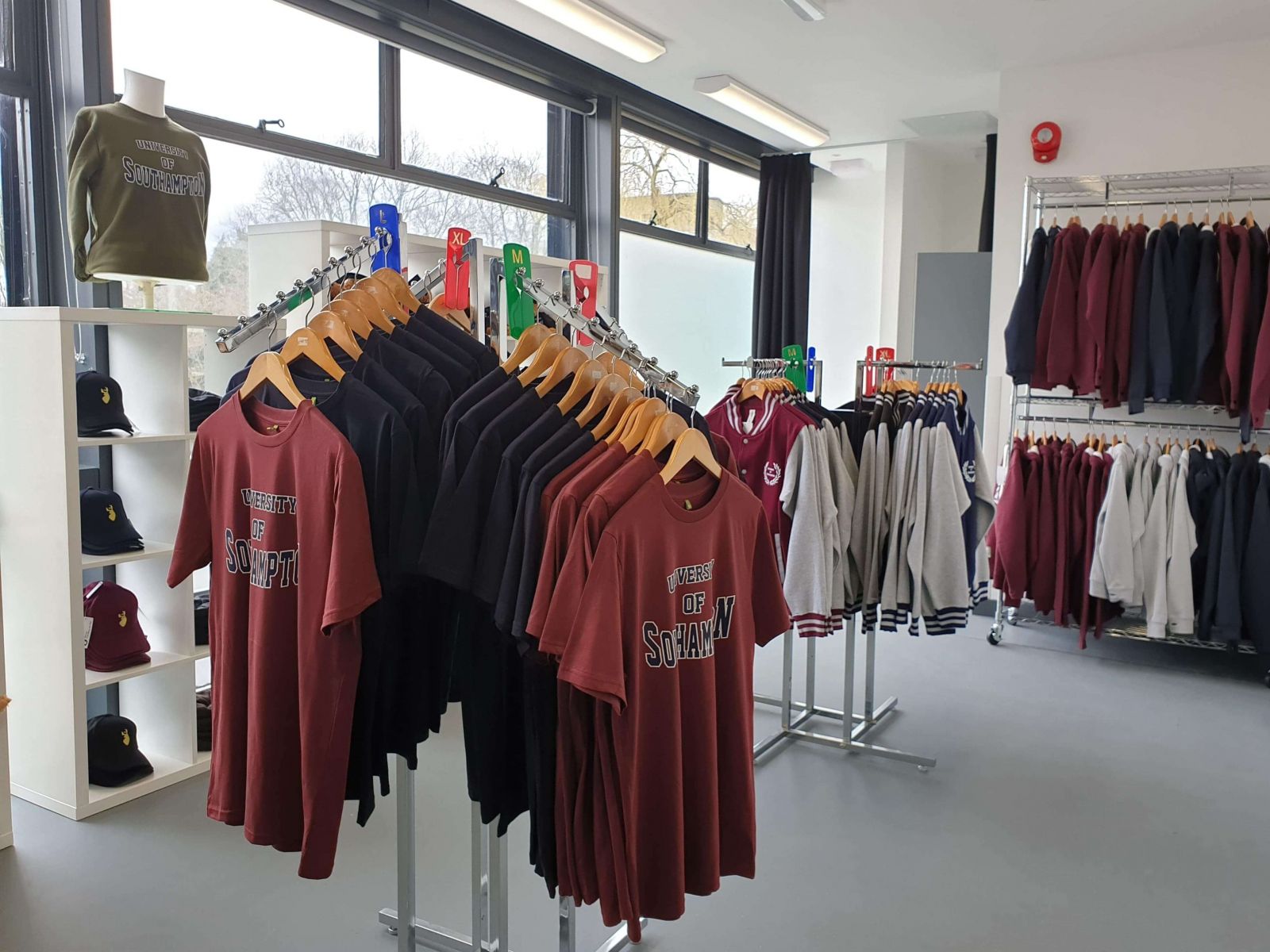 Our Online Store
Did you know we have an online store too? Visit the SUSU Online Store for hoodies, jumpers, t-shirts and more!
Opening Times
Monday

Closed

Tuesday

10:00 - 17:00

Wednesday

10:00 - 17:00

Thursday

10:00 - 17:00

Friday

10:00 - 17:00

Saturday

Closed

Sunday

Closed
Our Supplier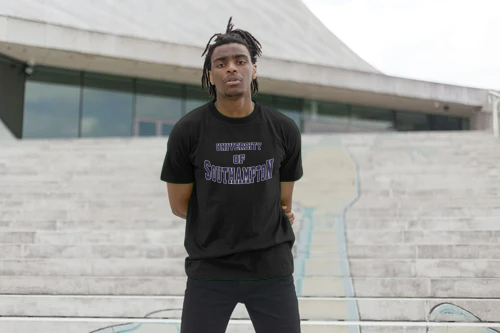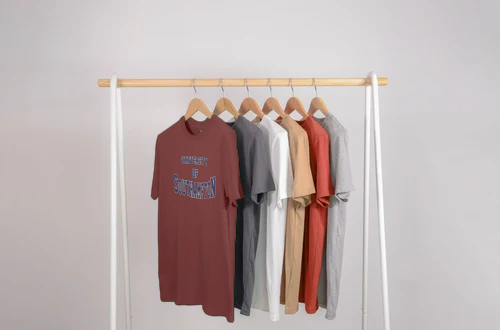 The Locker is all about working towards real sustainability and real change, and we're proud to have partnered with Teemill as our merchandise and clothing supplier to help tackle environmental issues related to the fashion industry.
Teemill clothing is designed to be returned and remade again and again, so it never enters landfill (a process they call 'Remill'). This process works by creating a circular economy whereby Teemill make new products from waste materials that are not only all organic, but without plastic too. This way, when you purchase clothing from The Locker, you can have peace of mind wearing our products knowing they will never go to waste.
Once you've outworn your favourite Locker item, simply scan the QR code on the label which will link you to an online form. After filling out some details, Teemill can then send their plastic-free packaging directly to you to begin the remill journey. Once it's been received by Teemill, the recovered organic material is processed, spun into new organic yarn to be made into new products.
At The Locker we are passionate about fighting waste and making a difference, and we feel that this comes from working towards real sustainability and real change.

Teemill: Our Sustainable Supplier
Find out more about our sustainable supplier Teemill, including their carbon neutral factories and their circular organic clothing!
Find out more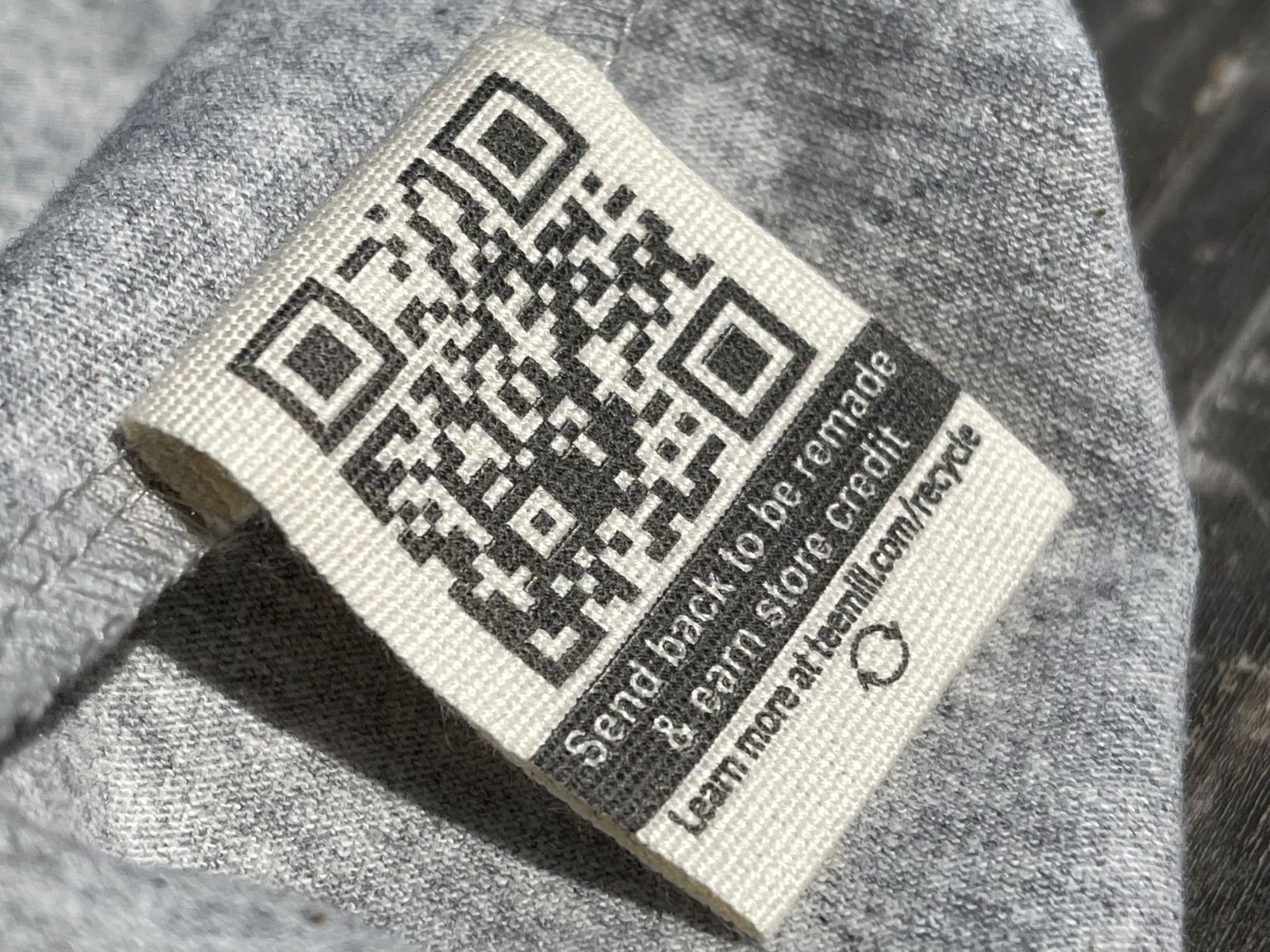 Learn all about Teemill's Remill Initiative
Find out more about how Teemill design their products to be returned and remade again and again, so they never enter landfill - and how you can help them in the process!
Find out more