LGBTQ+ History Month
February is LGBTQ+ History Month, and this year's national theme is: Behind the Lens; celebrating LGBTQ+ peoples' contribution to cinema and film from behind the lens. The national campaign also encourages us to look 'Behind the Lens' and listen to LGBTQ+ peoples' lived experiences.
Get involved with our events and activities, and learn more about the importance of this month. Our LGBTQ+ society will also be running some events this month, check them out on Instagram @soton_lgbt or their website: sotonlgbt.org.uk.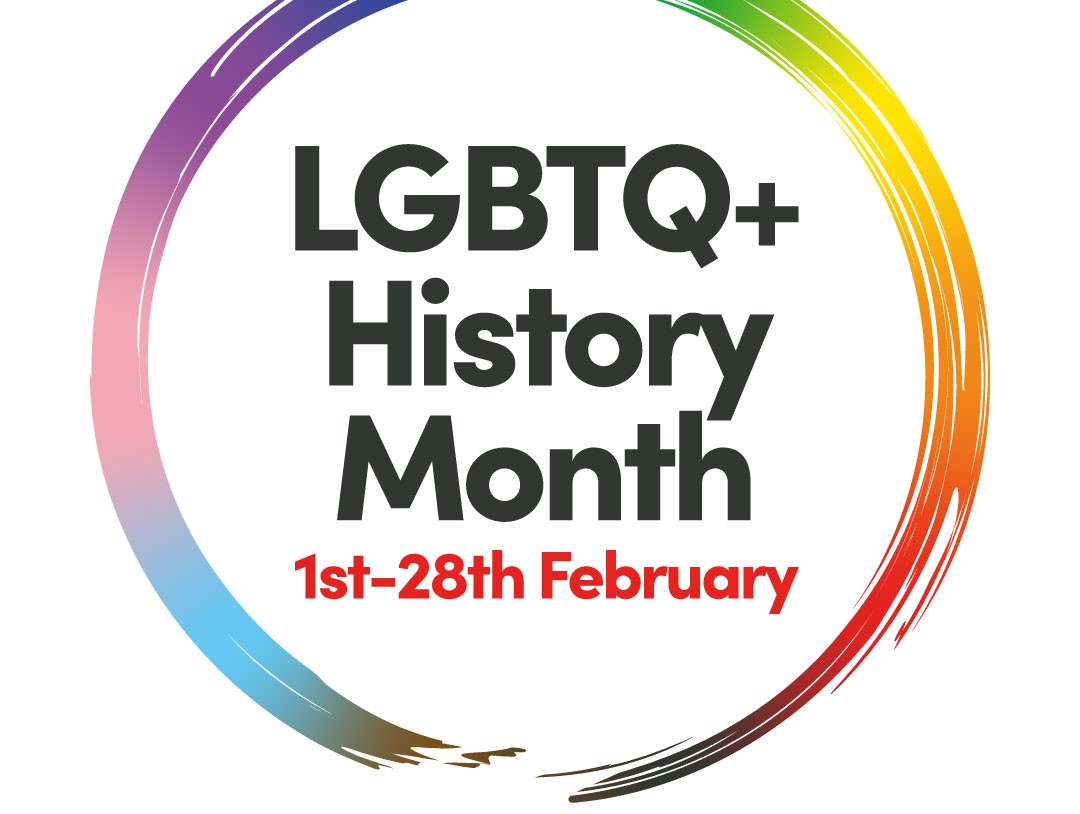 Flag Raising at Highfield
The University will be raising the LGBTQ+ flag at Jubilee Plaza (Highfield campus) on Wednesday 01 February at 09:30. This will be followed by a coffee and networking event in Hartley Library.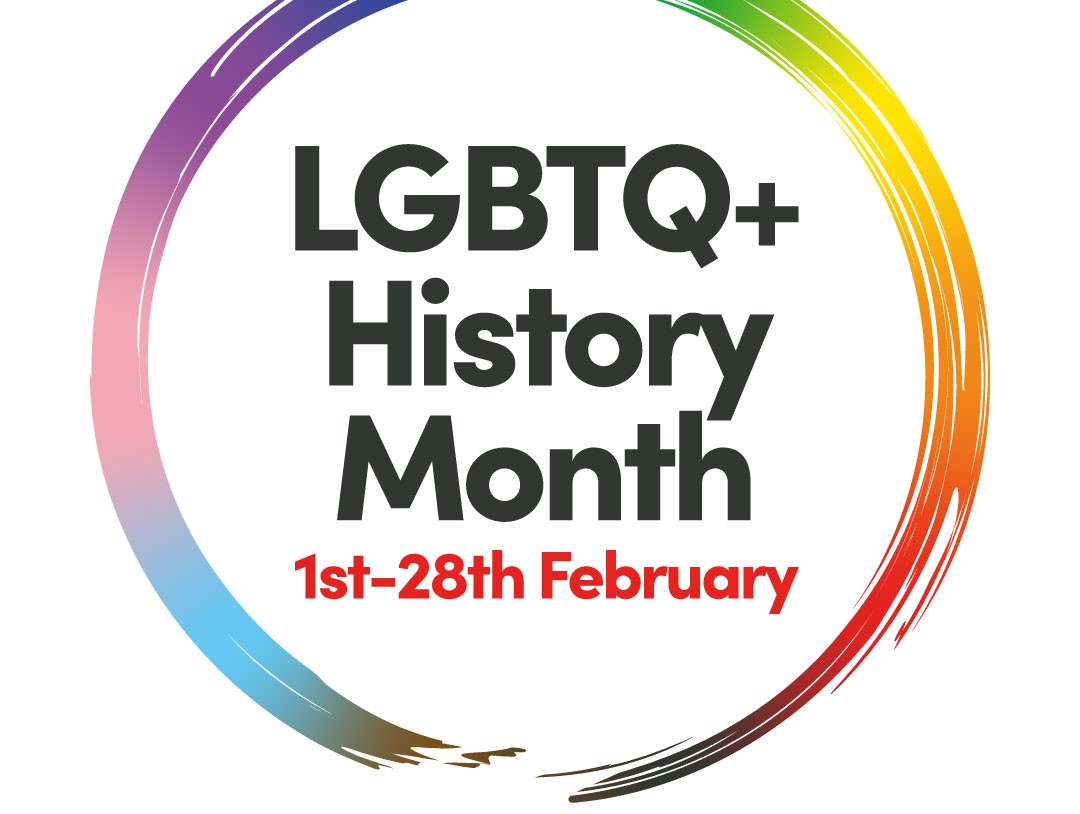 Share Your Rainbows
All this month you can leave messages and stories on our "Share Your Rainbows" wall in SUSU B42. Simply add your message to a rainbow magnet and add it to the wall. Lets stand strong together this LGBTQ+ History Month and beyond by sharing the history of the LGBTQ+ community, as well as our stories and the stories of our loved ones.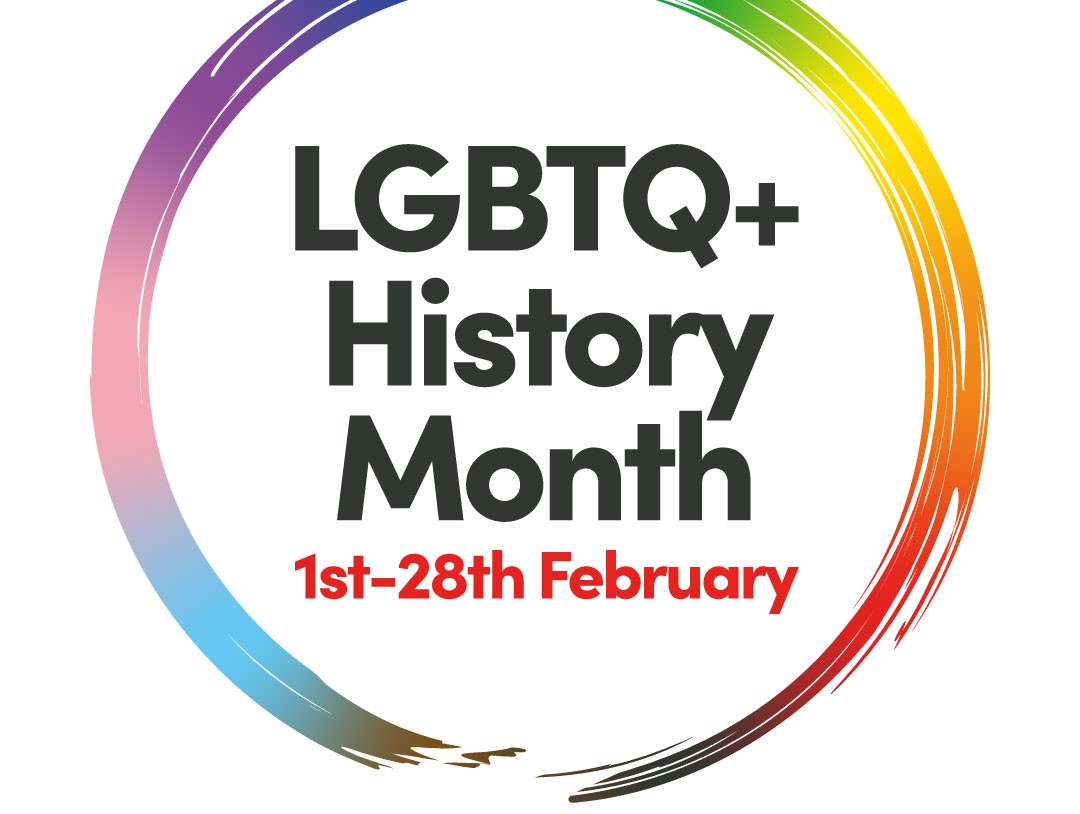 Pronoun Badges
Pronoun badges are available for free at SUSU main reception in Building 42. The badges we have available are she/her, they/them, he/him, he/them, she/them, and blank for you to add your own choice of pronouns.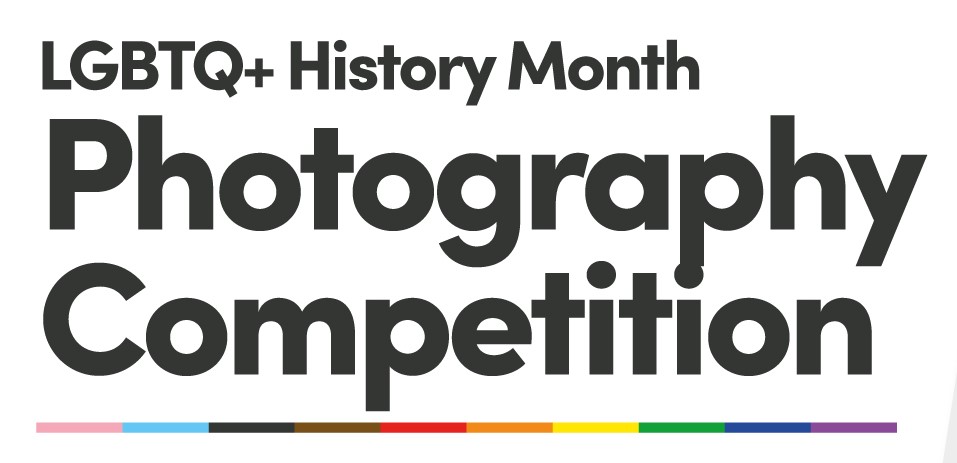 Photography Competition
In our #BehindTheLens photography competition we encourage you to look behind the lens of the LGBTQ+ community, their allies and their lived experience.
The winner of the competition will receive a University of Southampton jumper from The Locker!
Entry is open from Wednesday 01 February until Monday 20 February. To enter, email suactivities@soton.ac.uk with your photo followed by one sentence about your submission.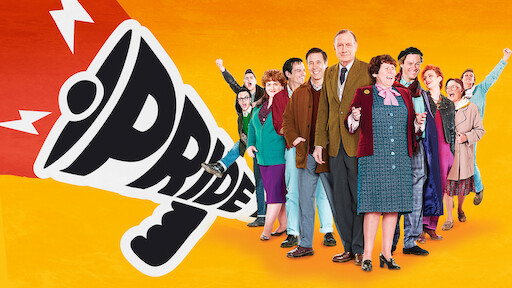 Free Movie: Pride
Thursday 23 February, 20:00, Union Films: Union Films are screening Pride for free! "During the 1984 Welsh miners' strike, gay and lesbian activists forge an unlikely alliance with the families of the striking miners." Booking required.
Book your free ticket
Give It a Go: Rainbow Lush Bath Bomb Workshop
Give It a Go with SUSU! In this workshop, create your very own rainbow bath bombs with LUSH! The LUSH team will teach you how to make a "Groovy Kind of Love Bath Bomb". The workshop lasts 2 hours: plenty of time to make the bath bomb and play some games with the LUSH team. Tickets £4.00 + booking fee.
Tuesday 07 February, 16:00 - 18:00, WSA Cafe.
Thursday 09 February, 14:00 - 16:00, SUSU B42 reception.
Book your ticket: WSA
Book your ticket: SUSU B42
Give It a Go: Rainbow Bracelet Making
Give It a Go with SUSU! In this free workshop, create your very own rainbow bracelets with your name on! All materials will be provided and you can take your bracelet home to keep.
Tuesday 21 February, 14:00 - 16:00, Avenue Cafe.
Thursday 23 February, 14:00 - 16:00, SUSU B42 reception.
Book your free ticket: Avenue
Book your free ticket: SUSU B42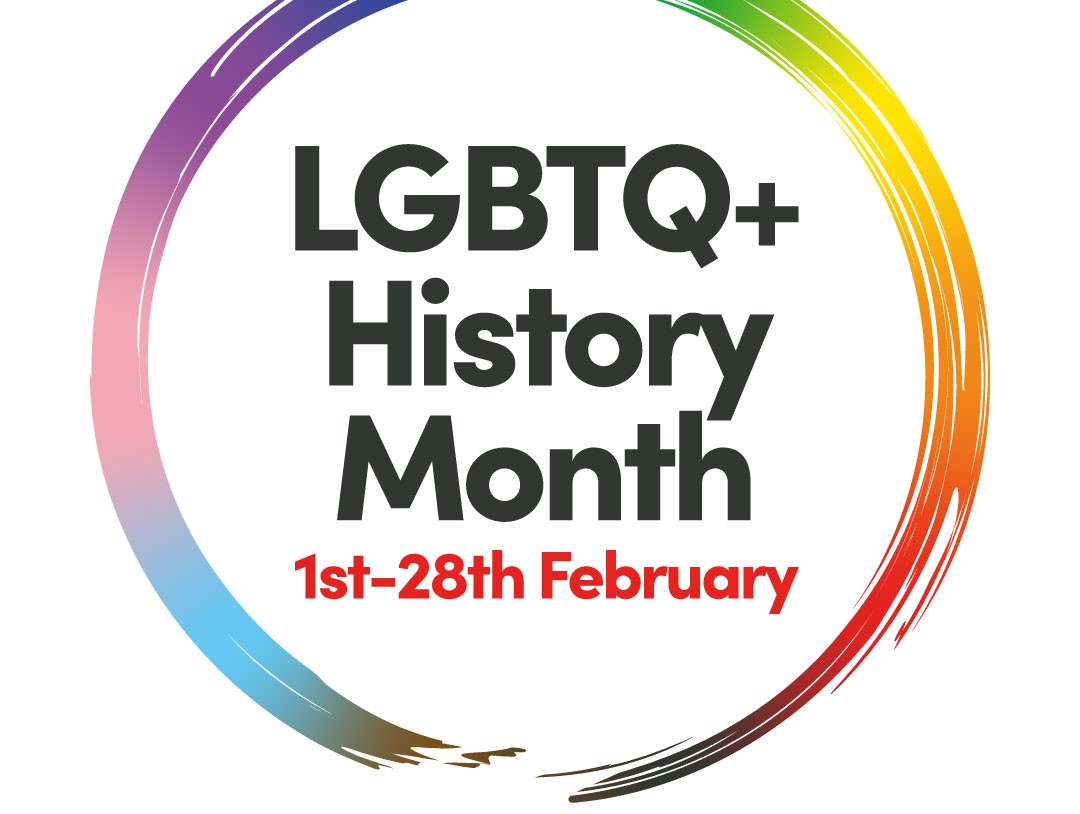 A Beginners Guide to Being a Good Trans Ally
Our 2020-21 LGBT+ Officer shares some steps on how to be a good trans ally, and some of the terminology you might hear.
Find out more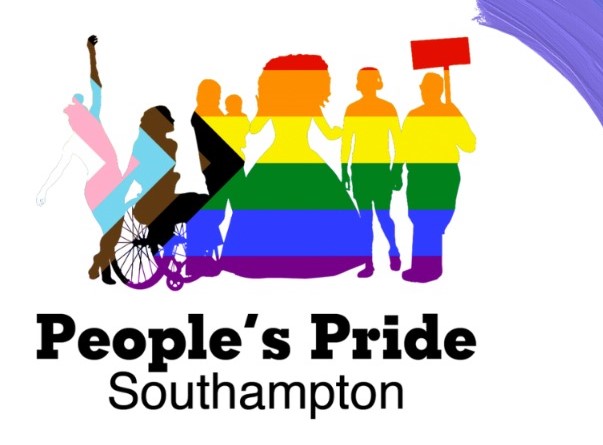 People's Pride Pop-Along
Saturday 25 February, 11:00 - 15:30, Edmund Kell Unitarian Church: Meet the People's Pride Southampton committee and learn about their services. Play games, win prizes and have fun at this open day!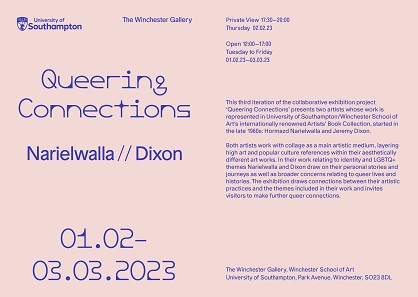 The Winchester Gallery: Queering Connections
The third iteration of the collaborative exhibition project 'Queering Connections' presents two artists whose work is represented in University of Southampton/Winchester School of Art's internationally renowned Artists' Book Collection, started in the late 1960s: Hormazd Narielwalla and Jeremy Dixon.
In their work relating to identity and LGBTQ+ themes both artists draw on their personal stories and journeys as well as broader concerns relating to queer lives and histories. The exhibition draws connections between their artistic practices and the themes included in their work and invites visitors to make further queer connections.
Find out more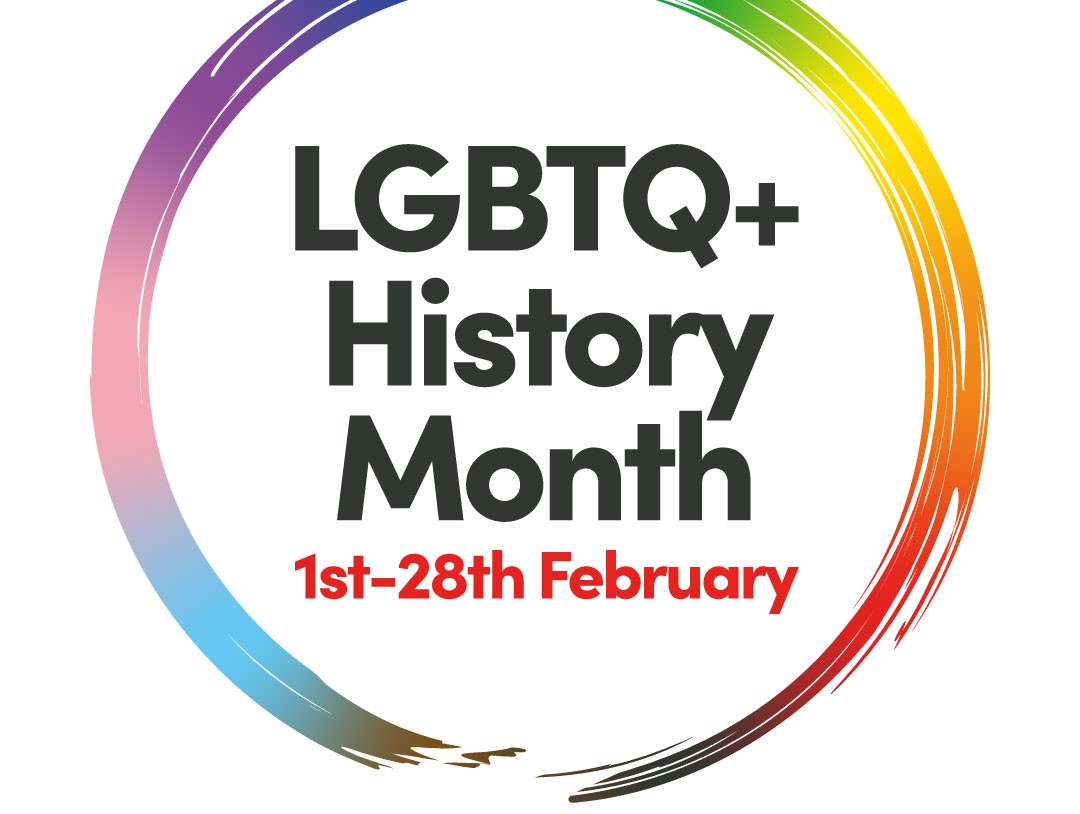 History That Matters: LGBTQ+ History Month
In our latest blog Roux, our LGBTQ+ Officer 2022-23, shared with us some key dates in the history of LGBT rights and legislation.
Read the blog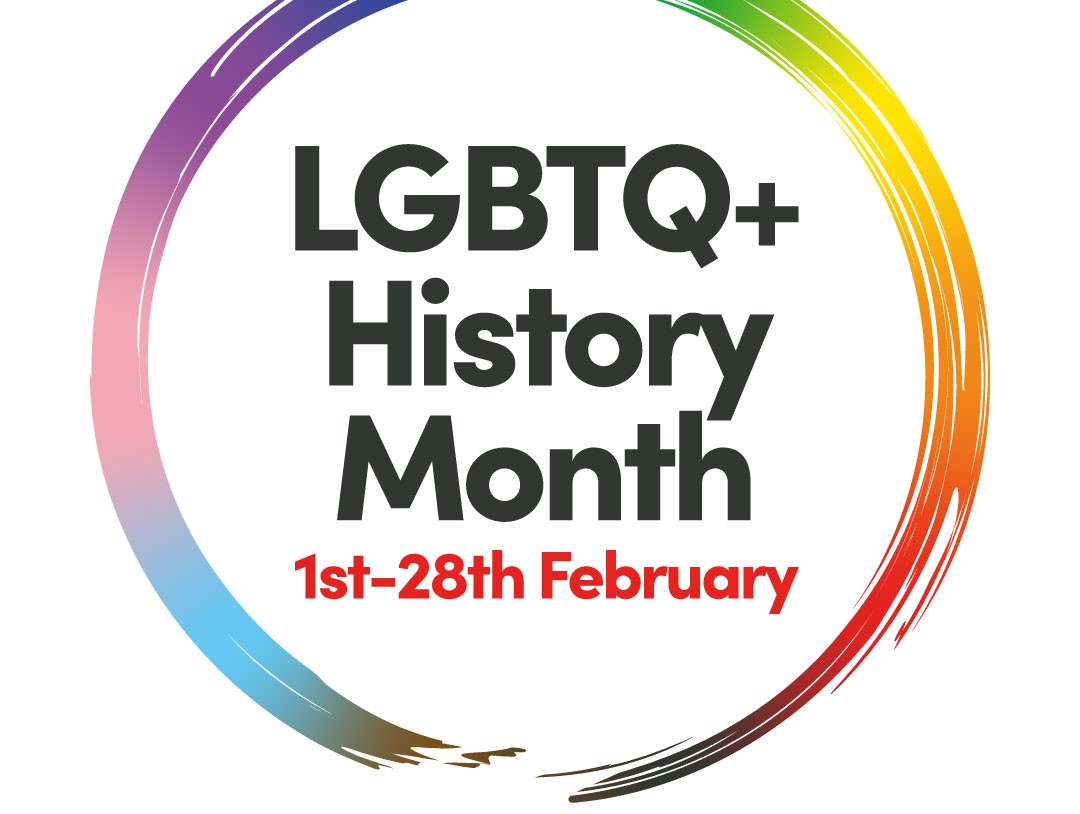 Get to Know the LGBTQ+ Flags
In our blog learn the meanings and history behind the many different Pride and LGBTQ+ flags. You can also take our quiz to test your knowledge!
Read the blog