Enabling Services Feedback Session
We want to hear your experiences while using Enabling Services. We will collect all the feedback we receive from this session and feed this back to Enabling Services to improve their services for students. If you would like your feedback to be anonymous, please let us know during the event.
If this time does not work for you, please contact Nicole, the VP Welfare and Community, at vpwelfare@susu.org. Alternatively, you can submit your feedback via this form: https://forms.office.com/r/mQ0DTdjMXz.
To join the event, please click the 'Enabling Services Feedback Session external site' link.
The Organisers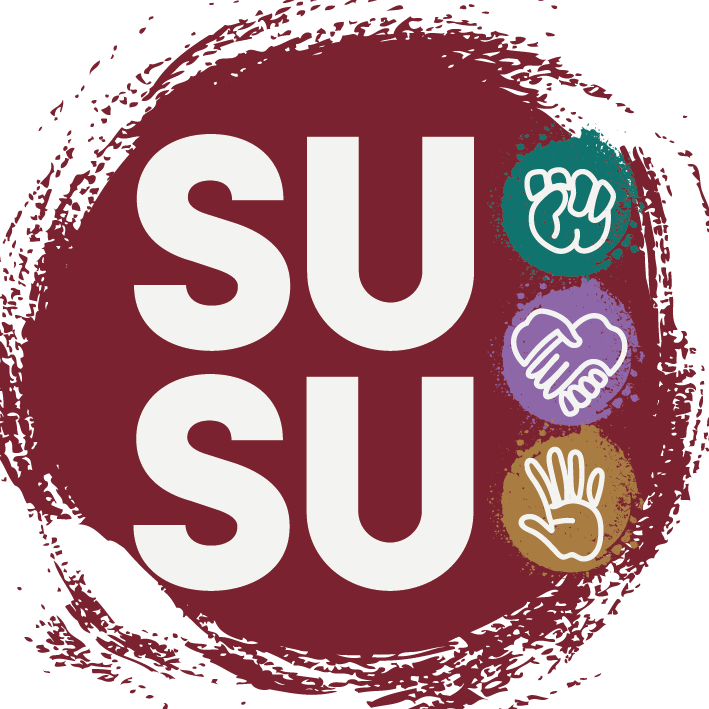 SUSU
We are the University of Southampton Students' Union (also called "SUSU"). We are here to represent the voice of students at every level and ultimately make their university experience unforgettable. Independent from the University, we're run by students, for students!