Cheerleading Taster Session (Southampton Vixens)
3 Oct, -
Glen Eyre Hall Glen Eyre Hall
Cheerleading - Vixens
We are the Southampton Vixens, the Cheerleading society at the University of Southampton! We have three teams, a non-competitive performance team (Varsity) and two competitive teams, at levels 2 and 3. Cheerleading contains elements of dance, jumps, stunting and tumbling*. Our Taster sessions will provide an excellent opportunity to see what cheerleading is all about, and have a go yourself!
We are running two taster sessions on Sunday 3rd of October;
Varsity Cheer 9AM - 12PM
Competition Cheer 12PM - 3PM
Our society welcomes members from complete beginners to experienced gymnasts and cheerleaders!
We can't wait to see as many of you as possible there! We recommend wearing comfortable clothes or gymwear, such as leggings.
* Tumbling is a part of our competitive teams only
The Organisers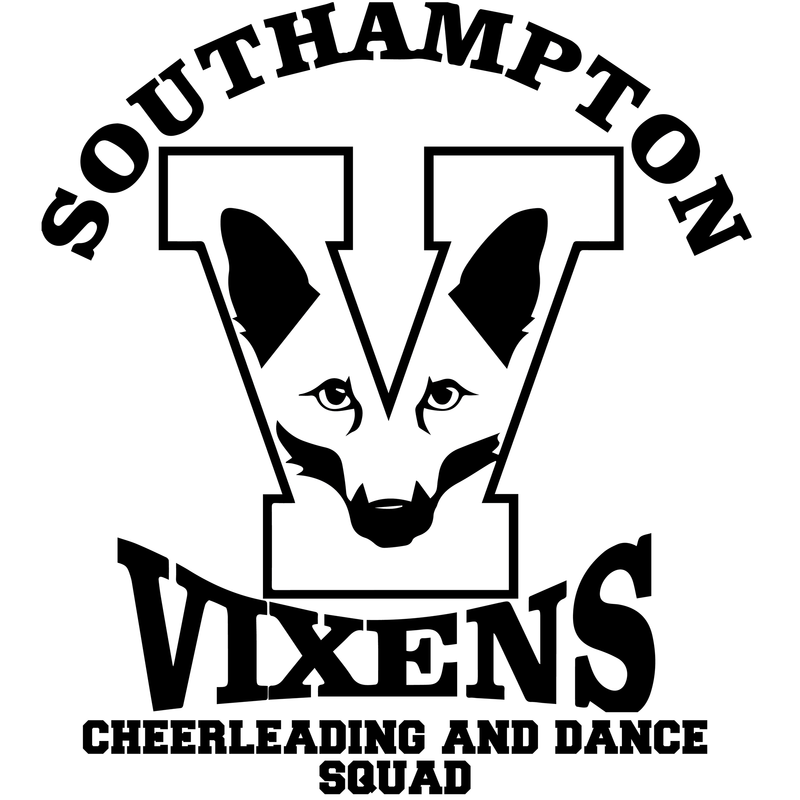 Cheerleading - Vixens
Welcome to the Southampton Vixens Cheerleading and Dance page, we have lots of exciting opportunities for everyone! Vixens is a great opportunity to meet like-minded people whether you have Cheer and Dance experience or not. Please visit our Facebook, Instagram and YouTube to have a greater understanding of what it is we do and contact us with any questions you may have! :)