Black Widow Film Screening - Fandom Society Showcase
As a way for everyone to get to know our society a bit better, we are hosting a screening of Black Widow in the Bridge! The film will start shortly after 18:00 and is expected to run until about 20:30. Any members of SUSU are welcome (not just registered society members), although we'd love it if you joined and got involved!
You are welcome to bring your own drinks or snacks to the event - for safety and hygiene reasons we will not be able to provide snacks or drinks on this occasion.
We expect all attendees to follow university guidance on the use of face coverings and coronavirus testing. Please do not come if you are showing any symptoms of COVID-19!
Don't worry if you aren't able to make it; we will be hosting a virtual event on 5 October to formally introduce the society, followed by a screening on our Discord server.
The Organisers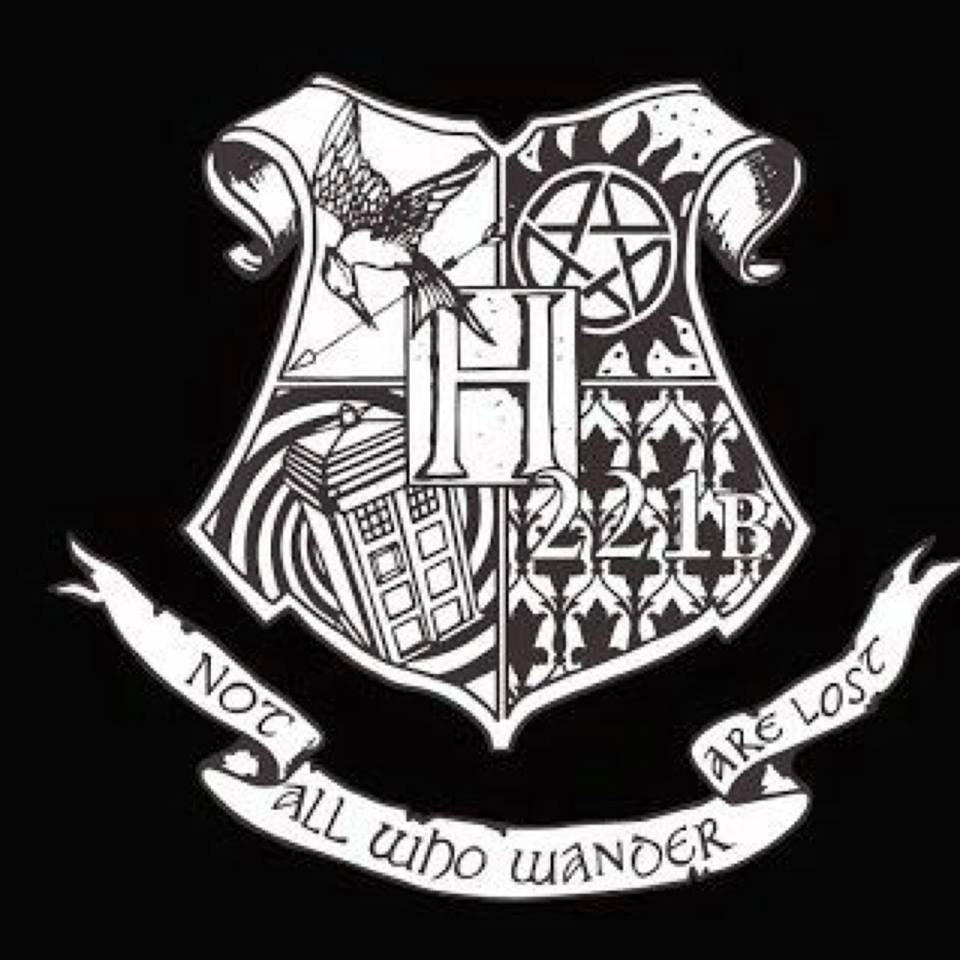 Fandom Society
Nerds, geeks and fans of all types, this is your society! Whether you're a TV geek, a Whovian, a film or video game fan or just enjoy a casual night of Netflix, we cater for all movie and TV tastes. Once every two weeks, we meet on Wednesday nights on Discord (https://discord.com/invite/CveXYjM) to watch a TV show or film as voted for by society members. In the past, we have watched dozens of shows and films, including The Lion King, Star Wars, Doctor Who, Drake and Josh & many more. This year, we are planning to host a social biweekly, which sometimes means teaming up with Union Films for reserved seating at one of their showings, or heading out to some of the geekiest locations such as The Hobbit Pub or Board in the City (a board game cafe with over 400 games). Looking for something to do on a Wednesday night? Look no further!