Spaceflight Soc Film Night + Social
Join us to watch Interstellar at uni, followed by drinks at Stags!
The Organisers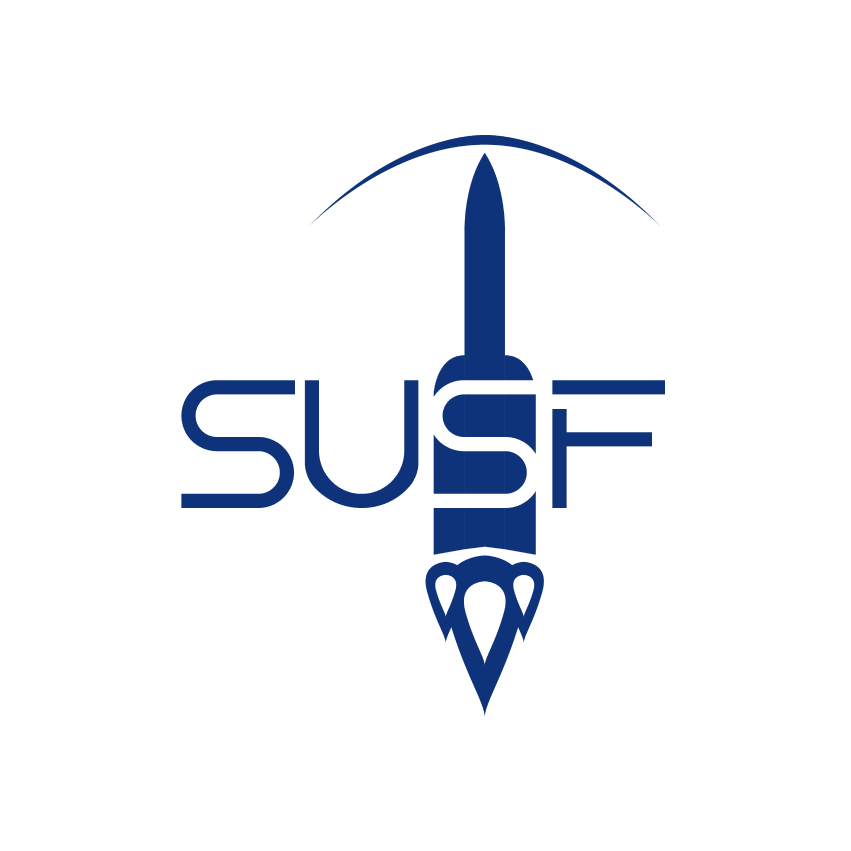 Spaceflight Society
Spaceflight Society is an engineering and outreach society, open to anyone who wants to get involved. We carry out high altitude balloon and model rocketry launches, alongside designing our own rockets, working closely with schools to teach science and engineering. There are opportunities to get involved with electronics, rockets, programming, radio communication, engineering, outreach and physics.