ML Workshop - Build your first Machine Learning model!
Want to tap into the power of Artificial Intelligence?
Join us in our first workshop to begin building your skill set from the ground up!
We will teach you how to build a Neural Network and, by the end of our lesson, you will have a robust understanding of Image Classification!
No previous experience is required and we welcome students of all academic backgrounds.
The Organisers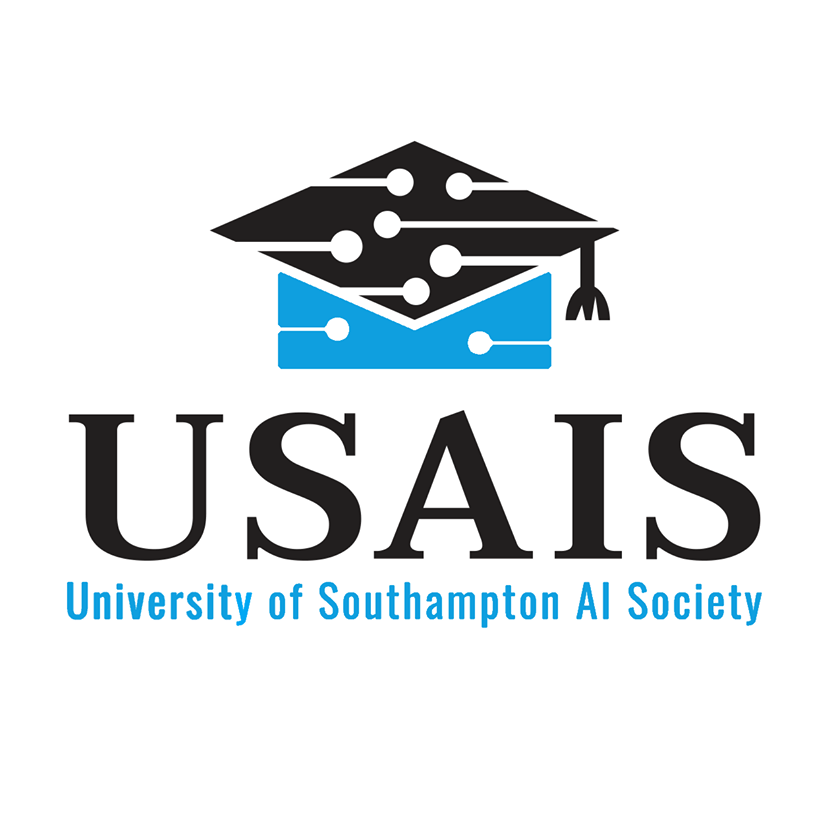 Artificial Intelligence Society
At the University of Southampton AI Society we aim to create a common learning space for people with an interest in Artificial Intelligence and Machine Learning. We organise talks with professionals from the AI industry and with research staff from well-known institutes, as well as hackathons and workshops.