Mabon Feast & Gratitude
29 Sep, -
Trago Lounge Trago Lounge
Witchcraft & Magick Society
Please join us in celebrating the Autumn Equinox, also known as Mabon, at Trago Lounge! There will also be time to share gratitude and thanks to Mother Earth.
The Organisers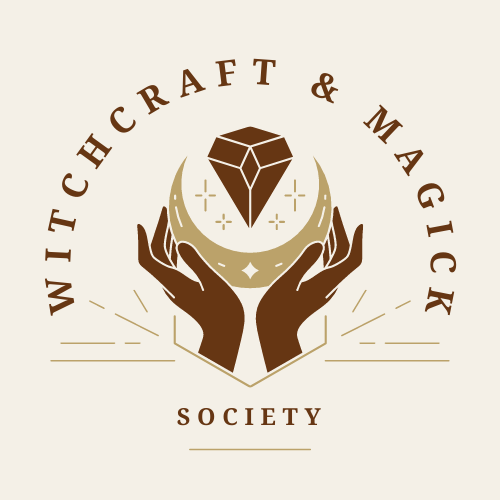 Witchcraft & Magick Society
Hey! We're Southampton University's Witchcraft & Magick Society. We welcome all paths and beliefs, and ask that all members remain respectful and accepting! Our aim is to celebrate with, learn from and support one another on our paths. Whether you're Wiccan, pagan, or a curious witch, join us and meet like-minded individuals!