NOC Society Boat Ball 2022
NOCSOC invites you to the NOCSOC Boat Ball 2022!
For years, marine biology and oceanography students have watched other societies have the time of their lives at boat balls. Now, we think it's only right that the students who spend the most time on boats get to have a boat ball of their own!
An evening of formal attire, drinks, photos, music and dancing!
This is an event for anyone studying within the Earth and Ocean Science Faculty with the University of Southampton. Plus ones are welcome!
150 tickets are available, on a first come, first serve basis. We expect tickets to sell out.
As this is a formal event, please adhere to the formal attire dress code.
We will begin at Town Quay Terminal 2, SO14 2AQ at 7.30pm. Latest arrival 7.40pm. Please don't be late, or you'll have to swim to catch the boat!
We look forward to seeing you!
The Organisers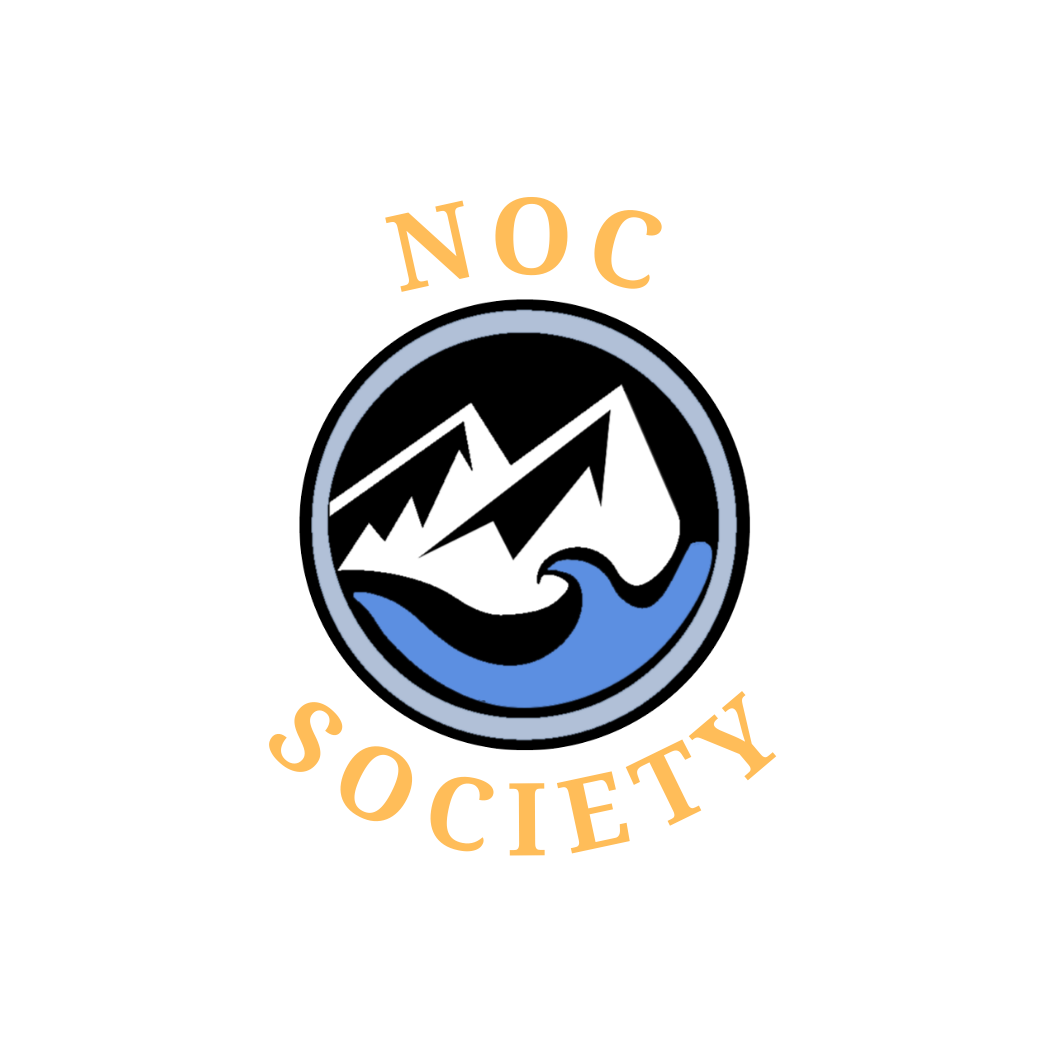 NOC Society
A society run by and for all students within the Ocean and Earth sciences. We run a broad range of trips, lectures, socials and much much more. We hope to provide a space to enjoy the wonders of your degree, outside the lecture halls and academic pressure.