GIAG Crafternoon: Making Bath Bomb with LUSH at WSA
7 Feb, -
Concourse Concourse
SUSU
This month is the LGBTQ+ month, we will be running a workshop on making rainbow bath bomb in collaboration with LUSH!
In this workshop, LUSH staff member will teach you how to make a "Groovy Kind of Love Bath Bomb". This workshop will lasts 2 hours, you will have enough time to make your own bath bomb, play some games.
When and where:
The workshop will take place on 7st February from 4pm-6pm in the WSA Cafe.
Please note: Once purchased, tickets cannot be transferred, exchanged, refunded or returned unless the event is cancelled, moved to another date, or if details of the event are significantly changed after an order is placed. More information about our terms and conditions can be found here: https://boxoffice.susu.org/terms
The Organisers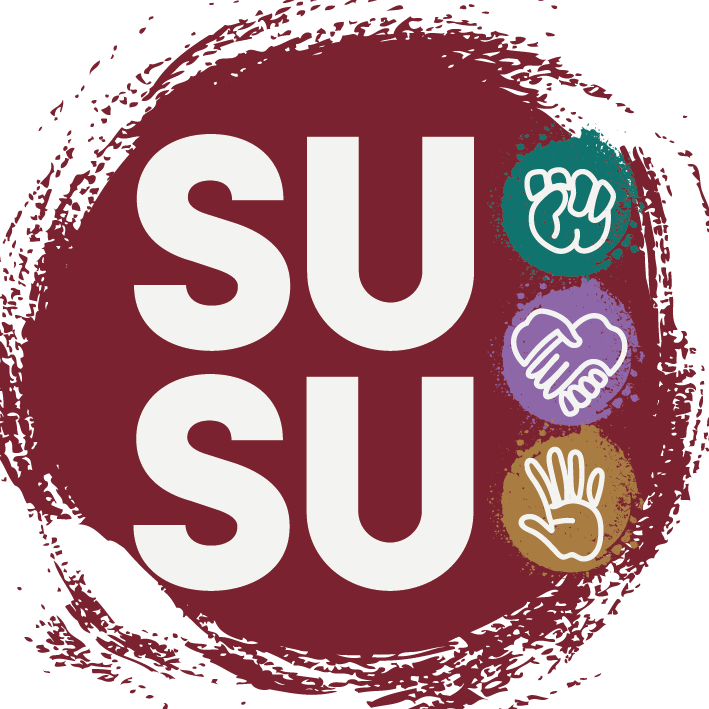 SUSU
We are the University of Southampton Students' Union (also called "SUSU"). We are here to represent the voice of students at every level and ultimately make their university experience unforgettable. Independent from the University, we're run by students, for students!