Evil Dead Rise - Union Films
Mommy loves you to death.
Two sisters find an ancient book that gives birth to bloodthirsty demons that run amok in a Los Angeles apartment building and thrusts them into a primal battle for survival as they face the most nightmarish version of family imaginable.
The Organisers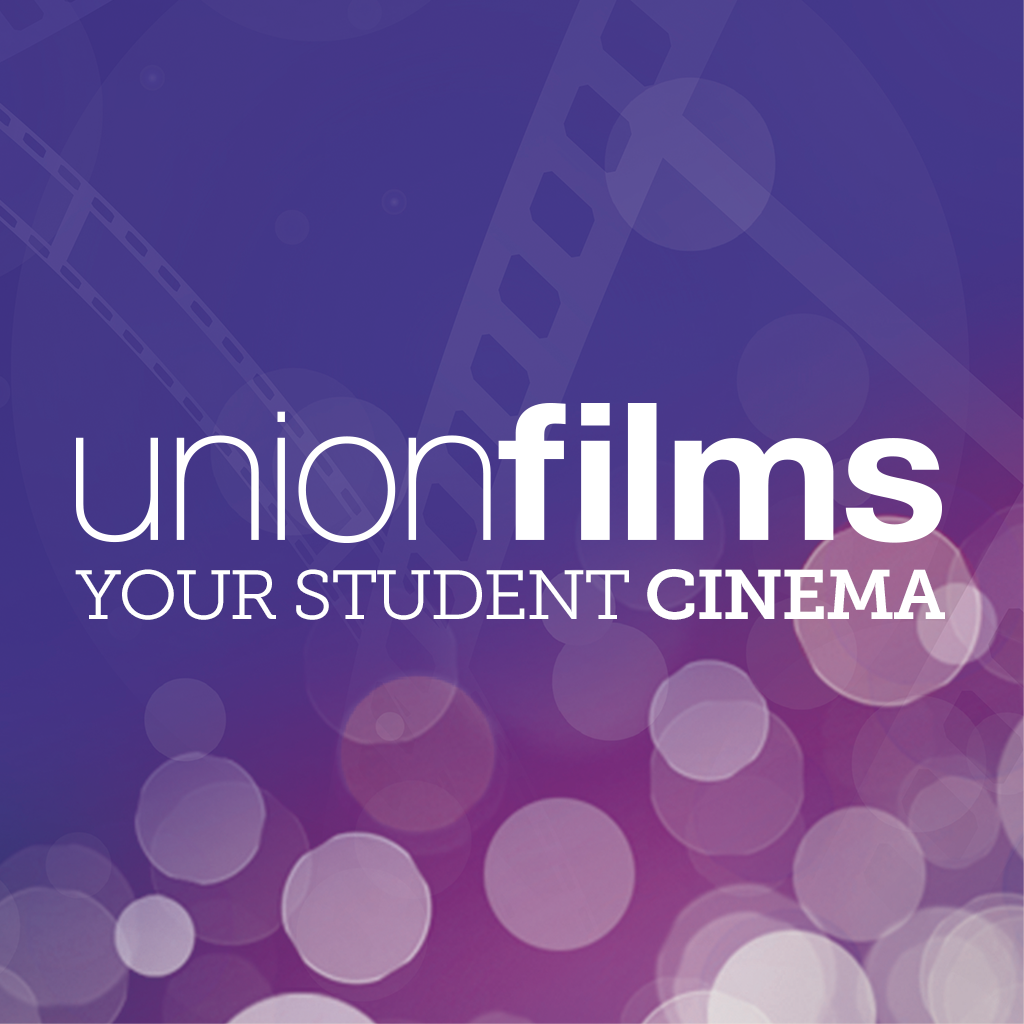 Union Films
Union Films is your student-run cinema, right at the heart of Highfield Campus. Located in the Union, we're completely run by volunteers; from the from the front of house staff who sell tickets and refreshments, to the projectionists who show the films on our 35mm and digital projectors. You can help out as much or as little as you like, and when you do, you get to see films for free!