Trampolining Taster Session
30 Sep, -
Jubilee Sports Hall Jubilee Sports Hall
Trampolining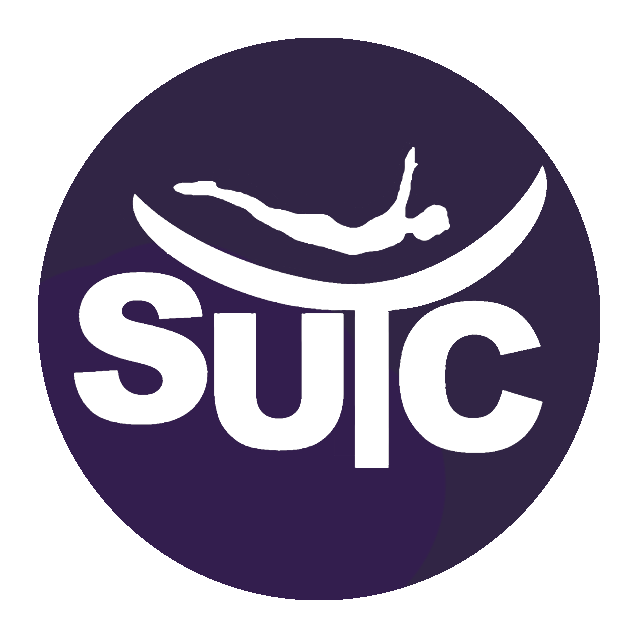 Taster session for the Southampton University Trampolining Club!
This is the first of our FREE taster sessions - open to everyone, whether you are a complete beginner or have experience in trampolining you are welcome to come along and see what SUTC is all about!!
It will involve trying out our trampolines as well as meeting lots of new people, including our friendly committee
You do not need to sign up to attend this taster
We look foward to meeting you all soon!!
The Organisers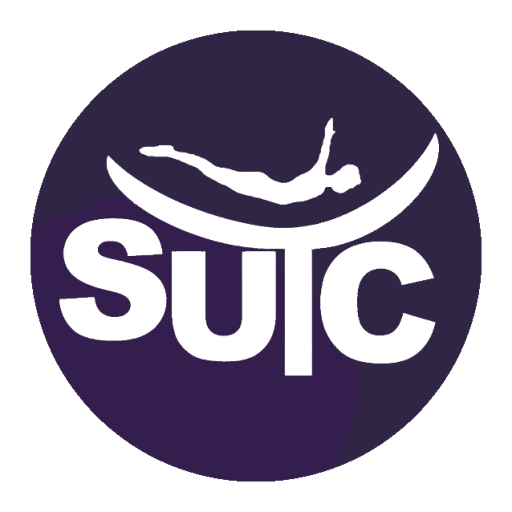 Trampolining
Hello!! SUTC welcome new members of any ability, from complete beginners to those who have been competing for years. We have a number of qualified coaches who can help you to learn at your own pace. We take part in regular competitions, including hosting our own at the end of the year. As well as BUCS, you can compete all over the UK in the Southern Universities Trampoline League, and even in Ireland with our annual tour to the Irish Student Trampoline Open. Competing isn't compulsory though - recreational memberships are available (but you'll probably want to join in all the fun before long!)