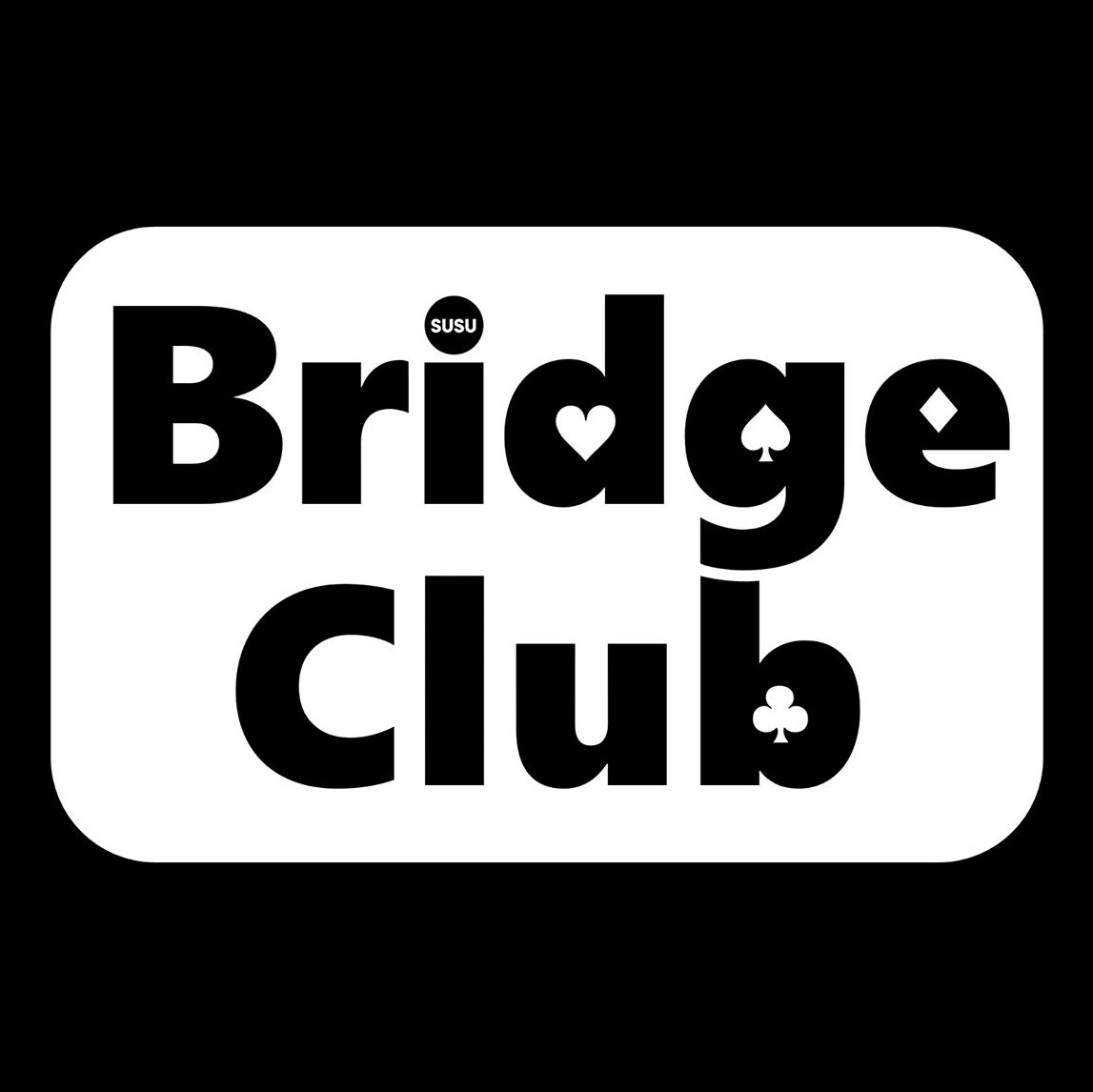 This society is devoted to learning and playing contract bridge weekly at our University and occasionally against other UK Universities.
What is Bridge?
Contract Bridge (or simply Bridge) is recognised as a mind sport and is enjoyed by tens of millions of people throughout the world – more so than any other card game. It is one of the most popular leisure activities in Britain, with around 300,000 people playing on a regular basis. Bridge became one of the most popular card games due to its lack of dependence on luck but rather skill, calculation and memory.
Bridge is a partnership trick-taking card game of skill. It is played by four players in two competing partnerships. There is an auction (often called bidding) and then the play, after which the hand is scored. The more tricks a partnership correctly predicts they will make the better their score - but if they do not make as many as they predict their opponents score points instead. In competitions the same hands are played at each table so you can compare your scores (so called Duplicate Bridge) with the other partnerships and work out who did best with what they were dealt, thus almost eliminating the 'luck' aspect that exists in games such as poker.
What can UoS Bridge club offer you?
Our club provides teaching sessions once a week with a professional teacher.
Bridge is a partnership game. You will find a friend for life! :)
We play in local clubs, which helps to integrate with locals.
For the ones who want to play more competitively, we attend Bridge related seminars.
For the brave ones we offer to participate in several inter-university competitions.
And simply have great time together: besides Bridge being extremely social game, we organise multiple socials each year :)
For more information about upcoming events, please join our Facebook group 'Southampton University Bridge Club'.
Year Membership for 2022/23 is FREE. Yes, that's right! This includes unlimited use of our equipment and tuition!
A warning!
Bridge is a highly addictive game and may change your life! Don't say we didn't warn you . . .
Changes due to Covid-19:
For 2022/23 academic year we aim to have as many teaching sessions on Highfield Campus as possible. Some sessions might move to Microsoft Teams and BridgeBase.com platforms, mostly for Duplicate Bridge. Some social Bridge events will still take place on university premises keeping social distancing. For more information email us: bridge@soton.ac.uk
Photo Gallery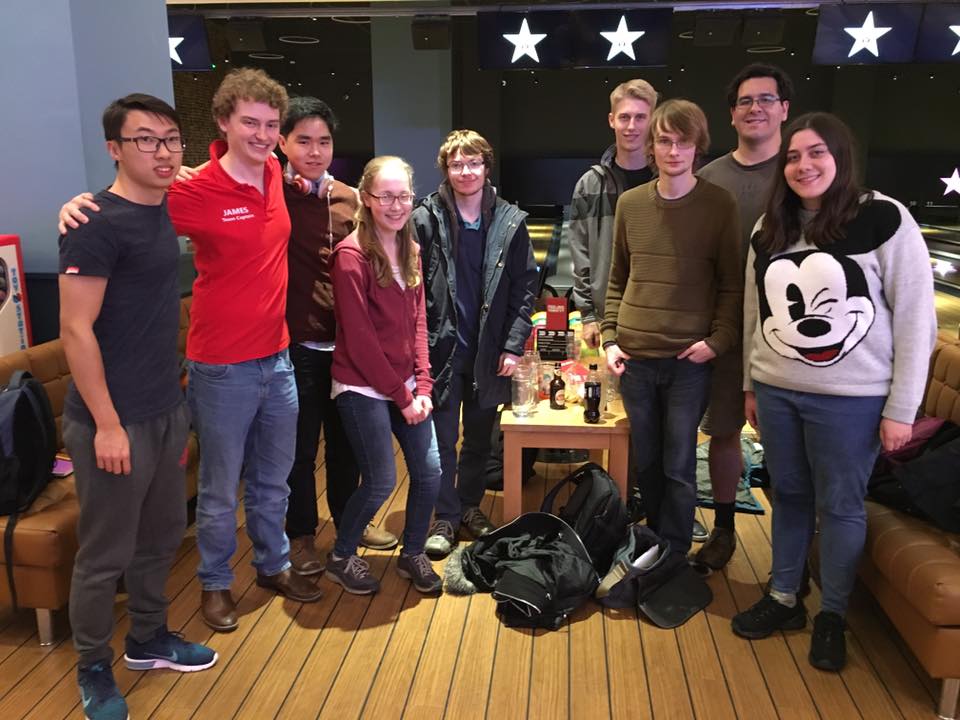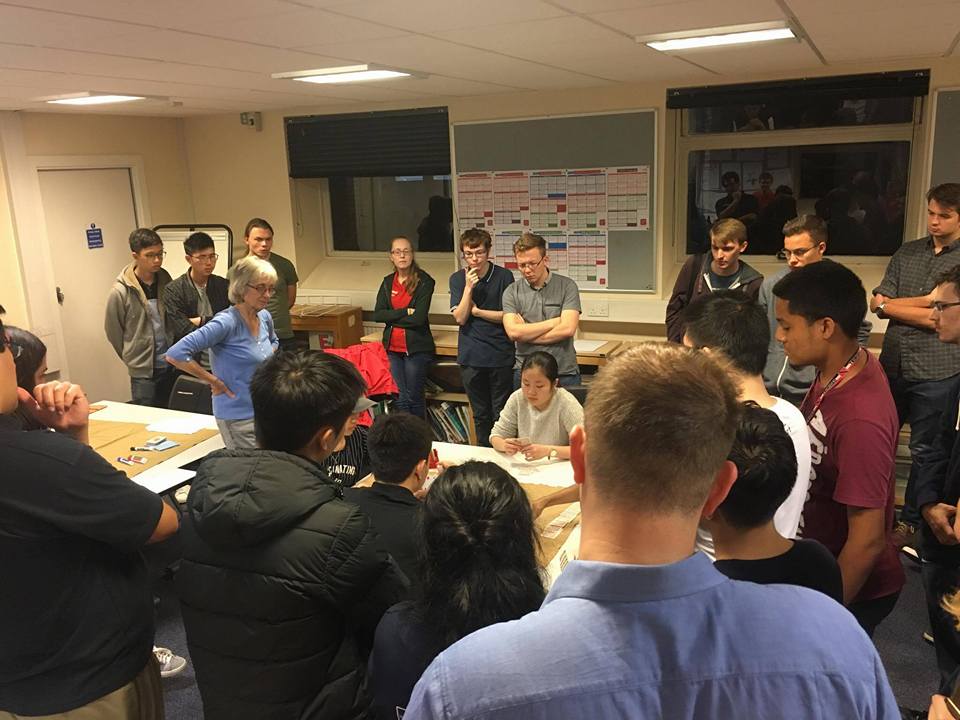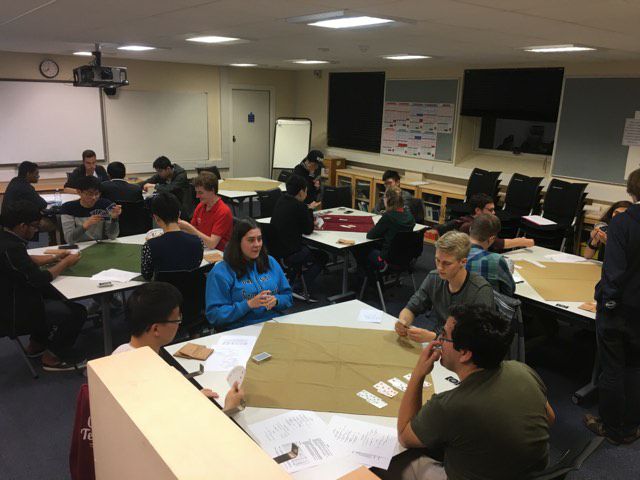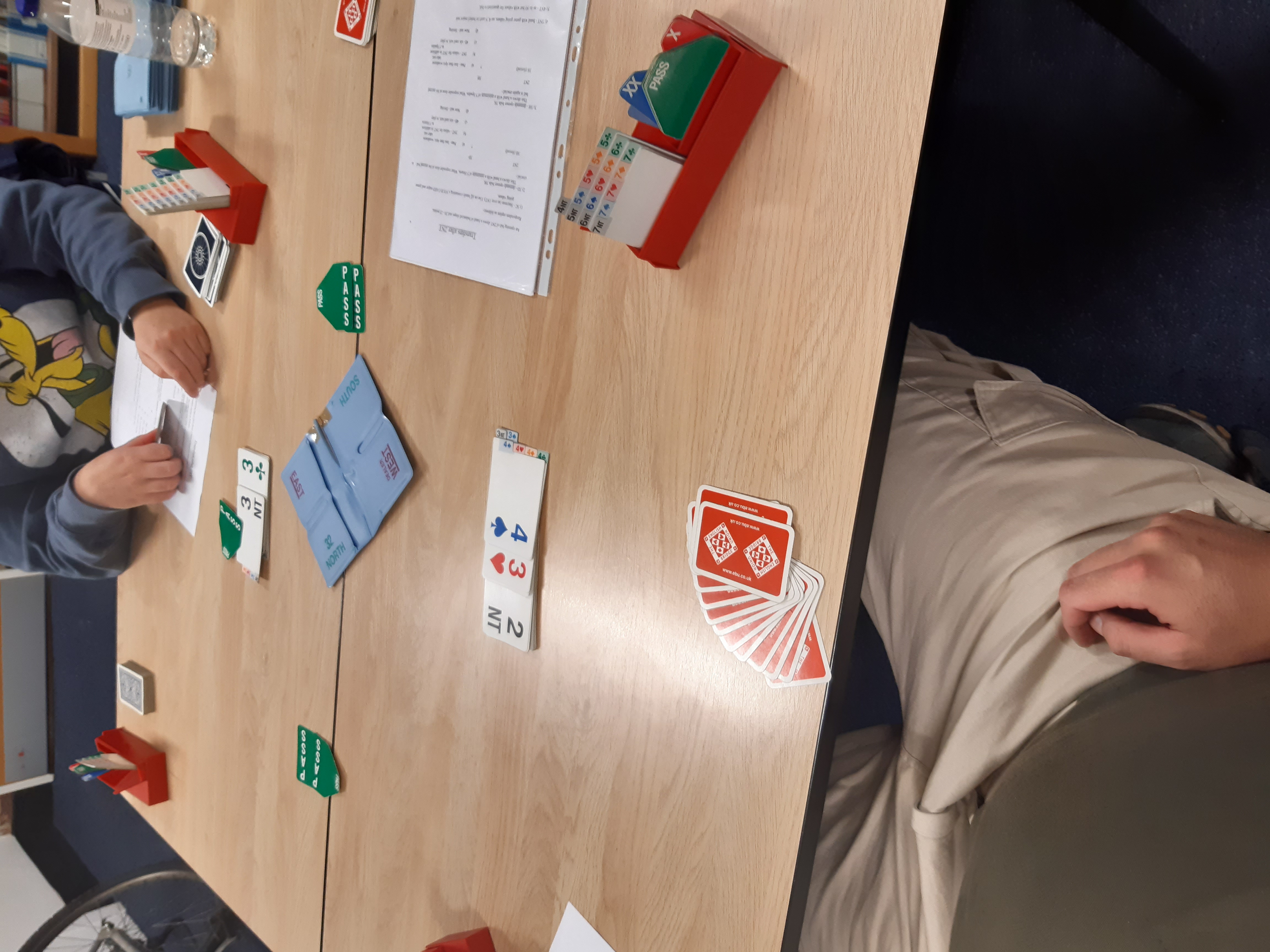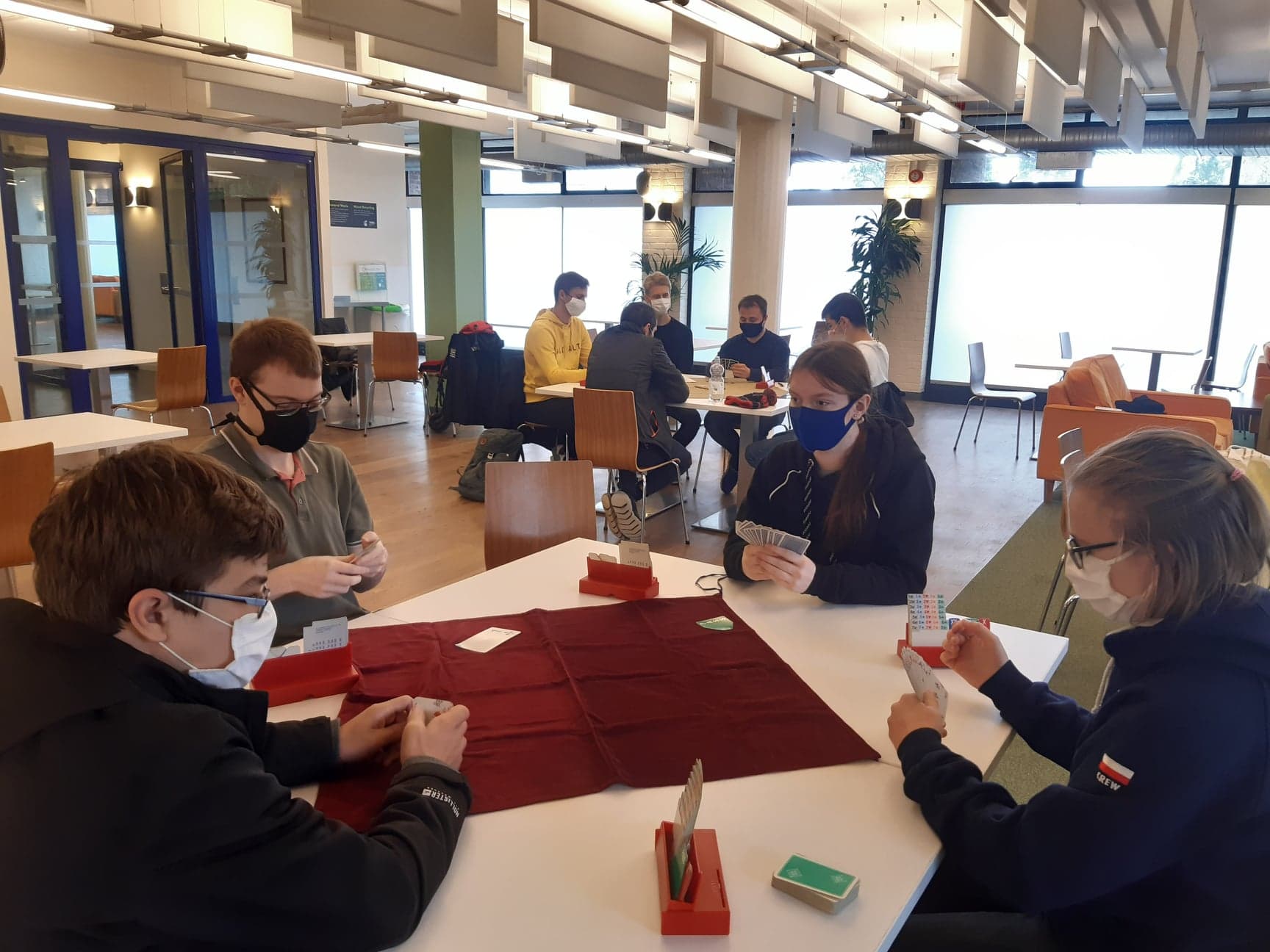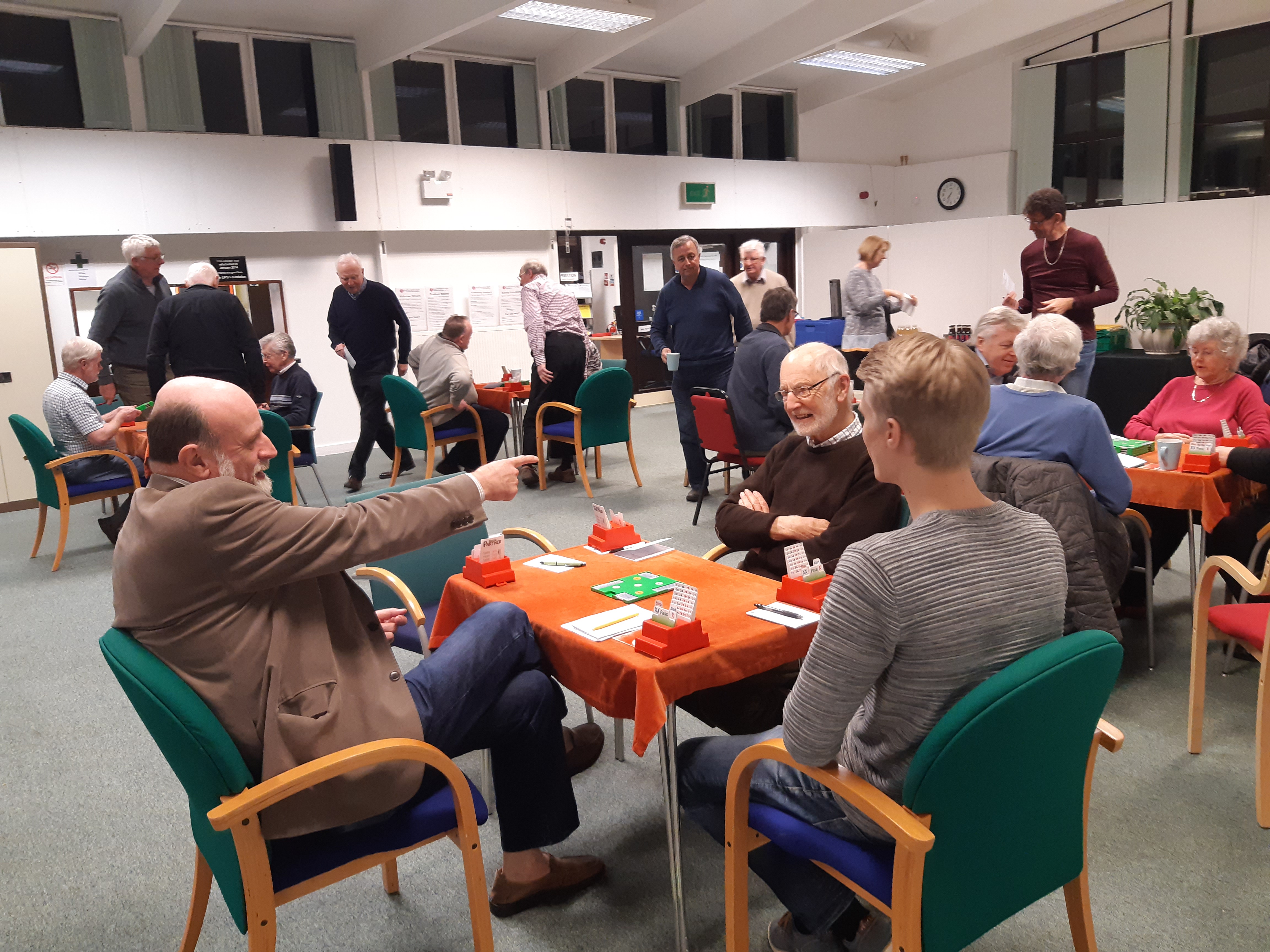 The Committee
All clubs and societies within the Students' Union are run entirely by students. The student committee for Bridge this year are:
George Justice
President
Dominika Dasko
Secretary
Ellie Heywood
Social-Welfare Officer
Adam Caine
Treasurer
You May Also Like...
Here are a selection of similar clubs and societies that you may also be interested in
Membership Information
There is currently no information about membership fees available
Constitution
All SUSU clubs & societies must have a Constitution which governs how they run
Download Constitution
Health & Safety
All clubs & societies are required to risk assess their activity to ensure it is carried out in a safe manner for members. Current risk assessments for Bridge are available to view below