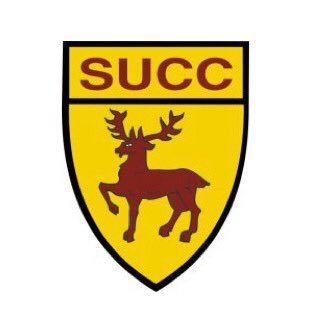 Cricket (Mens)
SUCC is one of the largest sports clubs at the University and also one of the most successful. We can boast 4 competitive sides along with our additional 5th XI friendly side, where we welcome players of all ability, be it international age group representative cricketers or complete novices! The club isn't just active during the summer term, however, and trains weekly through the winter at the prestigious Ageas Bowl Indoor School, as well as playing indoor matches in BUCS competitions.
2020/21 will also see the continaution of the inaugural WIPL (Wessex Indoor Premier League), an IPL style, franchise based tournament, giving every SUCC member an opportunity to experience Indoor Cricket like never before. Off the field, we have a social every Wednesday that follow a variety of themes each week, and also tour every year with other Sports teams from Universities across the UK.
Whatever the event, you can be sure of a warm welcome if you join SUCC!.
---
About Cricket (Mens)
Membership Fee Information
Due to the current COVID-19 situation, paid memberships are not available to purchase until further notice
Photo Gallery
---
The Committee
All clubs and societies within the Students' Union are run entirely by students. The student committee for Cricket (Mens) this year are:
Matthew Smith
Club Captain
Lijani Cherry
Club Secretary
Alexander Lane
Club Treasurer
Jacob Fitton
Fixtures Secretary
James Stevens
Indoor Secretary
Kailum Patel
Secretary
Jake Stoneman
Social Secretary
Vivek Gulati
Social Secretary
James Stevens
Sponsorship Secretary
---
Health & Safety
All clubs & societies are required to risk assess their activity to ensure it is carried out in a safe manner for members. Current risk assessments for Cricket (Mens) are available to view below