Cricket (Mens)
SUCC is one of the largest sports clubs at the University and also one of the most successful. We boast 4 competitive sides along with our additional 5th XI friendly side, where we welcome players of all abilities, whether it be an international age group representative cricketer or complete novices! The club isn't just active during the summer term, we train on Thursdays and Sundays through the winter at the University Sports Hall. 2023/24 will also see the continuation of WiPL (Wessex Indoor Premier League), an IPL-style, franchise-based tournament, giving every SUCC member an opportunity to experience Indoor Cricket like never before. Off the field, we have a social every Wednesday that follows a variety of themes each week, and also tour every year. Whatever the event, you can be sure of a warm welcome if you join SUCC!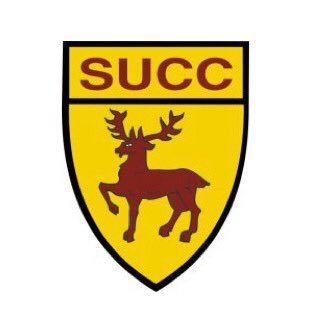 Winter Training Sessions 2023/24:
Squad 1:
Tuesdays 21:00-22:00 @ The Ageas Bowl
Sundays 20:30-21:30 @ Old Sports Hall (With Level 2 Coach Piero)
Squad 2:
Tuesdays 21:00-22:00 @ The Ageas Bowl
Sundays 19:30-20:30 @ Old Sports Hall (With Level 2 Coach Piero)
 
Squad 3:
Tuesdays 20:00-21:00 @ The Ageas Bowl
Sundays 18:30-19:30 @ Old Sports Hall (With Level 2 Coach Piero)
Strength and Conditioning:
Wednesdays 11:30-13:00 @ Wide Lane Gym

Summer Training Sessions 2023/24:
Weekly Team Sessions @ Wide Lane Nets TBC

WiPL (Indoor League):
Thursdays 18:30-21:30 for 12 weeks between 9th Nov to 21st March @ Old Sports Hall

Outdoor BUCS:
Wednesdays in Summer Term for 5 weeks

Follow our Social Media Pages below!
Instagram: @sotonunicricket_
Twitter: @SotonUniCricket
TikTok: @sotonunicricket
Facebook: Southampton University Cricket Club
Youtube: Southampton University Cricket Club (@SUCC1862)
For more info, message any of our social media pages or contact a member of committee (below).
SUCC x
Photo Gallery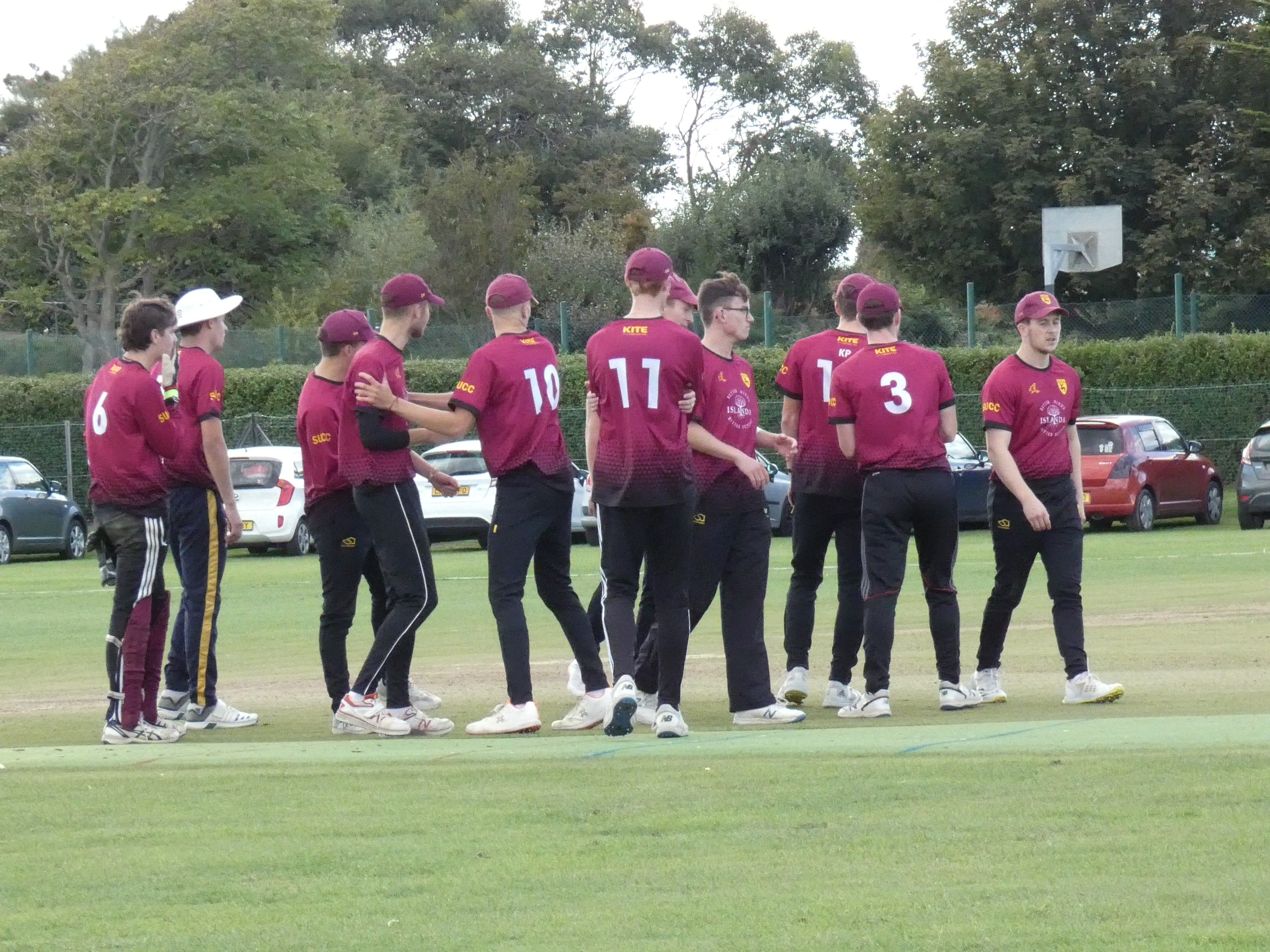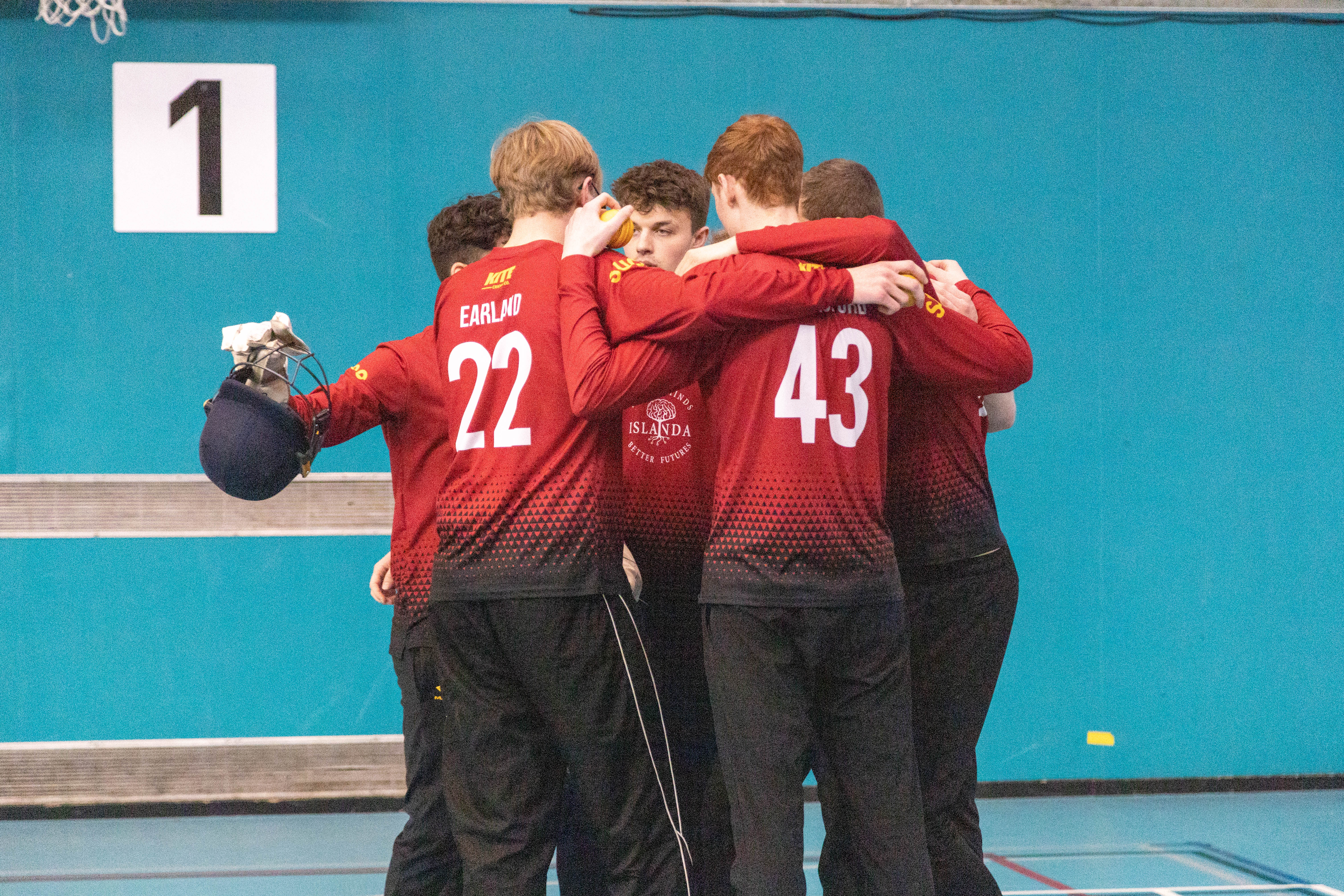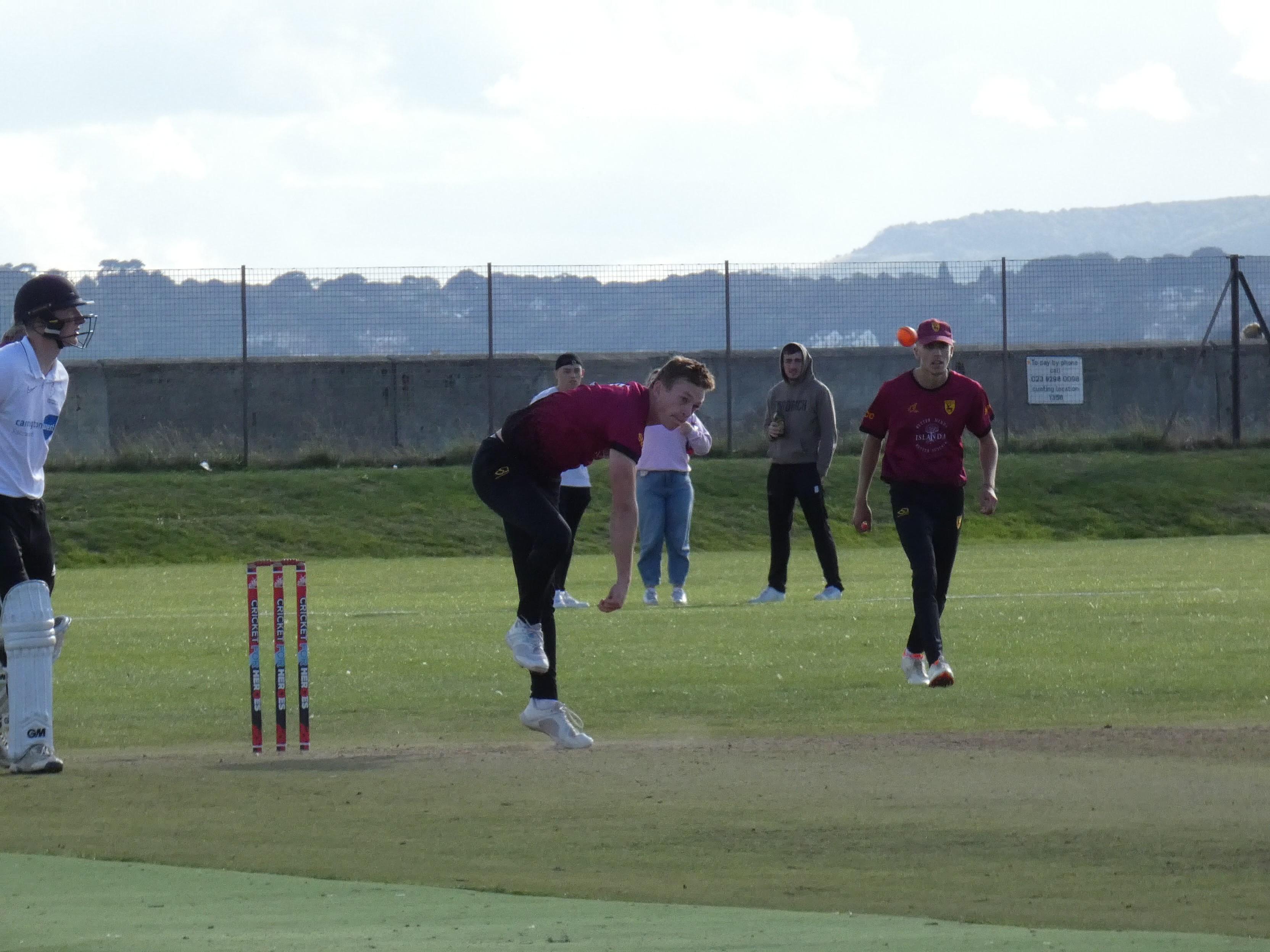 The Committee
All clubs and societies within the Students' Union are run entirely by students. The student committee for Cricket (Mens) this year are:
Conor White
Club Captain
Scott Jackson
Club Secretary
Tomas Murphy
Club Treasurer
Shivam Takyar
Fixtures Secretary
Ariyen Patel
Head of Performance
Thomas Miller
Indoor and Sponsorship Secretary
Daniel Duke
Kit Secretary
Benjamin Smith
Social Media Secretary
Luke Marsden
Social Secretary
Rahul Sangha
Social Secretary
Woody Thrush
Tour Secretary
Membership Information
These are the current membership fees offered by Cricket (Mens), although many clubs and societies offer a free period for new members to try out their activities.
Please note that some memberships of this group may also require you to purchase
Sport & Wellbeing membership
from the University of Southampton in order to use the relevant sport facilities
| Name | Cost | Valid Period | Details | |
| --- | --- | --- | --- | --- |
| Year Membership | £110.00 | 30/09/2023 - 30/09/2024 | This membership allows you to train with us in the winter every Sunday during the winter terms with our qualified cricket coach Piero. As well as gain access to Strength and Conditioning sessions every Wednesday at the gym facilities at Wide Lane. This membership will also allow you to partake in our intra-club indoor franchise league WiPL, held in the old sports hall on Thursday evenings starting in late October. The club is divided into 6 teams through a draft and it's a competition which brings a competitive edge to our winter as well as laughs. Included in this membership fee you will get a WIPL match shirt and cap specific for the team you represent. Further, this membership also allows you to be selected for BUCS league games, local friendly games, and our annual pre-season week which takes place at Easter. Finally, this membership allows you to join us at our weekly socials, which are held every Wednesday throughout the year. Where you get to socialise and grow connections further with people in the club. The social membership is included in this membership. If you are purchasing the Year Membership, DO NOT purchase the social membership. | |
| Social Membership | £20.00 | 30/09/2023 - 30/09/2024 | This membership will give you access to all of our social events surrounding SUCC. This will also allow you to become a reserve playing member for any friendly games (5th XI) and the opportunity to be selected for any social games, which include our cricket week at the end of the year and more! This membership does not give you access to playing in WiPL. Please get in touch with the club captain to discuss anything before purchasing this membership if you have any problems. | |
Constitution
All SUSU clubs & societies must have a Constitution which governs how they run
Download Constitution
Health & Safety
All clubs & societies are required to risk assess their activity to ensure it is carried out in a safe manner for members. Current risk assessments for Cricket (Mens) are available to view below
Upcoming Events
Check out our upcoming events below:
Sorry, there are no upcoming events for Cricket (Mens).
You May Also
Be Interested In...