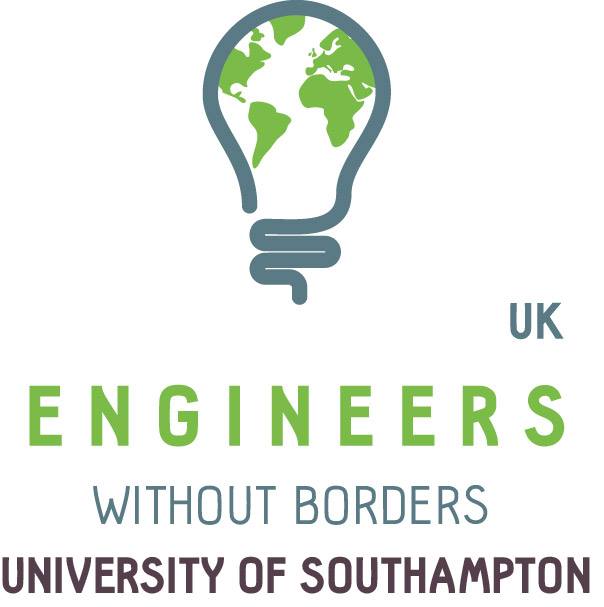 Looking for enthusiasts from all backgrounds to change the world through engineering projects and outreach. Our mission is to lead a movement that inspires, enables and influences global responsibility through engineering
Here at Southampton: 2015/16 marked our first academic year as a society here at Southampton. It went absolutely great, and finished with us being honored with the Best Newcomer Society of the Year award! We are looking forward to another exciting year and to all the fantastic stuff we have planned for 2019/20! Come find us at the bunfight in the External Engagement Zone, and ask us any questions you would like! We have some really cool projects coming up, and tons of stuff to do! The national branch: Student branches typically work with local businesses, other charities and schools as part of outreach and fundraising programs. In addition to this, the central organisation runs overseas placements in the developing world. Our approach follows several key principles: Holistic Engineering - we work with an interdisciplinary approach that takes into consideration the local knowledge, economy, culture and environment. Active Partnerships - we build long term relationships and work in collaboration with communities and local organisations. People Participation - we believe in demand-led development and participatory change. Small Footprint - we want to adopt a sustainable use of natural resources and minimise any impact to the local environment, biodiversity or global climate. Appropriate Technology - we adapt existing low-risk technology and apply modern engineering methods.
The Committee
All clubs and societies within the Students' Union are run entirely by students. The student committee for Engineers Without Borders (Southampton) this year are:
You May Also Like...
Here are a selection of similar clubs and societies that you may also be interested in
Membership Information
There is currently no information about membership fees available
Constitution
All SUSU clubs & societies must have a Constitution which governs how they run
Download Constitution
Health & Safety
All clubs & societies are required to risk assess their activity to ensure it is carried out in a safe manner for members. Current risk assessments for Engineers Without Borders (Southampton) are available to view below