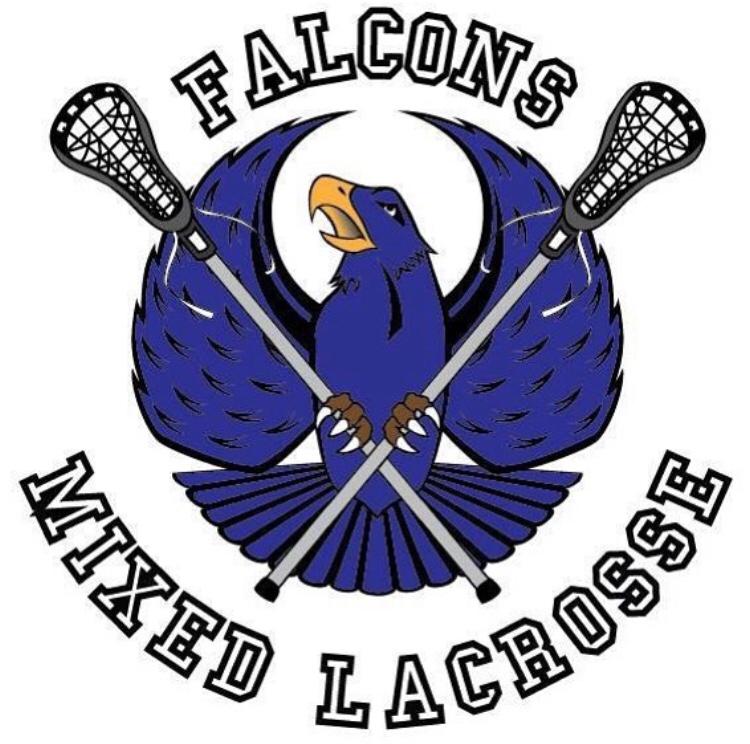 Mixed Lacrosse is a fast paced non-contact game which is super fun and easy to pick up - kind of like hockey and netball combined!
It doesn't matter if you've played before or are new to the game, we cater for all abilities and regularly enter friendly matches and tournaments throughout the year including the mass migration to Birmingham for Varsity!
We host socials that involve both drinking and non-drinking so there's something for everyone.
We also have a highly anticipated annual tour that's run for the last few of years, so far going to Lisbon, Prague and Amsterdam! What happens on tour, stays on tour but I'm sure you can weasel a few stories out of our members.
This is a great club to join if you want to try out a new sport, meet new people from across the medical school and live out your wildest wild child fantasies.
We meet on Tuesdays from 6:30 - 8:00pm down at the Grids (beyond the Astro) at Wide Lane Pitches (during term-time only). We'll have a taster session as one our first sessions, date TBC (But watch this space!!), its a great opportunity to give Lacrosse a go and we get to meet all you lovely people.
We look forward to seeing you all there.
Photo Gallery
The Committee
All clubs and societies within the Students' Union are run entirely by students. The student committee for Falcons (Lacrosse) this year are:
Oliver Chester
Captain
Richard Oh
Captain
Rachel Herbert
Kit Sec
Limni Conway
President
Eliza Brown
Social Sec
Oren Trowbridge
Social Sec
Jade Burford
Tour Sec
Neelima Menon
Tour Sec
Hannah Joels
Treasurer
Georgina Atkins
Welfare Sec
You May Also Like...
Here are a selection of similar clubs and societies that you may also be interested in
Membership Information
There is currently no information about membership fees available
Constitution
All SUSU clubs & societies must have a Constitution which governs how they run
Health & Safety
All clubs & societies are required to risk assess their activity to ensure it is carried out in a safe manner for members. Current risk assessments for Falcons (Lacrosse) are available to view below