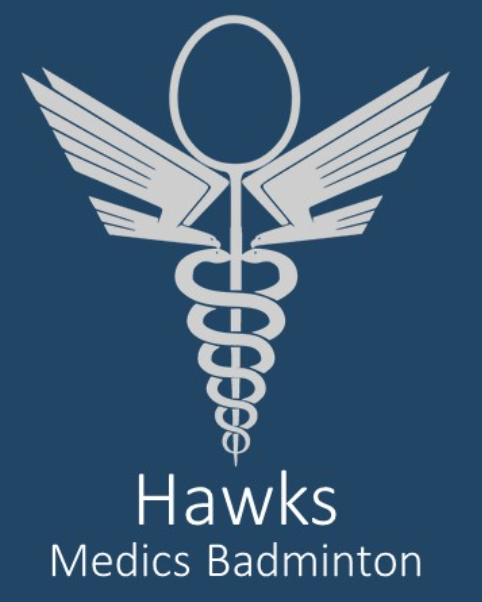 Hawk's Medics Badminton is a club that will provide quality, casual and fun badminton for everyone in the medical school. Players of all standards are welcome, with exciting tournaments and competitions lined up against other medical schools for all. Even if you are not a badminton player, we have fantastic upcoming socials and would be a great opportunity to meet medics across all-year groups. So hopefully we will see you there on the courts very very soon!
Training sessions are on Sunday 8pm- 10pm at Jubilee Sports Centre in Highfield Campus.
Keep up to date with news, events and socials by joining our Facebook group "Southampton Medics Badminton" and follow us on Instagram @hawksbadminton
Photo Gallery
The Committee
All clubs and societies within the Students' Union are run entirely by students. The student committee for Hawks (Badminton Mixed) this year are:
Isabel Butt
Captain
Ryan Mendes
President
Maddison McGowan
Secretary
Jayant Johal
Social Secretary
Rosabel Spinks
Tour Secretary
Mithuluxsan Shanmuhalingam
Tour Secretary
Kerem Bartlett
Treasurer
Ariana Paul
Vice President
You May Also Like...
Here are a selection of similar clubs and societies that you may also be interested in
Membership Information
There is currently no information about membership fees available
Constitution
All SUSU clubs & societies must have a Constitution which governs how they run
Health & Safety
All clubs & societies are required to risk assess their activity to ensure it is carried out in a safe manner for members. Current risk assessments for Hawks (Badminton Mixed) are available to view below