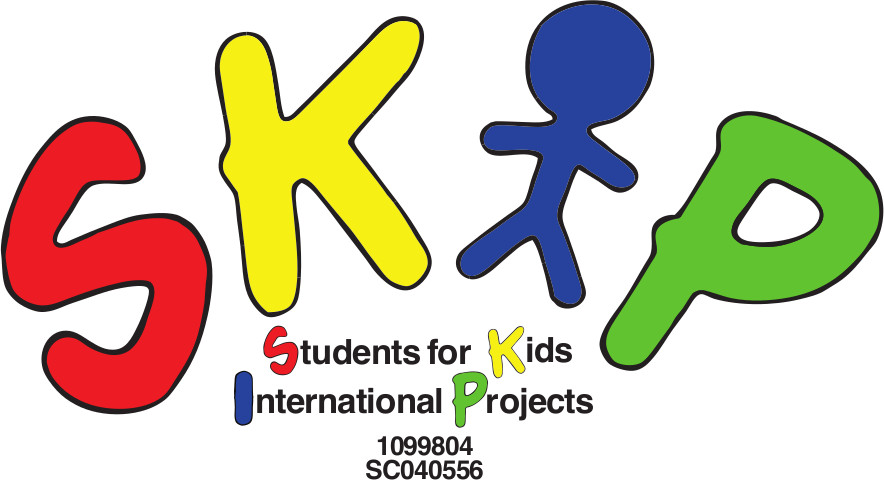 SKIP (Students for Kids International Projects) is a national charity working with university students and overseas charity partnerships. At Southampton, we send a team of volunteers out to rural villages in central Madagascar on a health promotion project. This project includes educating children in basic hygiene (sanitation, oral health, nutrition, malaria prevention and safe water), we also work with older children to promote sexual health, sustainability and gender equality. The project takes place over the summer break over a 4 to 5 week period. Throughout the year, we hold training meetings in everything you need to know before you go out on project, socials for you to get to know your fellow volunteers and lots of fundraising events around campus! We are a student ran- student led charity, check out our team of dedicated and motivated committee and please email us with any questions, or contact us via our facebook and instagram page!
If you are looking for a fun, rewarding and unique volunteering experience to help children around the world then SKIP Southampton is the society for you :) Not only will you have an amazing experience on project you will learn things about yourself and adjust to new environments whilst improving your cultural awareness.
SKIP (Students for Kids International Projects) are a student-led registered charity running projects that act to improve the health, welfare and education of children overseas within their communities, in conjunction with local organisations.
For the past 12 years we have been going to Madagascar to teach interventions such as basic sanitation, dental hygiene, mosquito-borne diseases, sexual health and mental health. We plan to go on project in summer 2021, the location for this years project is still to be decided. We are very excited to work on this years projects and welcome a new group of volunteers and members.
We can't wait to welcome the new members, see you all in September!
Photo Gallery
The Committee
All clubs and societies within the Students' Union are run entirely by students. The student committee for SKIP this year are:
Tracy Ibom
Research and Development
Tracy Ibom
Secretary
Amber O'Brien
Training
Amber O'Brien
Treasurer
Hannah Buck
Volunteer Coordinator
Hannah Buck
Welfare Coordinator
You May Also Like...
Here are a selection of similar clubs and societies that you may also be interested in
Membership Information
There is currently no information about membership fees available
Constitution
All SUSU clubs & societies must have a Constitution which governs how they run
Download Constitution
Health & Safety
All clubs & societies are required to risk assess their activity to ensure it is carried out in a safe manner for members. Current risk assessments for SKIP are available to view below