Socialist Students Society
Welcome to Socialist Students Southampton! We meet weekly during term time to discuss the main issues facing people and the planet, but more importantly, what we can do about it. Our society aims are: 1) To host regular meetings where students discuss and debate both current and historical ideas that can help us understand the world we live in and how we might be able to change it. 2) To educate members on the values and practices of socialism. 3) To be active in the struggle to change things. We will organise and mobilise our members to defend education, fight war and oppression and to campaign on a wide range of other issues relevant to our members.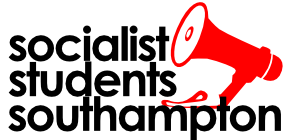 Join Socialist Students and join the fight for a future we can look forward to and nor fear! 
Are you a socialist? Do you want to learn more about what socialists stand for? Do you want to be active in the struggle to change things? Whether you are already a socialist or still exploring socialist ideas, we want you to join our society! Southampton Socialist Students is open to all students who are looking for an alternative to the misery of capitalism. 
Southampton Socialist Students want to part of the movement for change here in Britain but we need your help! The Young Socialists & Socialist Students  have produced a youth charter for discussion and debate, which you can read on our website.  If you agree, join us in the fight for a future we can look forward to not fear.
What do we do?
We run a number of different activities throughout the year.
Weekly Meetings: We meet once a week, and the meetings have lots of different formats! Sometimes we look at theory, to increase our understanding of socialism and the socialist worldview. Other times we have discussions: anything from Palestine to trans rights (both of which our society has voted to unequivocally support). This is also the time when we organise any other events we might be leading or going to.
Stalls and Campaigning: We've found that a good way to spread the word and meet new people is to run stalls and do some leafleting, often on campus! It's a bit scary the first time you do it, but as long as you're friendly and polite you can have some very interesting discussions with lots of people. So many people know that the current system is not working, but don't know what the alternative is: stalls are a great way to introduce Socialism as a possible answer.
Getting involved in the local community: Although we're not affiliated with any political party, we often work alongside members of the local Socialist Party branch. They're extremely active in the community, campaigning for important changes in our local community: preventing closures of local care homes, supporting striking workers, petitioning the local council for a fair and no cuts budget. Because of this link, we're wuite involved in the local community, and encourage all our members to go to these as much as possible! Change starts at home, in the community, and supporting your community is just as important as fighting for systemic change.
About Socialist Students
Southampton Socialist Students is affiliated to Socialist Students, which is a democratic campaigning organisation that has groups in over 30 university and college campuses across Britain. We stand against the marketisation of higher education and campaign for free education, with an end to student debt. We campaign for rent control, the scrapping of agency fees and for mass council house building. We oppose oppression and stand in solidarity with those fighting for liberation. 
Photo Gallery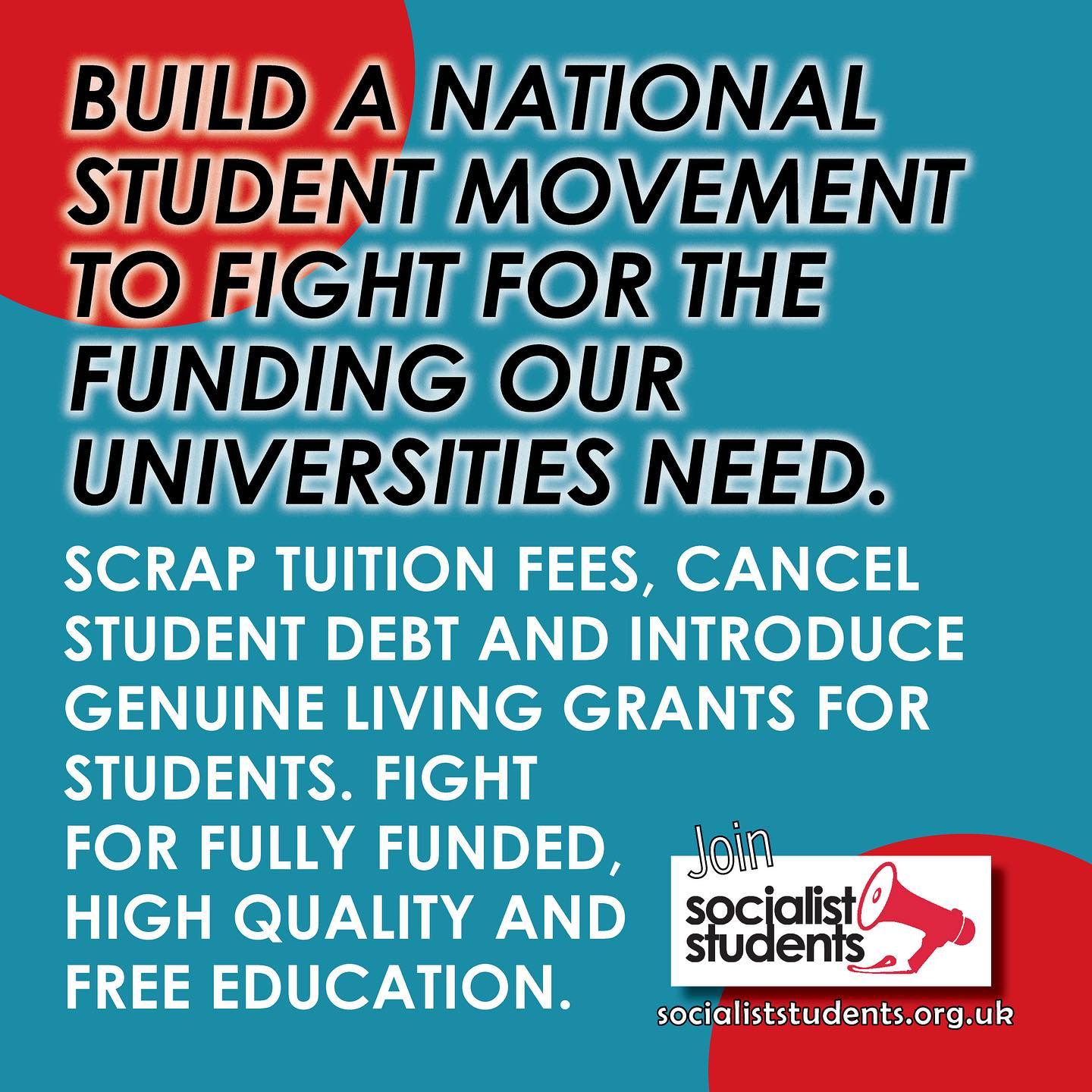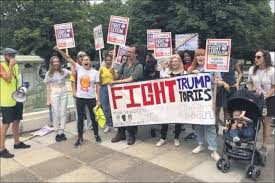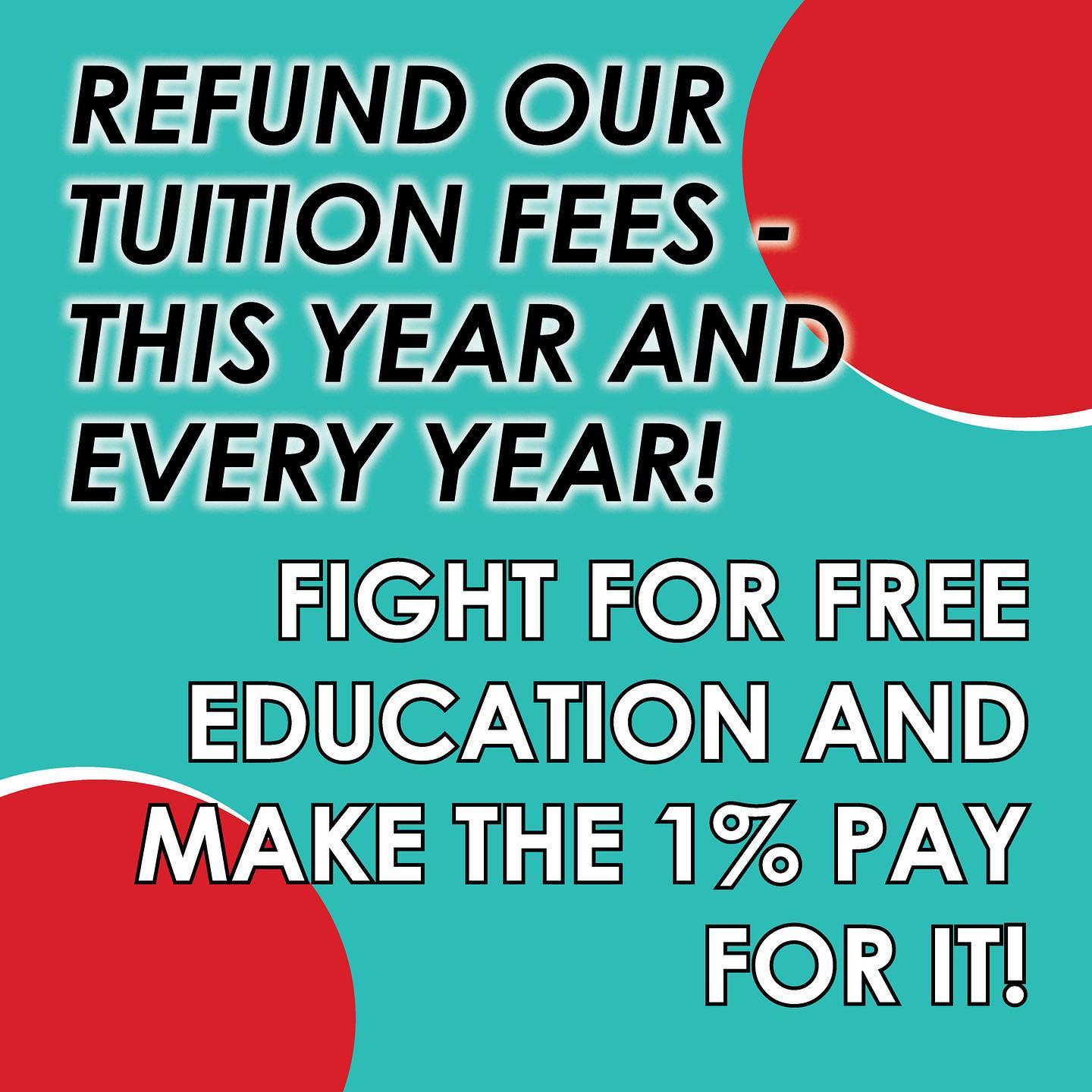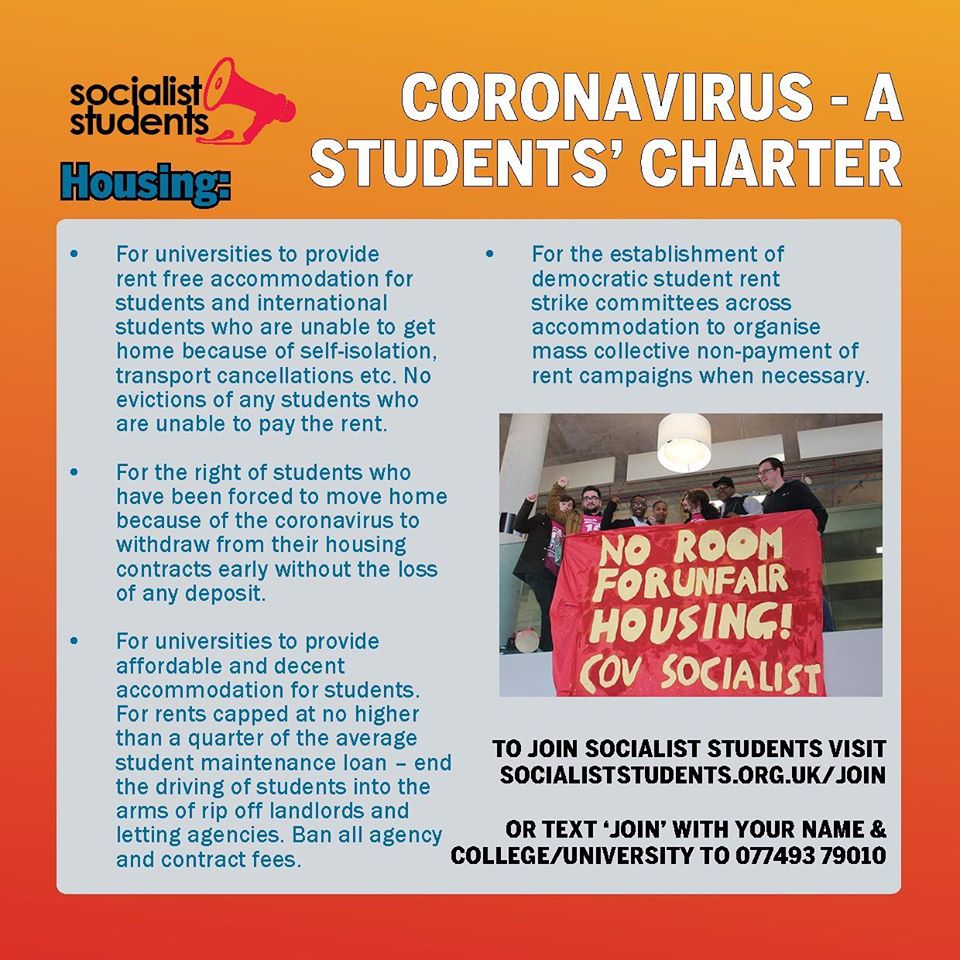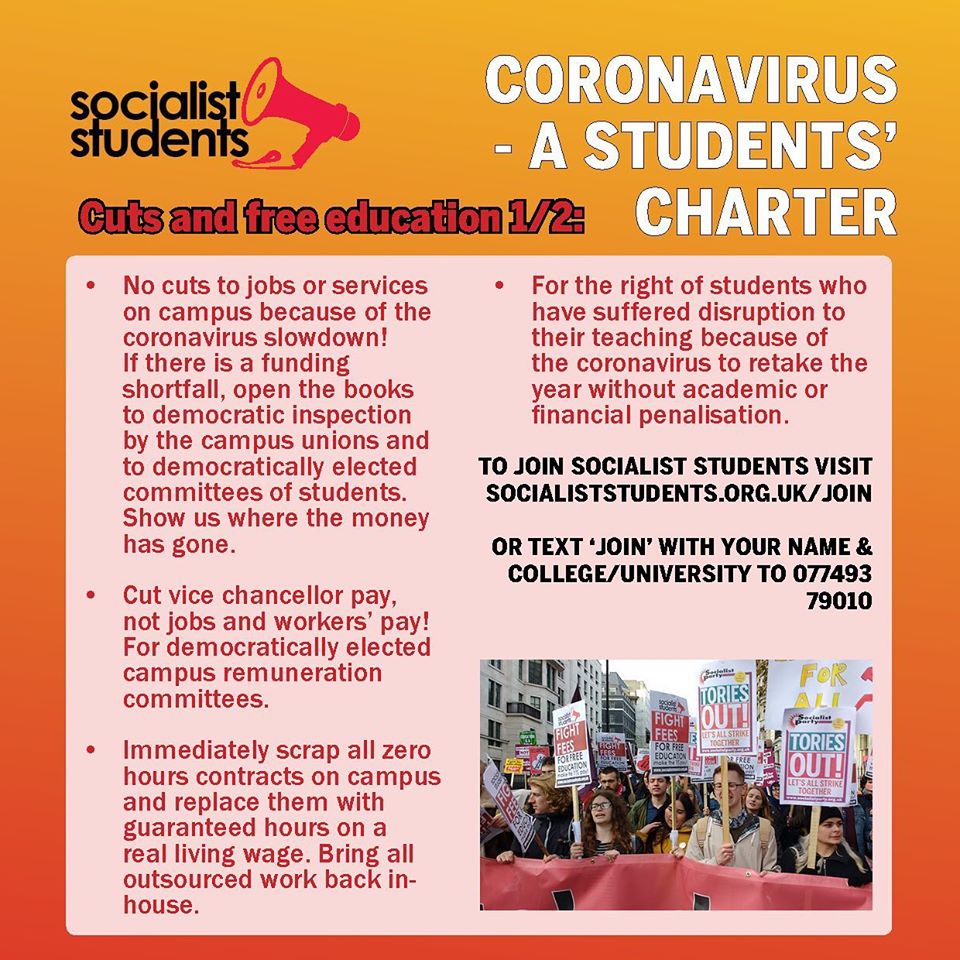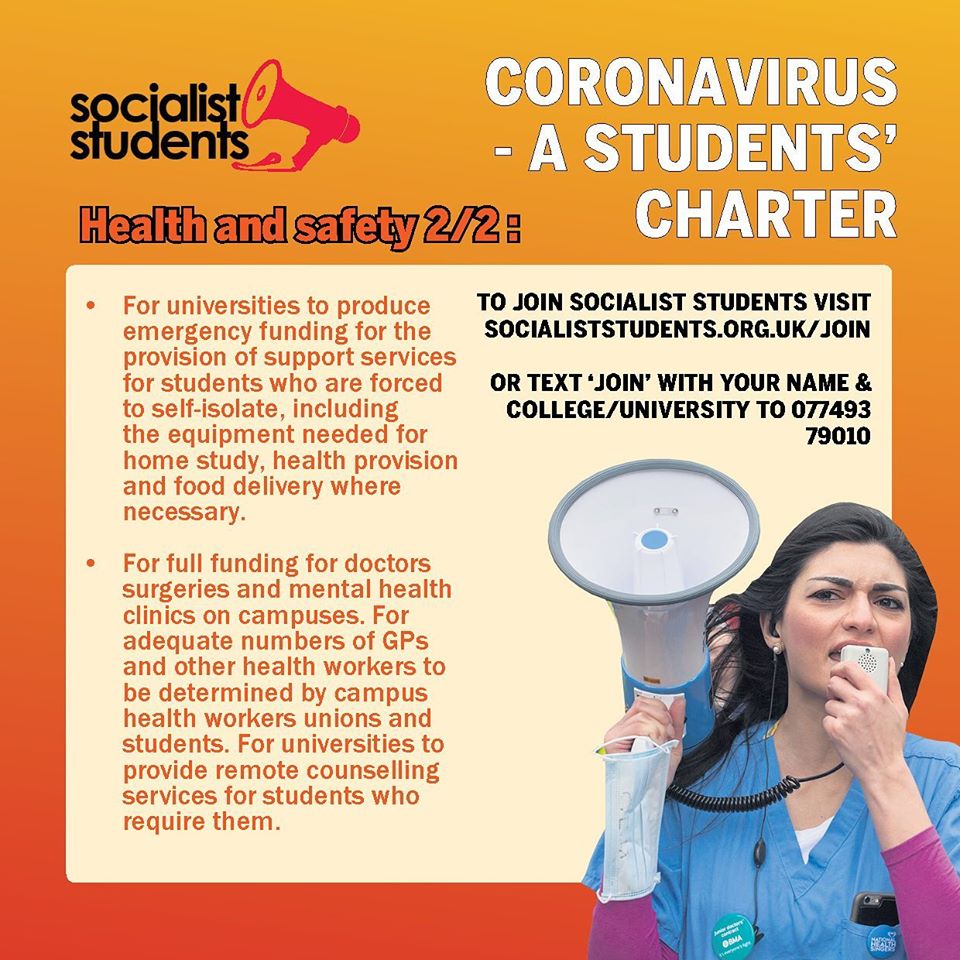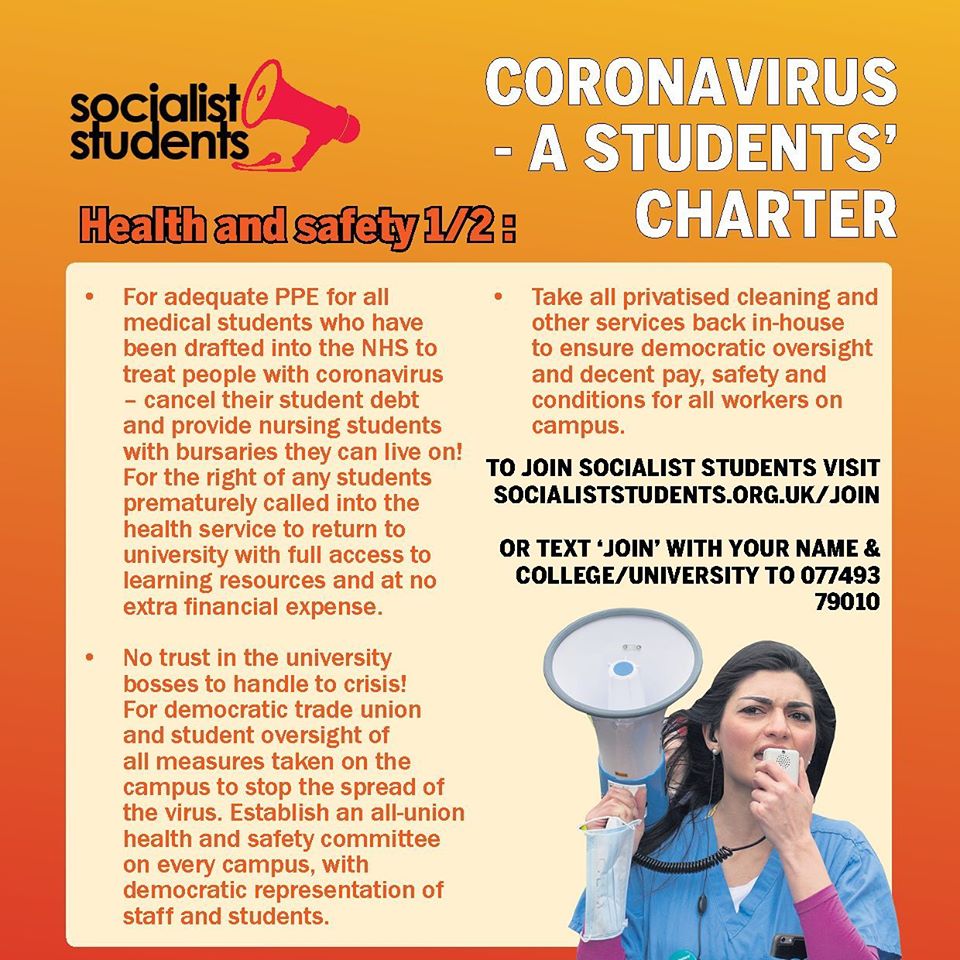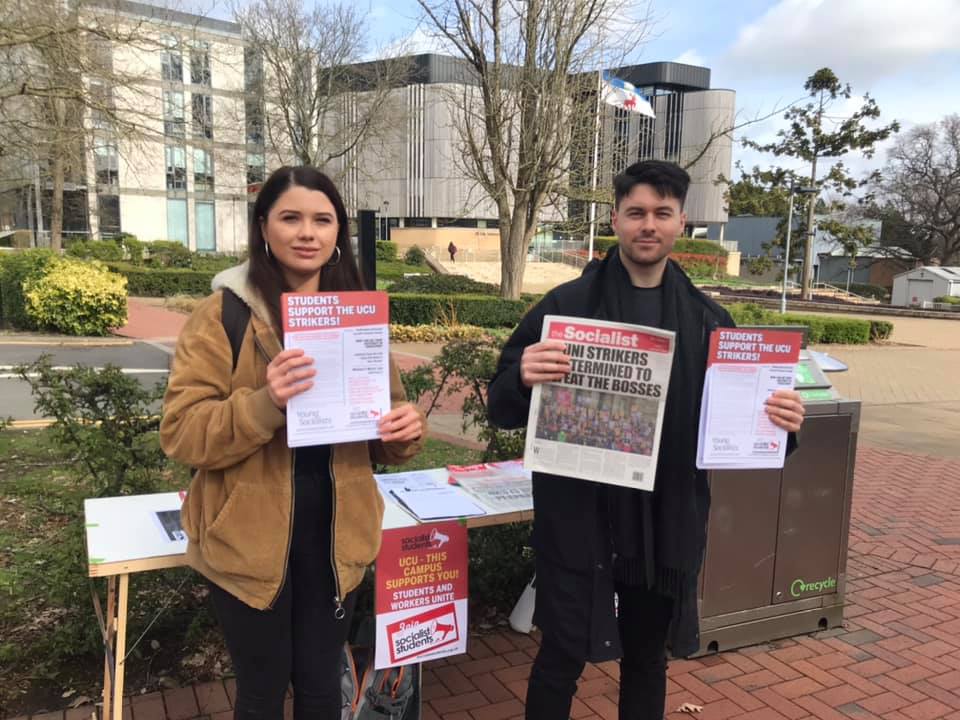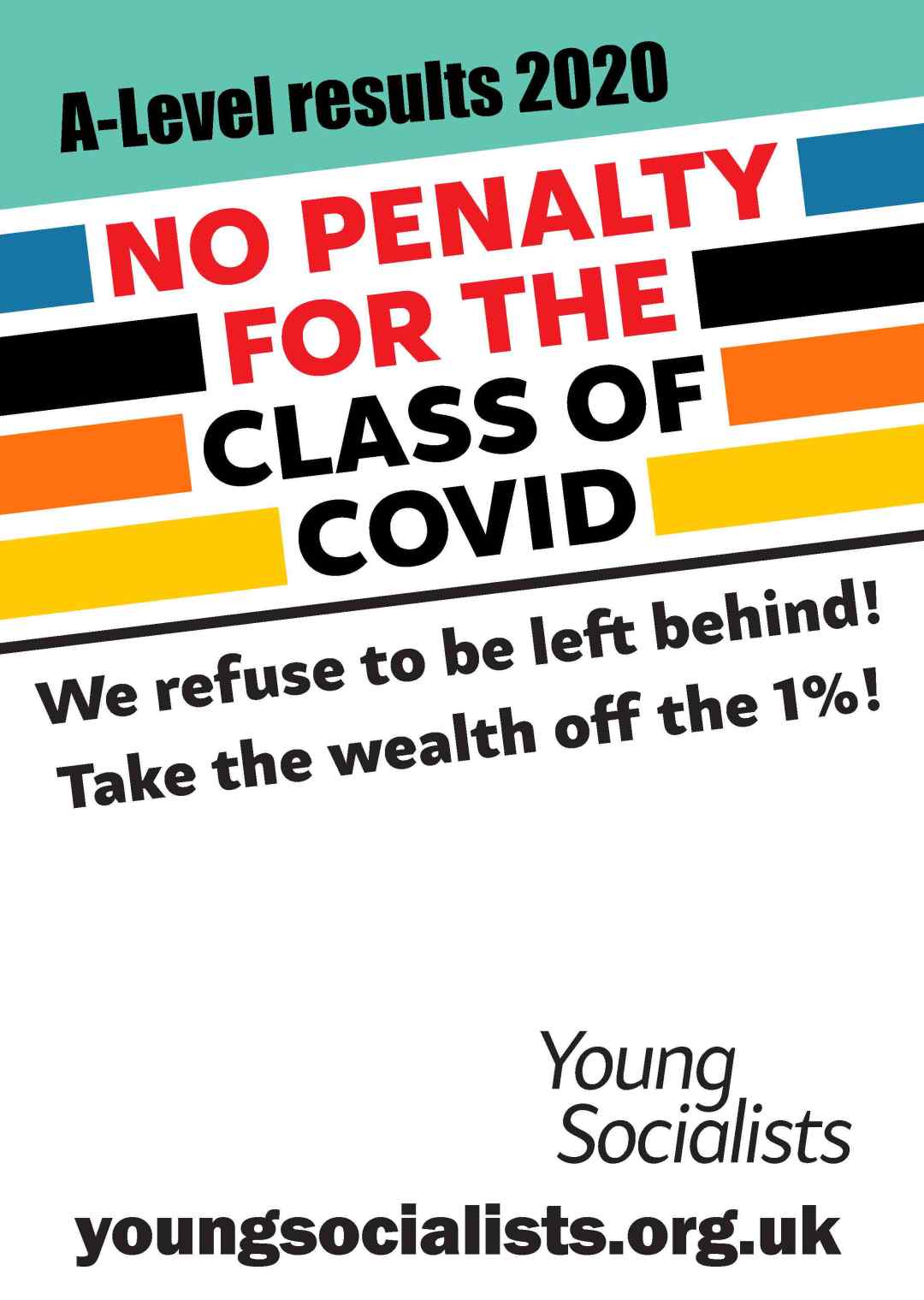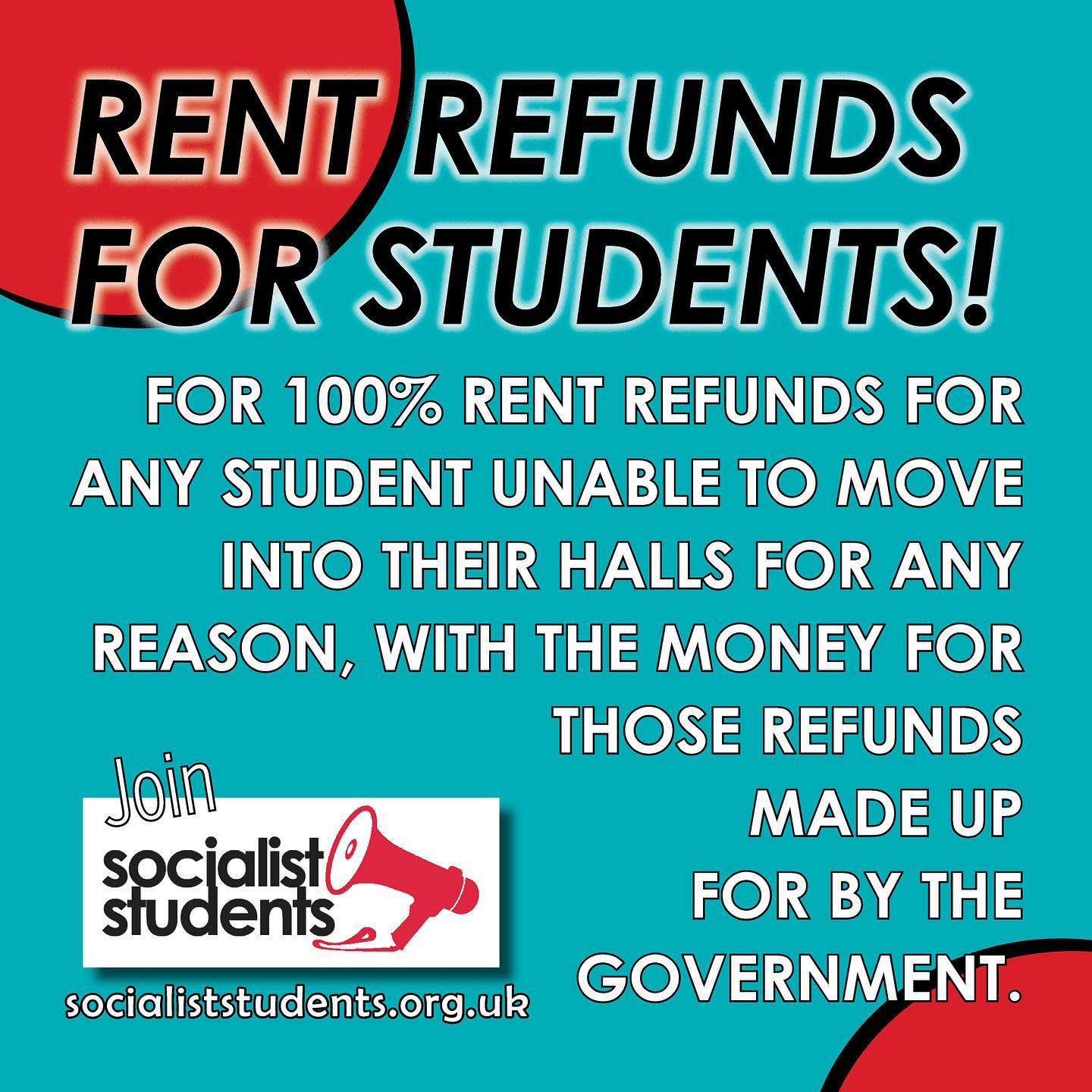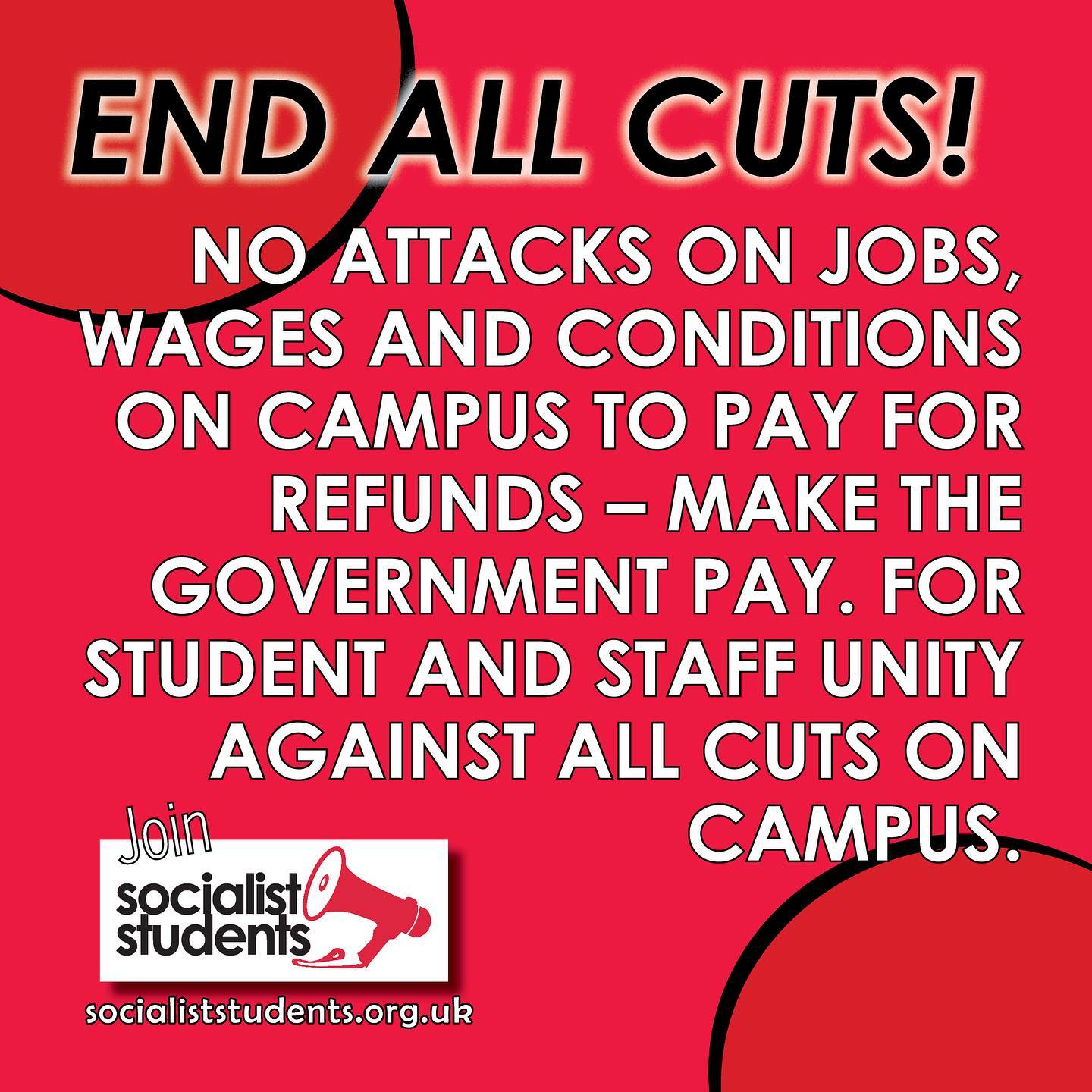 The Committee
All clubs and societies within the Students' Union are run entirely by students. The student committee for Socialist Students Society this year are:
Harriet James
Communications
Nicholas Davies
President
Henry Hilder
Secretary
Imogen De Csillery
Treasurer
Imogen De Csillery
Vice-President
Membership Information
These are the current membership fees offered by Socialist Students Society, although many clubs and societies offer a free period for new members to try out their activities.
| Name | Cost | Valid Period | Details | |
| --- | --- | --- | --- | --- |
| Free Membership | FREE | 01/09/2023 - 31/08/2024 | Membership for the year! You'll get email updates and information for events. | |
Constitution
All SUSU clubs & societies must have a Constitution which governs how they run
Download Constitution
Health & Safety
All clubs & societies are required to risk assess their activity to ensure it is carried out in a safe manner for members. Current risk assessments for Socialist Students Society are available to view below
Upcoming Events
Check out our upcoming events below:
Sorry, there are no upcoming events for Socialist Students Society.
You May Also
Be Interested In...