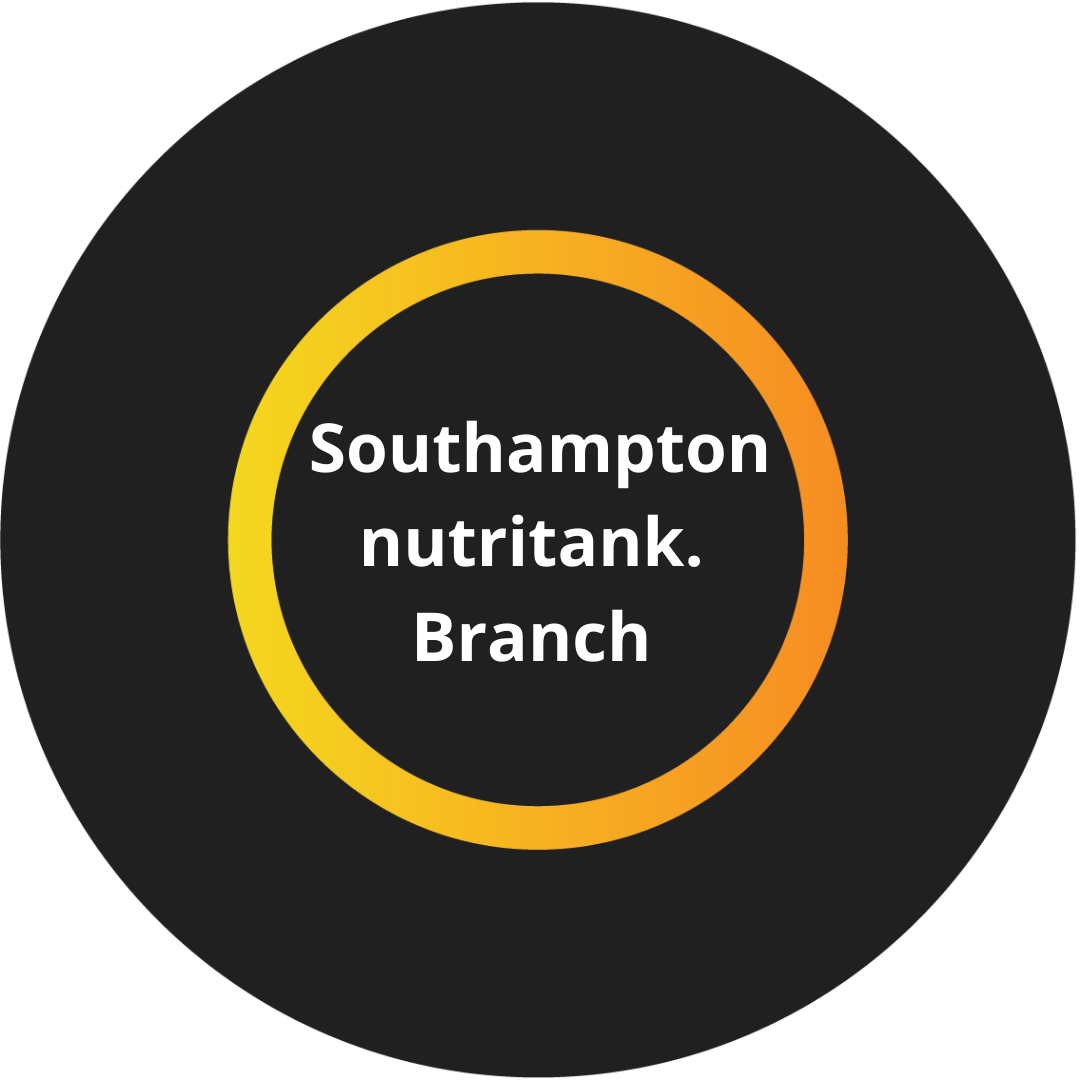 Welcome to the Southampton Nutritank page. We are part of the national society, Nutritank (https://nutritank.com) which aims to empower the next generation of doctors in knowing how to advise their patients on nutrition and lifestyle.
Collectively, we do not feel that we get enough education and experience in understanding the complexities of nutrition, nor applying it to practice. With chronic diseases more prevalent than ever, and the known importance of nutrition and lifestyle in preventing and managing this, we feel that this has never been more important.
We are here to help you feel more competent and confident in understanding nutrition and having conversations about nutrition and lifestyle with your future patients. Whether you are an aspiring GP, gastroenterologist, dermatologist or neurosurgeon, nutrition matters.
All years are welcome and all years will benefit no matter your background.
Our aims:
Educate about the importance of nutrition, in all medical specialties
Enable students to be confident in talking to patients about nutrition
Provide certificates to help you boost your portfolio
Promote awareness amongst the Faculty of Medicine regarding the importance of nutrition, lobbying for more training in the curriculum
The society is completely free so sign up via SUSU and join our mailing list to hear about our events: https://forms.gle/DWfHi2DwC8adHYtVA
Follow our social media (Facebook, Instagram) we will post "nutribites", socials and educational events there too.
We look forward to seeing you all soon!
The Committee
All clubs and societies within the Students' Union are run entirely by students. The student committee for Southampton Nutritank this year are:
Georgina Rawson
Education Representative
Alison Bate
President
Bethany Mumby
Secretary
Isabel Buchanan
Social Media Marketing Manager
Emma Beeson
Treasurer
Olivia Morcombe
Welfare Representative & Social Secretary
You May Also Like...
Here are a selection of similar clubs and societies that you may also be interested in
Membership Information
There is currently no information about membership fees available
Constitution
All SUSU clubs & societies must have a Constitution which governs how they run
Health & Safety
All clubs & societies are required to risk assess their activity to ensure it is carried out in a safe manner for members. Current risk assessments for Southampton Nutritank are available to view below