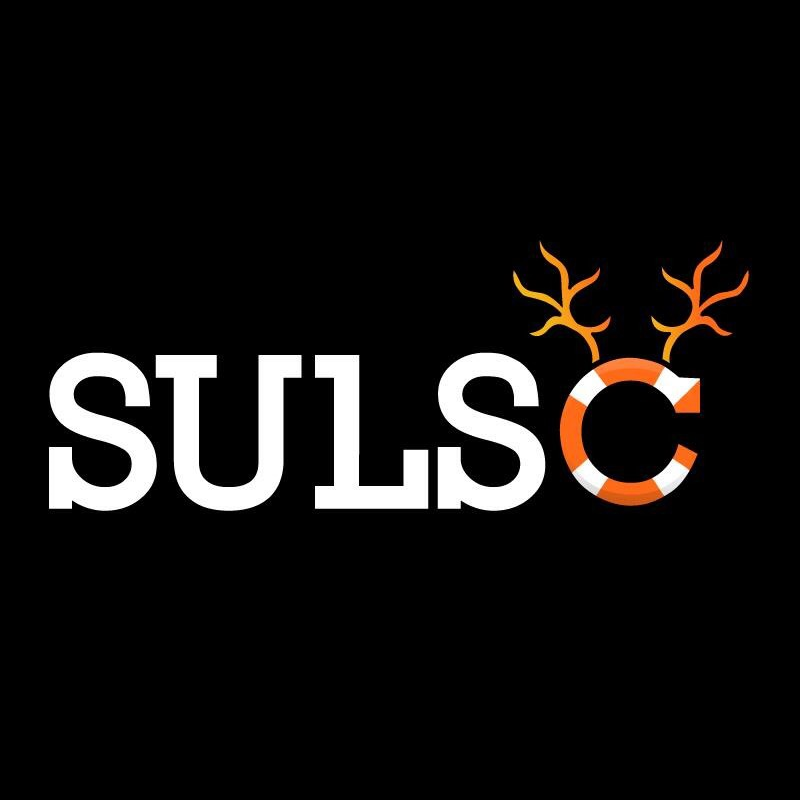 Lifesaving
Lifesaving as a sport consists of two parts; one where your first aid, teamwork and emergency skills are tested, and one where you swim competitively in rescue style races.
Check out our promotional video here: https://youtu.be/NO5SPGN80pA
We take part in numerous competitions across UK universities, including our very own competition, the British National championships and the Greek Lifesaving Sports competition
We encourage EVERYONE to attend regardless of abilities and welcome competitive individuals and have plenty of roles and activities for non-competitive members as well.
Here is a video showcasing an example competition https://youtu.be/pGcF3P42z70
Competitions consist of 'dry' first aid scenario, where you have 2 minutes to effectively treat injured casualties
The 'wet' scenario requires you to perform both first aid and lifesaving techniques to rescue casualties from the poolBoth of these are judgedSecondly, we have a number of pool races, including rope throw, swim & tow, manikin carry, swimming with fins etcThese test your speed in the water and lifesaving performance.
If you are intrigued and want to know more, drop as an Facebook message or come along to one of our sessions
No experience necessary!
Training :
THURSDAYS
- 7-9pm -Clubs and Socs room (Building 42), Here we teach you essential first aid skills such CPR, bandaging, slings etc.
- 9-10pm - Jubilee Swimming Pool We train in the pool for both fitness/speed and lifesaving techniques.
Photo Gallery
You May Also Like...
Here are a selection of similar clubs and societies that you may also be interested in
The Committee
All clubs and societies within the Students' Union are run entirely by students. The student committee for Lifesaving this year are:
Madeline Anderson
President
Jennifer Ainsworth
Secretary
Chrysoula Anastassopoulos
Treasurer
Emily Childs
Vice President
Chrysoula Anastassopoulos
Welfare Officer
Membership Information
Due to the current COVID-19 situation, paid memberships are not available to purchase until further notice
Constitution
All SUSU clubs & societies must have a Constitution which governs how they run
Download Constitution
Health & Safety
All clubs & societies are required to risk assess their activity to ensure it is carried out in a safe manner for members. Current risk assessments for Lifesaving are available to view below